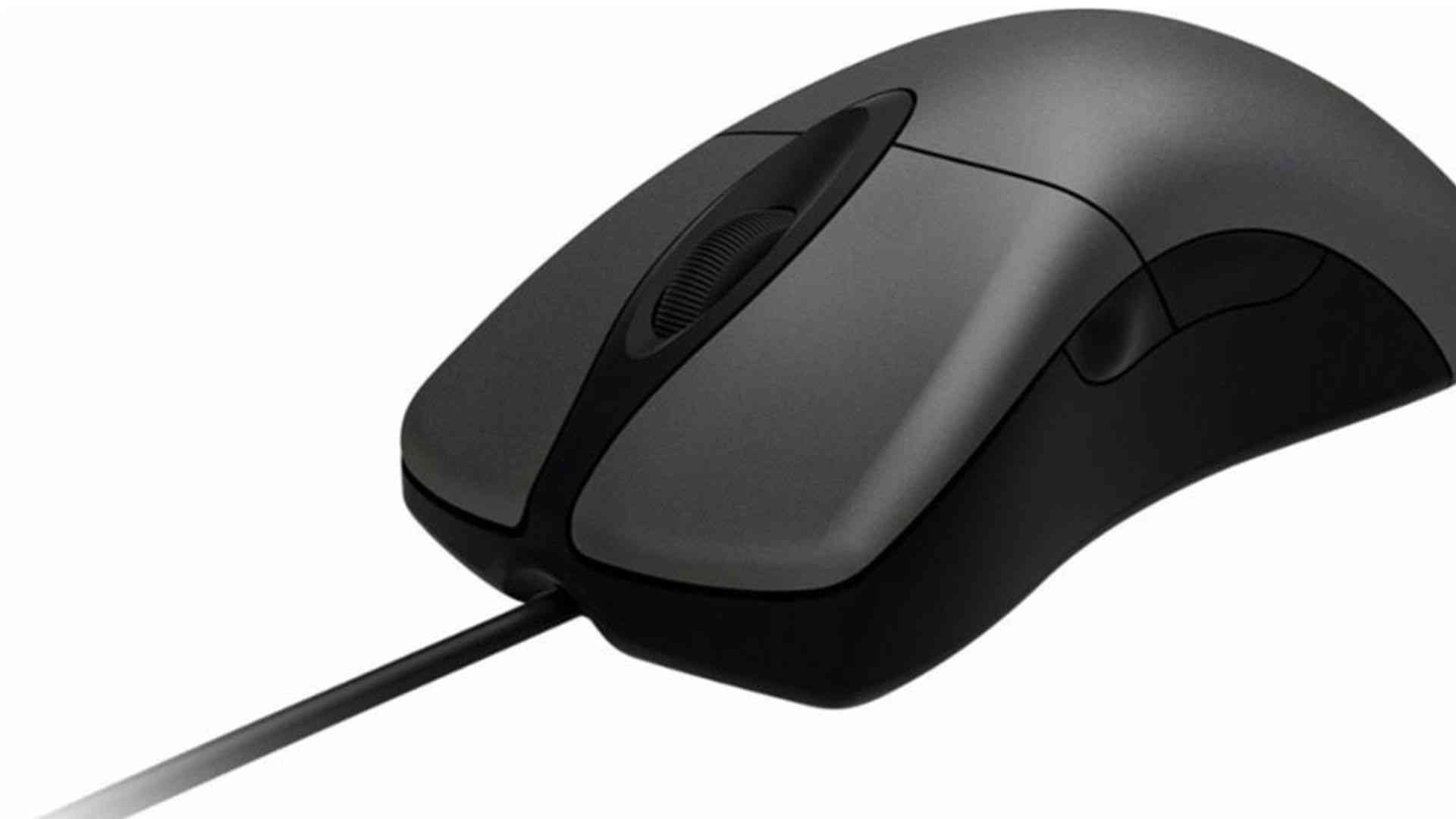 The IntelliMouse is one of the most iconic designs of Microsoft in terms of hardware, and now the company has decided to launch a new version of the mouse known as Pro IntelliMouse, focused on video games.
Pro IntelliMouse: the new Microsoft mouse for videogames
The new IntelliMouse Pro has features dedicated to the player segment, such as a 16,000 DPI sensor and 12,000 fps refresh time. The mouse includes 5 buttons, three of which can be customized by software, which also offers support for macros and DPI settings.
In terms of design, Microsoft has not moved away from the IntelliMouse formula, after all, it is what has made it famous. Unlike the version launched in 2017, the new Pro IntelliMouse has a satin finish, a braided cable that is similar to that found in other gamers, as well as a customizable light on the base.
Microsoft announced that the Intellimouse Pro will be available in white and grey colors at the price of $60 in the United States.
Pro IntelliMouse debuted in China in 2018, seeking to make a space in one of the countries with the largest presence of PC players. Microsoft has decided to enter a competitive market dominated by brands such as Razer, Logitech or SteelSeries.
Unlike the mouse with multiple buttons designed for Macros, the Pro IntelliMouse seems to be focused on the segment of shooters and battle royale players such as Fortnite and Apex Legends.