Technology News
Motorola Defy Rugged New Android Phone With Military-Grade Durability Announced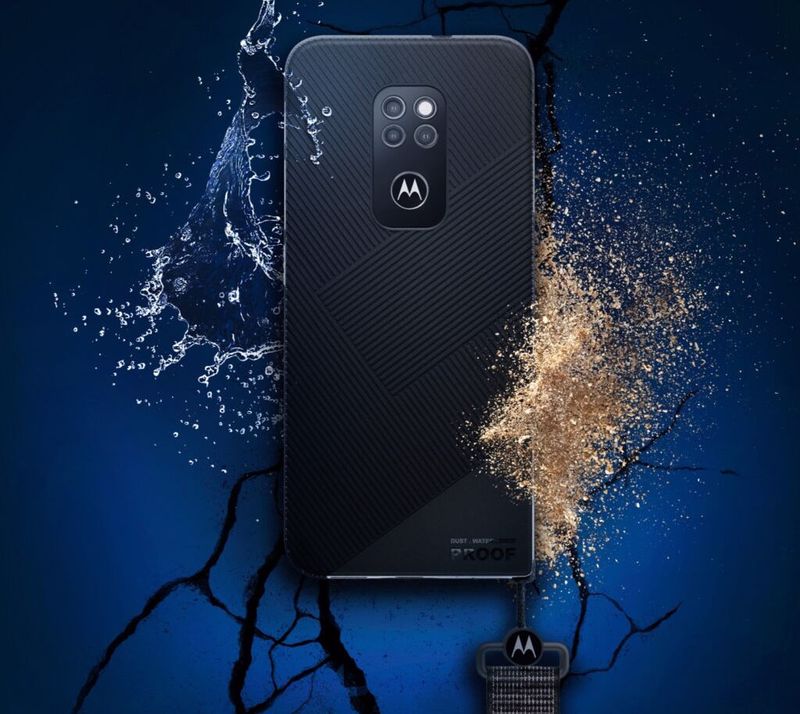 Motorola announced the Motorola Defy, its new phone with MIL-SPEC 810H military endurance certification. The phone, which has the same technical features as the Moto G9 except for its durability, is placed in the middle segment with these features. The phone will be released in the coming weeks.
Motorola, which is determined to expand its smartphone product range and has recently come up with a new smartphone in this context, announced a new phone today. Named Motorola Defy, this phone stands out with its military-grade durability in addition to its mid-range technical features.
The phone with MIL-SPEC 810H standards; It has features such as vibration, falling from a height (1.8 meters), working in wide temperature ranges, being able to stay in 1.5 meters of water for 35 minutes (IP68). Coming with 0.7 millimeters thick Corning Gorilla Glass Victus screen protection, the phone also provides extra durability against bumps.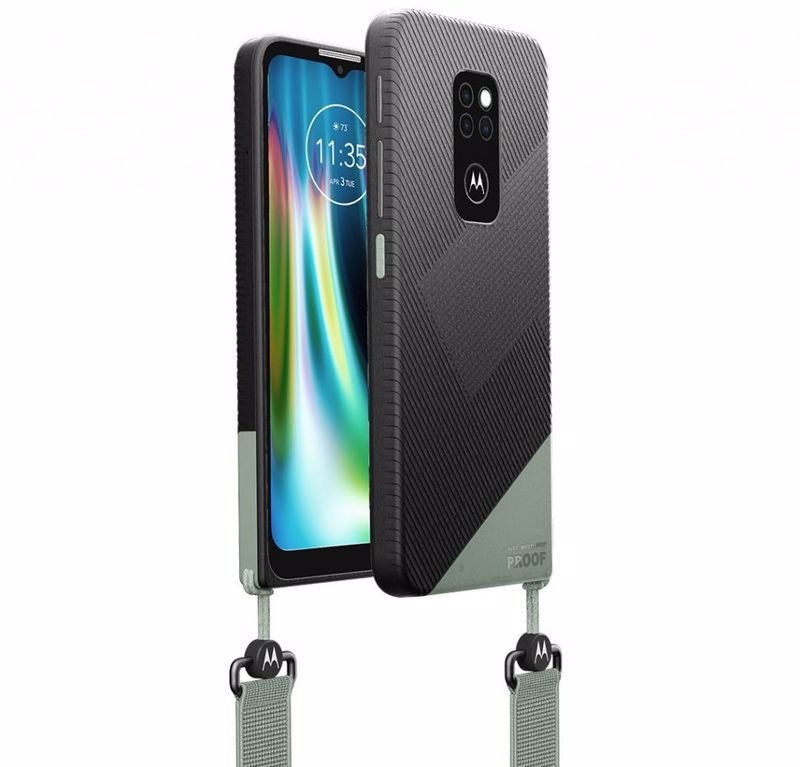 Motorola Defy Rugged New Android Phone With Military-Grade Durability Announced
When we look at the technical details of the phone, we see a 6.5-inch screen with HD + resolution. This notched screen hosts a front camera with 8 MP resolution. Powered by the Qualcomm Snapdragon 662 processor, the phone is supported by a combination of 4GB RAM and 64GB storage. Announcing that the phone, which comes with the Android 10 operating system, will receive the Android 11 update, the company has chosen a 5,000 mAh battery with 20-watt fast charging support.
There is a quad-camera setup on the back of the phone. This camera setup includes a 48 MP main camera, a 2 MP macro camera, and a 2 MP depth camera. In addition, the Motorola logo, located just below this camera setup, can be used as a fingerprint reader sensor.
Motorola Defy specifications
Display: 6.5-inch HD+, Corning Gorilla Glass Victus protection
Processor: Qualcomm Snapdragon 662
RAM: 4GB (LPDDR4x)
Storage: 64GB (microSD support available)
Front Camera: 8MP
Rear Camera: 48MP + 2MP + 2MP
Battery: 5,000 mAh (20 watts fast charge)
Operating System: Android 10
Motorola Defy, which has the same technical features as the Moto G9 except for its durability features, will be available in the coming weeks. The price of the phone, which can be purchased in two color options, green or black, was announced as 290 dollars. Finally, you can use the link here to access our smartphone news.