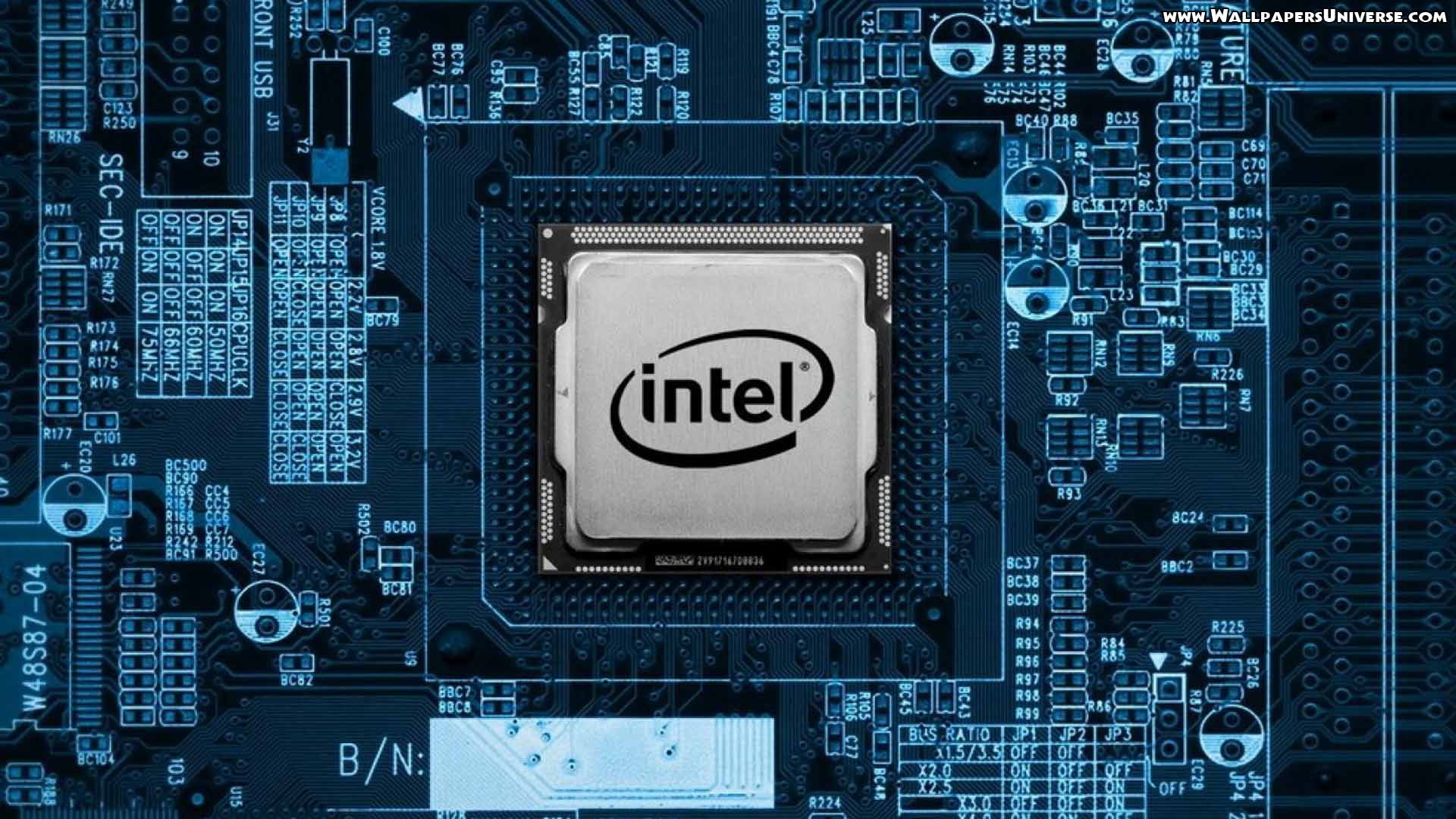 Intel Arc has been announced. It will be the new performance graphics brand of Intel. However, there is still some time we will see it on production.
Intel Arc will appear in the first quarter of 2022
Today, Intel came out with a new graphics brand that will focus on performance. The Arc brand will cover hardware, software and services. It will also last long generations. Intel also revealed the code names of future generations under the Arc brand: Battlemage, Celestial and Druid. This will mostly fit gamers and content creators say Intel on the official website.
The Intel Arc products will support a number of features that are necessary thinking that most features can be commonly found. Intel aims to bring hardware-based ray tracing and artificial intelligence-driven supersampling and offer full support for DirectX 12 Ultimate. Many more features may be introduced later when the time comes as these are only for the Alchemist, the first generation of the Intel Arc products.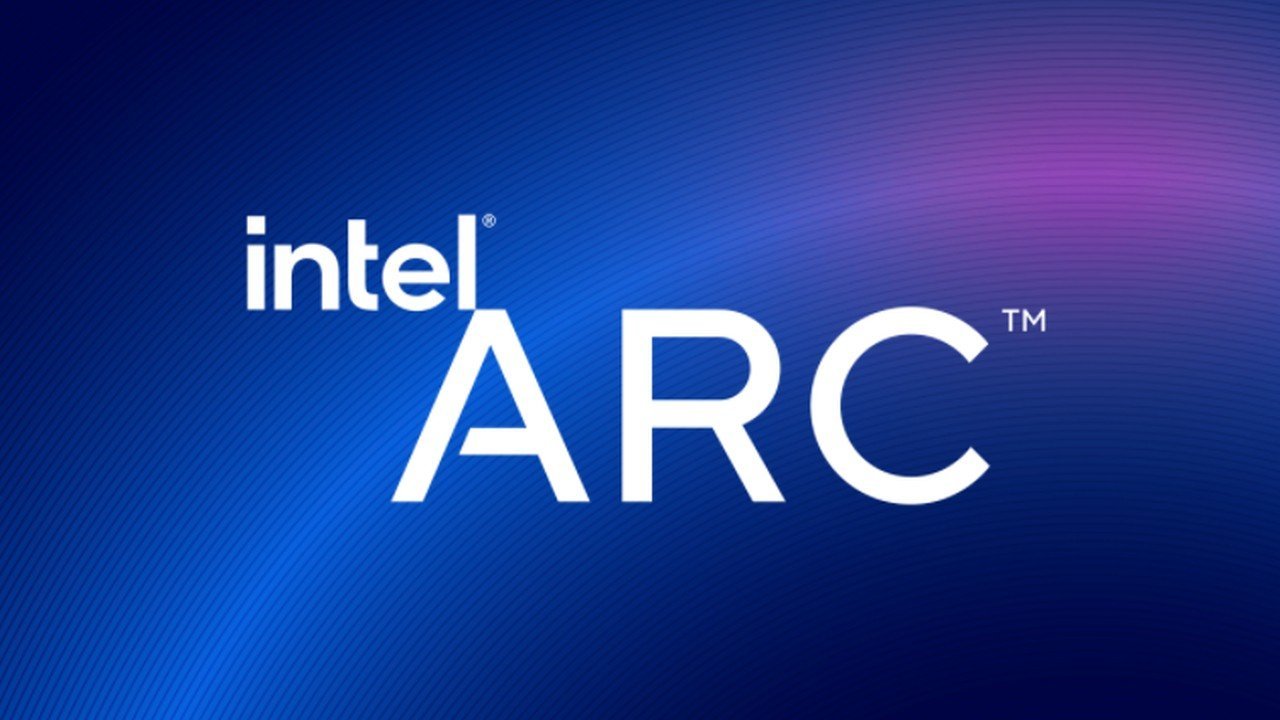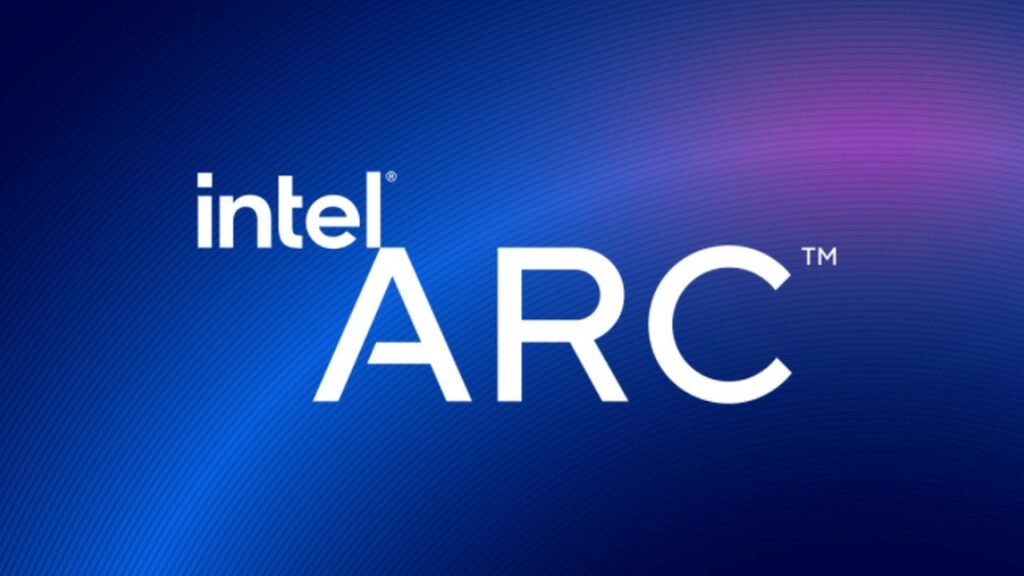 "Today marks a key moment in the graphics journey we started just a few years ago. The launch of the Intel Arc brand and the reveal of future hardware generations signifies Intel's deep and continued commitment to gamers and creators everywhere. We have teams doing incredible work to ensure we deliver first-class and frictionless experiences when these products are available early next year." Says Roger Chandler, Intel vice president and general manager of Client Graphics Products and Solutions.
Intel is definitely trying some new things in order to catch up with its rivals recently. We will see if they can challenge AMD's Ray Tracing technology Speaking of AMD, NVidia is also one step ahead of them when it comes to Ray Tracing as AMD even stated that Ray Tracing will come later to Cyberpunk 2077. Lastly, let's leave you alone with the reveal of Intel Arc. Enjoy!