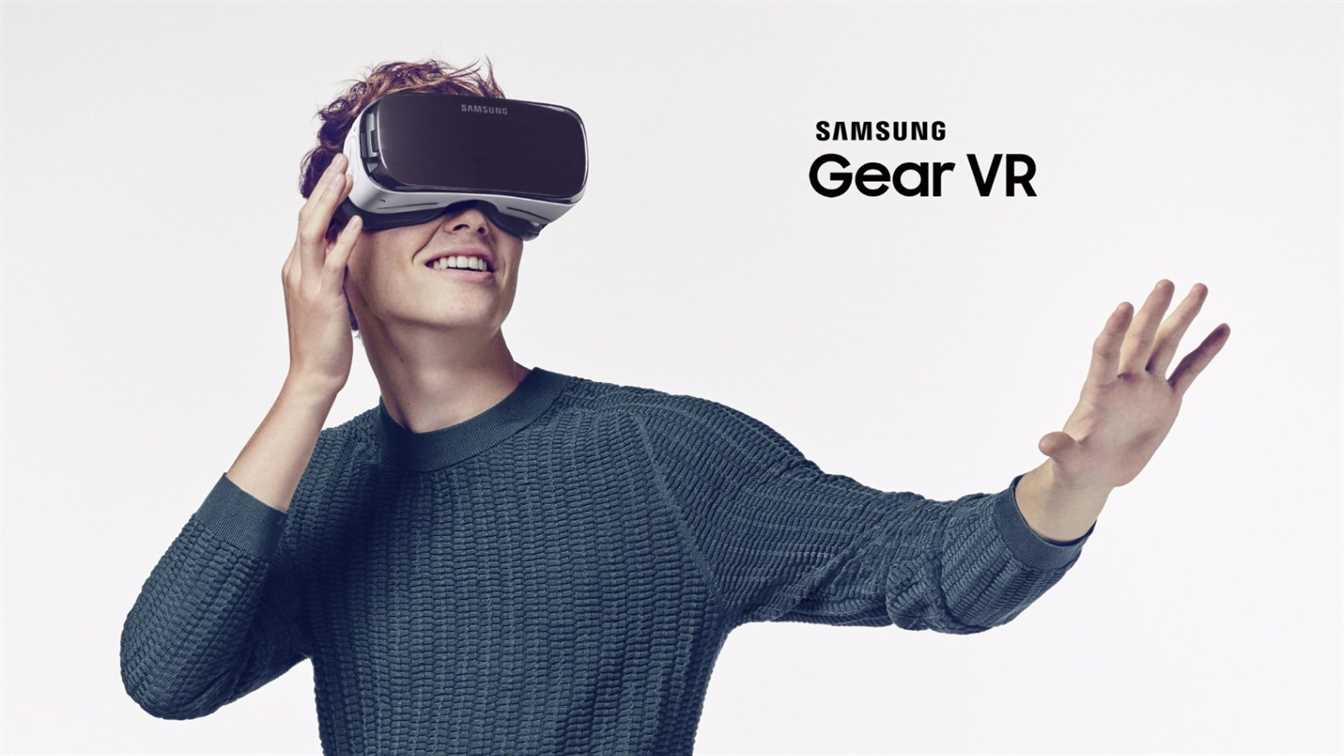 Samsung announced that it has developed a display with a pixel density of 10.000PPI with Stanford University. Although the screen in question is not yet usable, new technology can increase the popularity of VR sets suddenly. As you know, no matter how 'perfect' the image on any screen may seem. Also, you can see the pixels and the spaces between them when you get close enough to the screen. The higher the pixel density, or PPI, of the screen, the less inter-pixel spacing. In a technology such as VR where the screen is located right in front of the eye. So, the importance of pixel density is much higher.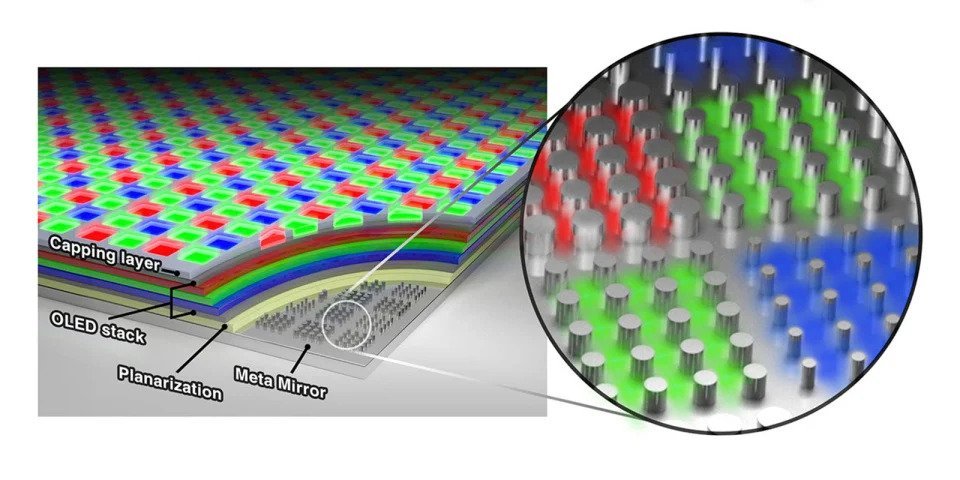 According to the statements made, the new OLED technology uses films with nano-sized roughnesses. One made of silver and the other reflective metal, to diffuse white light between reflective layers. This created optical metasurface changes the reflective properties of the panel, making it possible to reflect certain colors to the space between pixels.
Samsung Announced That Developing 10.000PPI Display for VR Sets
Samsung, one of the largest screen manufacturers in the world, announced that they developed a display with a pixel density of 10.000PPI (pixels per inch) that could completely change the game, especially for VR technology, as a result of a joint study with Stanford University.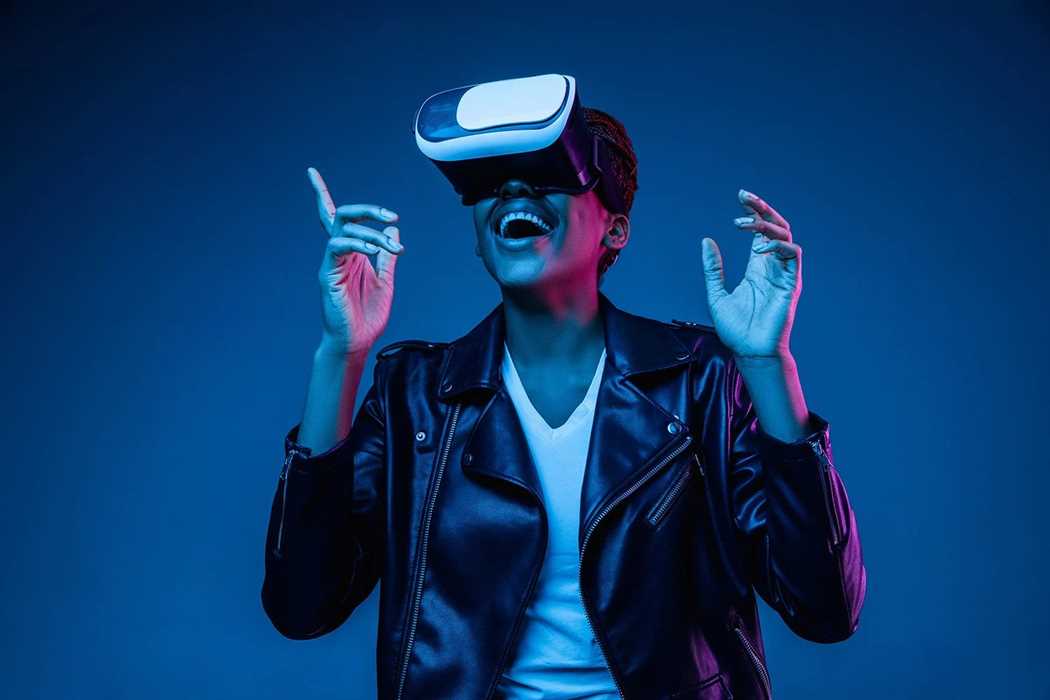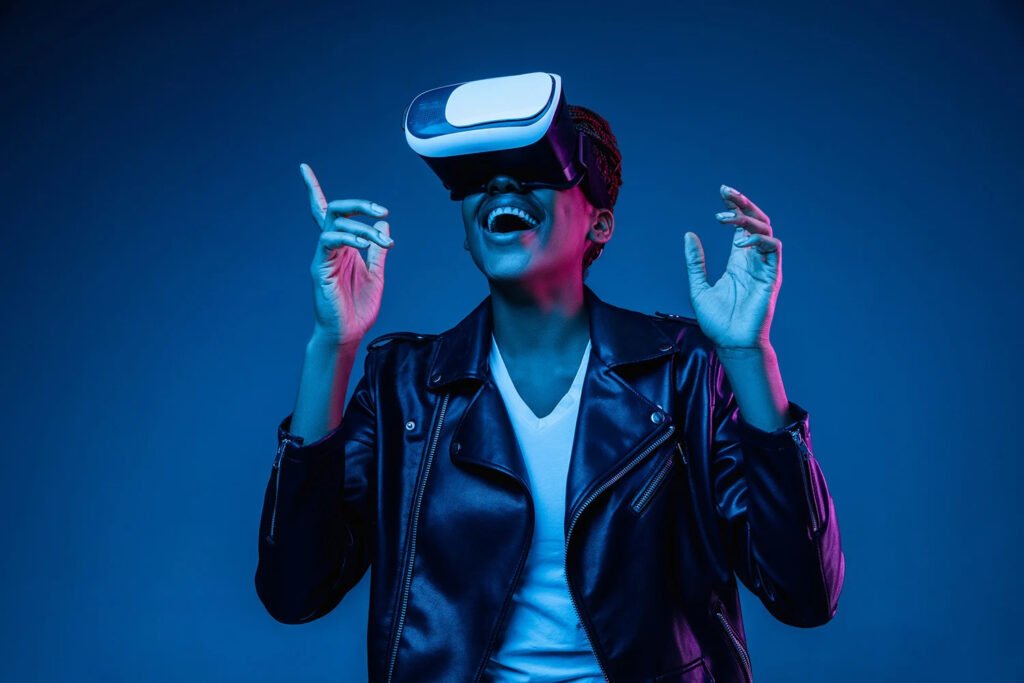 According to the statements of Samsung and Stanford University, while the new screen technology promises much, much higher pixel density than smartphones with an average pixel density of 300PPI. It manages to maintain the screen brightness in a way that does not interfere with use. As you can imagine, the announced 10.000PPI screen by Samsung is still in development. Also, it is not possible to see it being used in a product recently, both in terms of cost and usability. However, Samsung has already started working on a "real" screen that uses the technology in question.