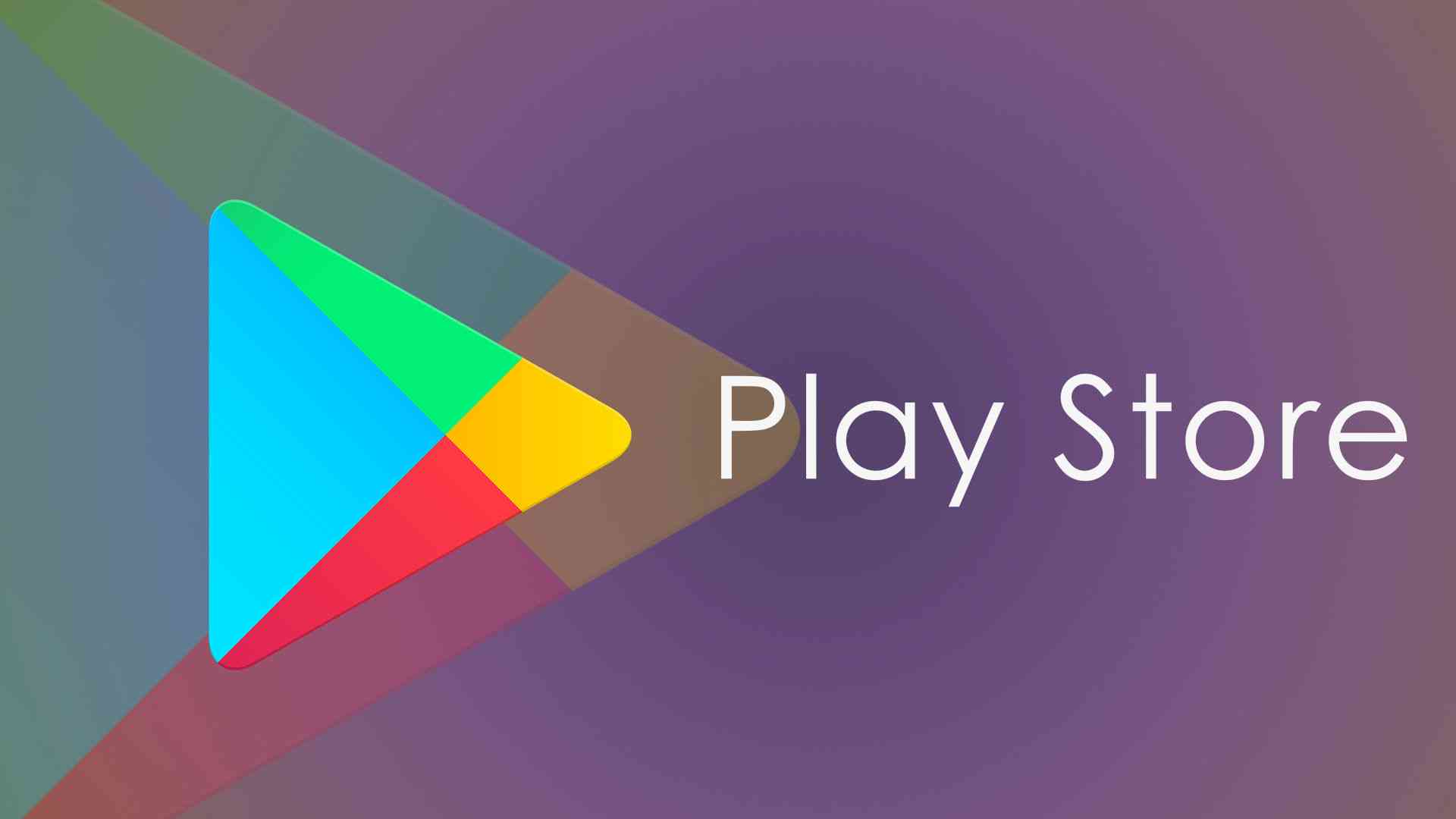 Nowadays, when we stay at home, we all have mobile phones, either downloading new mobile applications or spending time on the computer. But are we doing enough research on whether they are safe when downloading new mobile apps? We probably download dangerous mobile apps to our phones without realizing it, as many of us do not pay enough attention. These are usually filters.
You may need to delete these and similar applications from your mobile phones. Otherwise, unwanted things may open up on your head.
Dangerous mobile apps that will affect your accounts
Google shared the apps that should be deleted from the phone and warned: "Delete these apps from your phone".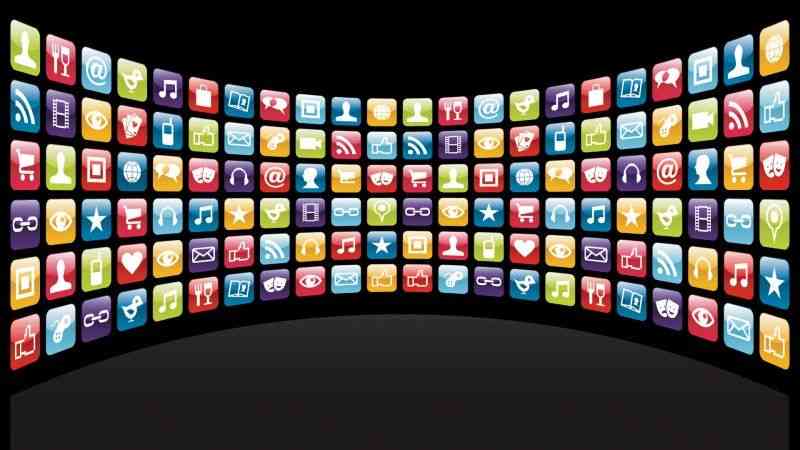 Stating that many users have installed programs that harm phones, Google has warned: "Delete these applications from your phone".
Here are the applications that you must delete from the phone in accordance with the warnings of Google:

Call Recorder: This application, which keeps track of your phone calls, shares your voice secretly with third-party applications.
Realtime Booster: It claims to speed up your phone, but your information is at risk of being stolen.
SmartSwipe: If this app is installed on your phone, uninstall it immediately; there is a risk of your credit card information being stolen.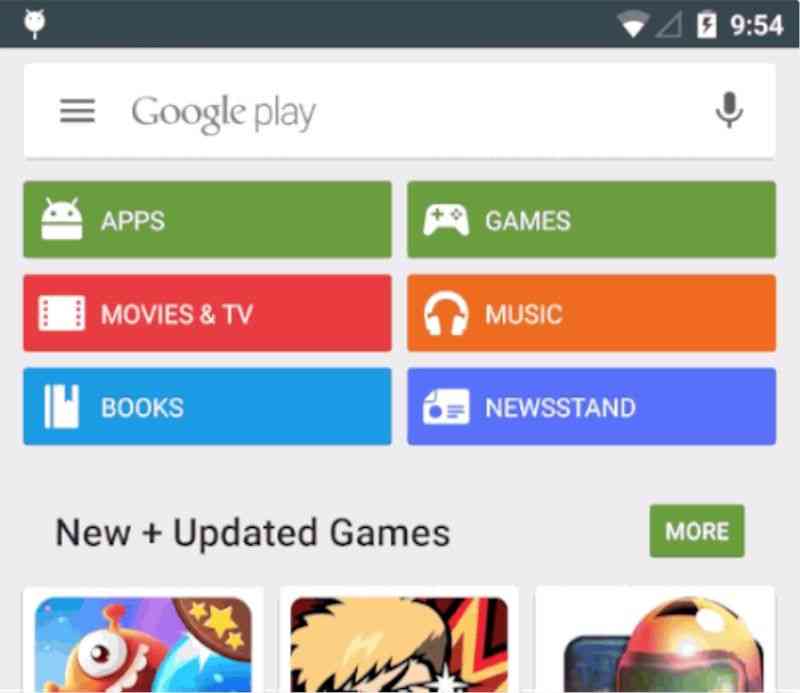 Other dangerous mobile apps Google warns
Horizon Beauty
CameraSuper
CameraArt
Effects for Photo
Awesome Cartoon
ArtArt Filter
PhotoArt Editor
Art Filter Photo Effects
Cartoon Effect
Cartoon Art Photo
Filter Photo
Editor Magic
Art Filter Photo Editor
Fill Art Photo Editor
Art Flip Photo Editing
Cartoon Art Photo
Prizma Photo Effect
Art Filter Photo Editor
Pixture
Photo Art Effect
Cartoon Photo Filter.
I would say check the applications on your phones in order not to open the door to such theft. It seems that we will stay at home for a while, and this should not turn into a nightmare rather than entertainment.
You can also take a look at our articles about Nite.tv is blocked. Except for the mobile applications you install, free mobile streaming sites may be harmful where you watch movies.