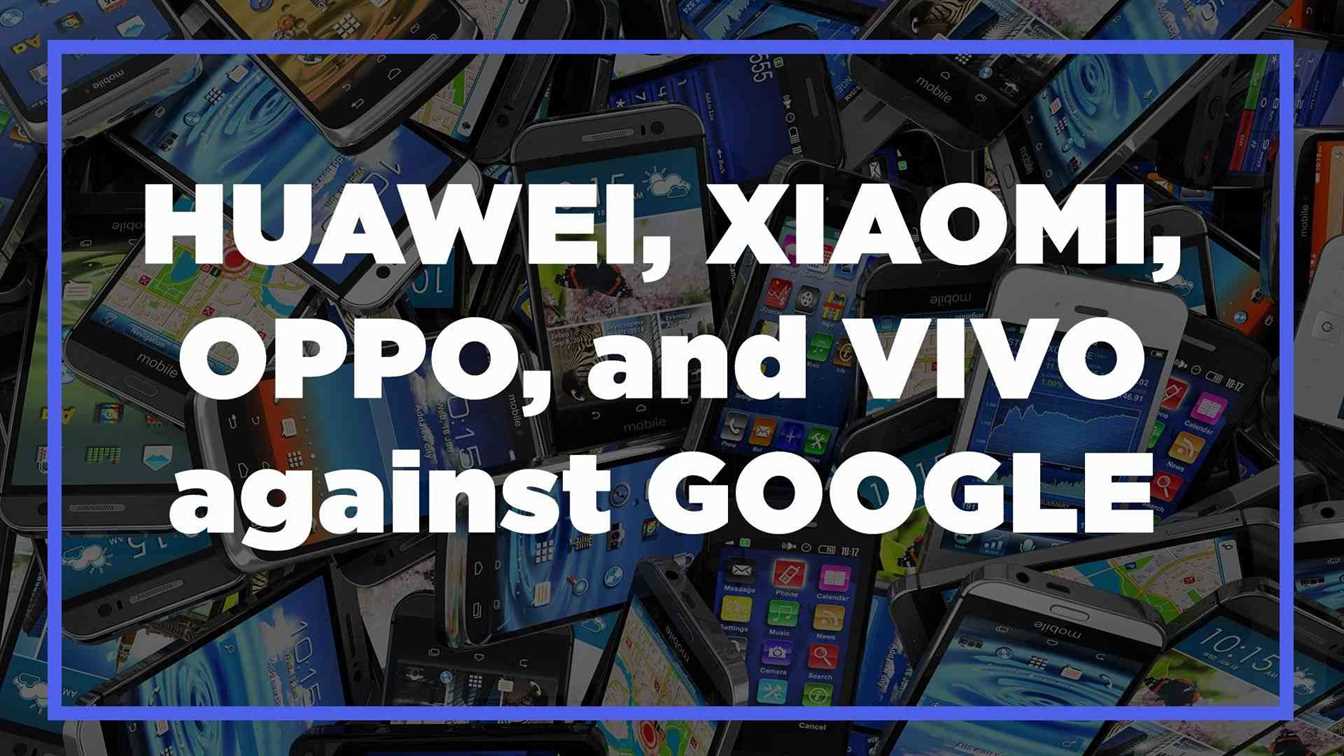 Chinese smartphone manufacturers are Huawei, Xiaomi, OPPO, and Vivo against Google, setting up their own content platforms. After the economic tensions between China and the United States last year, the US administration imposed commercial sanctions on China. And technology giant Huawei was among the most affected companies.
Google, one of America's largest internet giant companies embargoed the Huwaei. Therefore, Huwaei was unable to use Google's Mobile Services. And the flagship HUAWEI Mate 30 Pro series, had to be offered for sale without Google applications, in 2019. In response to this move by the USA and Google, Huawei introduced its own mobile services and even announced a new operating system. After this commercial war between the two giants, a move that could change the direction of competition was announced on the Chinese side, today.
Chinese smartphone manufacturers Huawei, Xiaomi, OPPO, and Vivo against Google
Huawei, Xiaomi, Oppo and Vivo, China's biggest developers, will apparently develop a giant partnership to develop their own app stores. These brands have a big share in the smartphone market, even alone. If Google takes these brands back, it will seriously hurt the market share.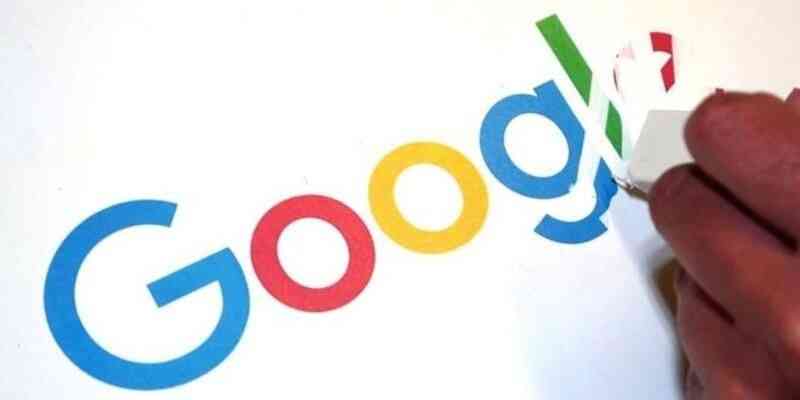 The alliance, which will be gathered under the name of Global Developer Service Alliance (GDSA), will give developers the chance to bring their games, music, movies and other applications to the global market.
In the report, which stated that the GDSA is aimed to be launched in March, it stated that it was not clear how this would be affected by the last coronavirus outbreak.
So in which, countries will the applications be valid?
GDSA says the platform will initially cover nine countries and regions, including India, Indonesia, and Russia. Developers can sign up for the site to access tools to transform and publish their applications.
Oppo, Vivo, and Xiaomi have confirmed that they have developed GDSA together as a way to upload apps to their stores at the same time. Huawei is not mentioned on the website.
A Xiaomi spokesperson said the alliance was not meant to challenge Google. It refused Huawei's involvement. Oppo and Vivo did not mention Huawei in their comments. Huawei refused to comment on Reuters' report.
Huawei has already launched a significant campaign to win its own app store and developers. It follows US trade restrictions that limit the company's access to the Google Play Store and Google Apps.
As you know, Oppo, Vivo, and Xiaomi announced an alliance last month aimed at making it easier for customers to transfer files between smartphones.
In this case, does Huwaei stay out of the game? Or does it show how strong he stands against all of them at full throttle?
We will see them all in the coming days.