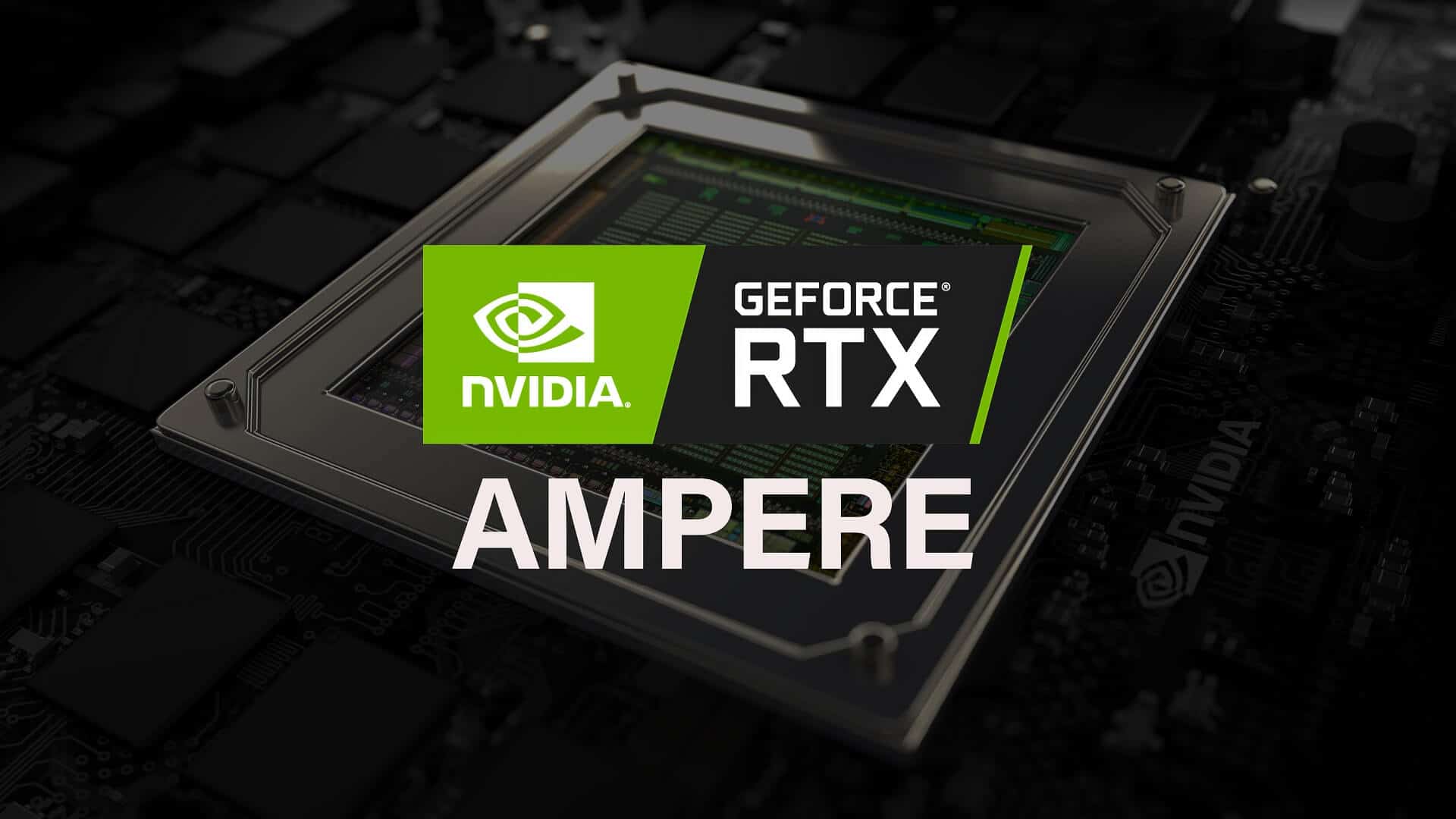 MSI has just registered something, what appears to be Nvidia Ampere graphics cards codes to the Eurasian Economic Commission. MSI Entered 29 different codes into the database but has specifically named them as "video cards".
It is said that these graphic cards will start a new era of graphics in the coming weeks. We will see the CEO, Jen-Hsun Huang, presenting at the GeForce Special Event on September 1. It looks like we have to wait seven more days to see the reveal of the RTX 3090. Until then, all we have is a little leak from MSI. Nothing more than that.
The listing in the EEC database contains details of three different GPU models with a number of variations attached to each of them.
There are the 602-V388, 602-V389, and 602-V390 versions, it looks like it matches with MSI's previous GPU naming convention. So we can expect the lower number to be related to the higher-spec cards.
Recommended post: Nvidia GeForce Now being abandoned by 2K Games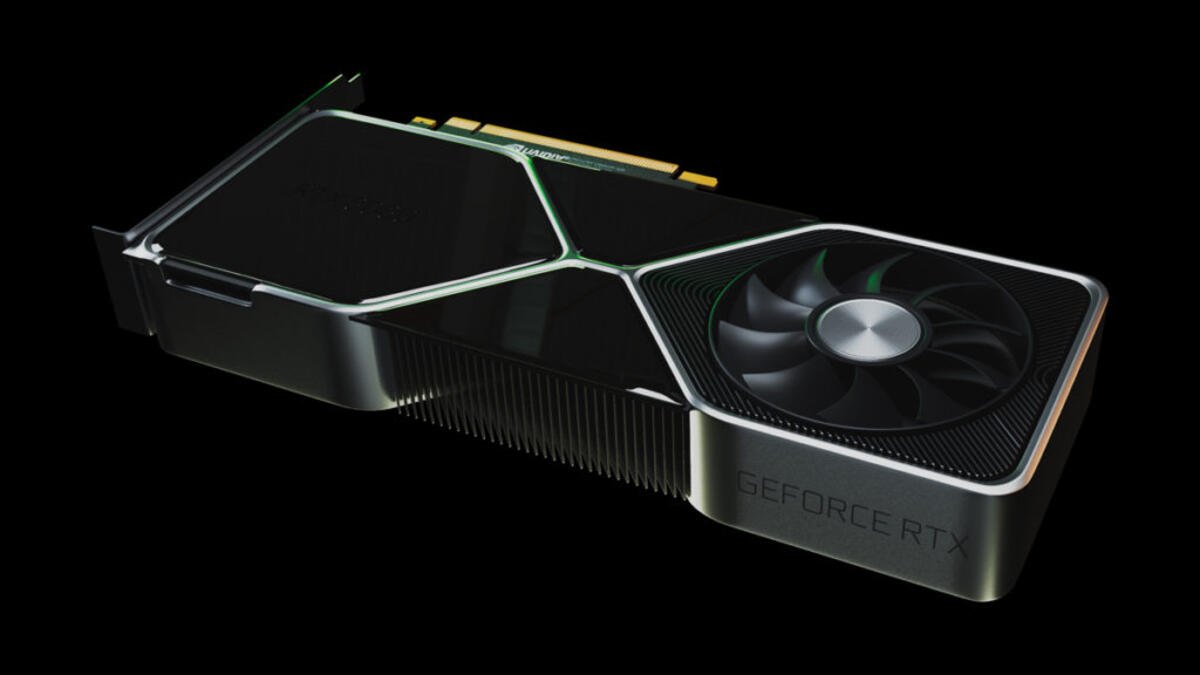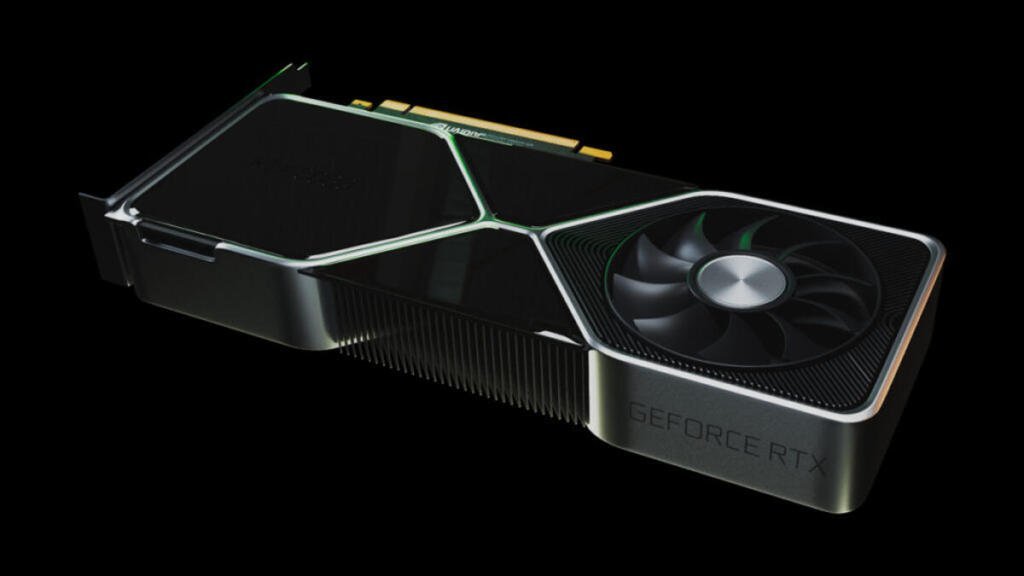 The Fastest Ampere Gaming Graphics Card: RTX 3090
In the RTX 20-series V375 referred to the RTX 2060, V373 was attached to the RTX 2070, V372 cards housed the RTX 2080 GPU, and the V371 code represented RTX 2080 Ti cards. If the same rings true for this coming generation then that would make the V388 variants RTX 3090 cards, the V389 as RTX 3080, and the four V390 codes being attached to the RTX 3070.
There are 29 numbers listing in the EEC database. 4 for V388, 11 for V389, and just four for V390. But that doesn't mean that MSI is going to be dropping 29 different Nvidia Ampere graphics cards at launch next month. It looks like MSI is preparing for further launches.
The launch of the next-generation NVIDIA graphics cards is almost there. So we won't have to hold up for rumours around the web. Will the Ampere Technology change the future of the graphic cards? What is your opinion about it? Leave your comments down on the comments section!