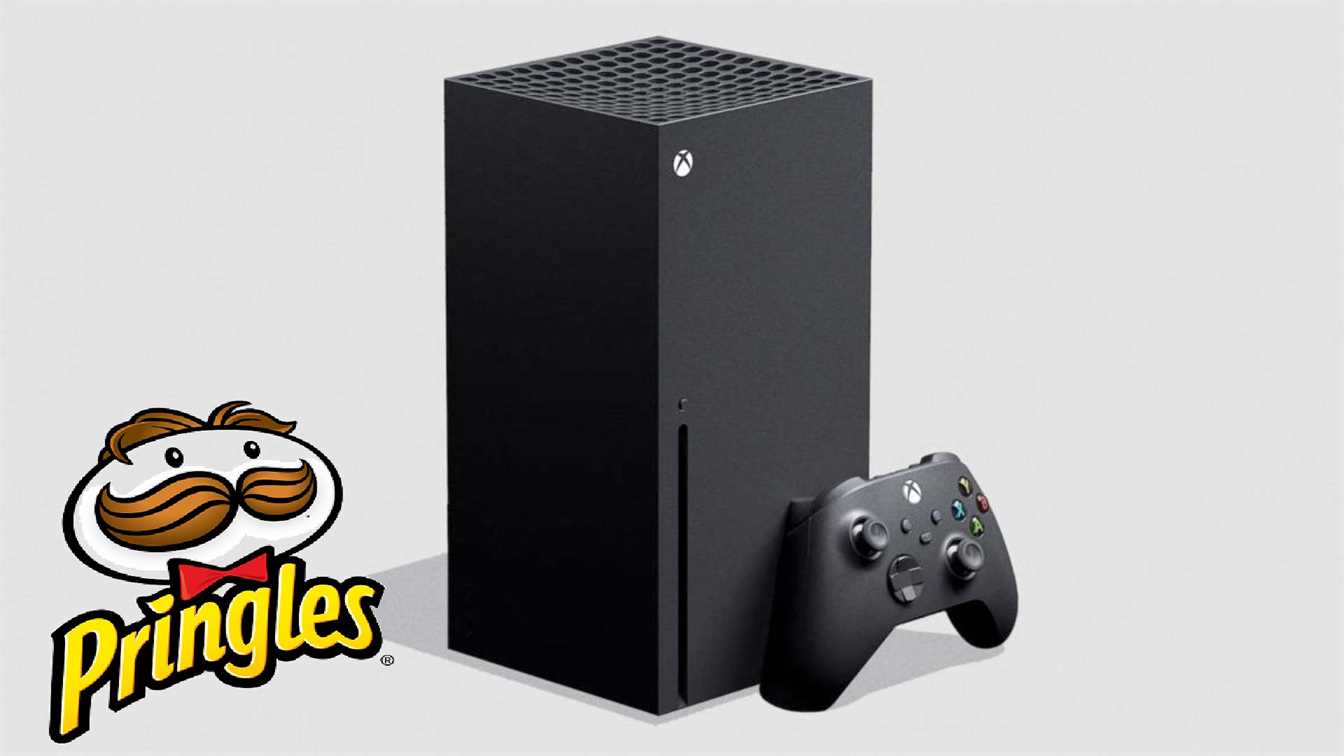 There is not much time left for us to learn the official price of the next-gen console Xbox Series X. And to make people get more curious about the upcoming consoles, companies try different approaches. It looks like this is one of them.
Pringles indirectly reveals the price of the upcoming console Xbox Series X
The famous potato-chips brand Pringles makes a contest in South Africa. The contest winners will get the upcoming Xbox Series X for free. And then a curious Twitter user dug deep inside to find some information about the price. And it looks like he did well.
Looks like Pringles, of all brands, broke the Xbox Series X price for South Africa. If my maths checks out, this puts the XSX at around R13,5K locally? Unsure if that's excluding tax. https://t.co/luosSEa8Qi pic.twitter.com/UsDe2tfcAB

— Cavie (@CaV1E) September 4, 2020
The user states that the price of Xbox Series X will be R13,500 in South Africa. This equals to £612,58. But there is one point: the UK has much lower taxes than South Africa. So we expect a price of around £599.  That is a little bit lower when we compare it to South Africa. The price may differ from country to country. And it is still not official if the price will ever be similar to this.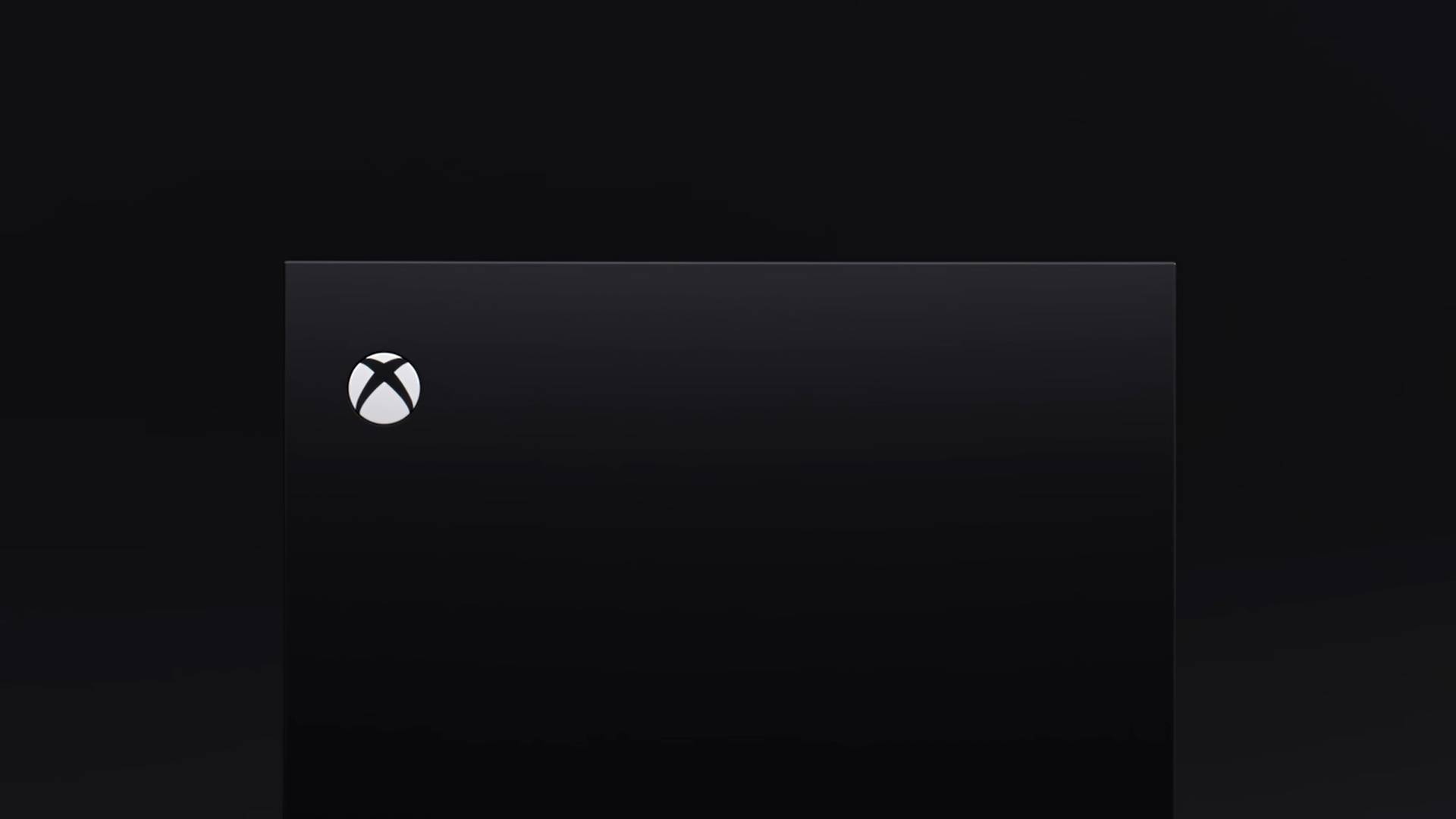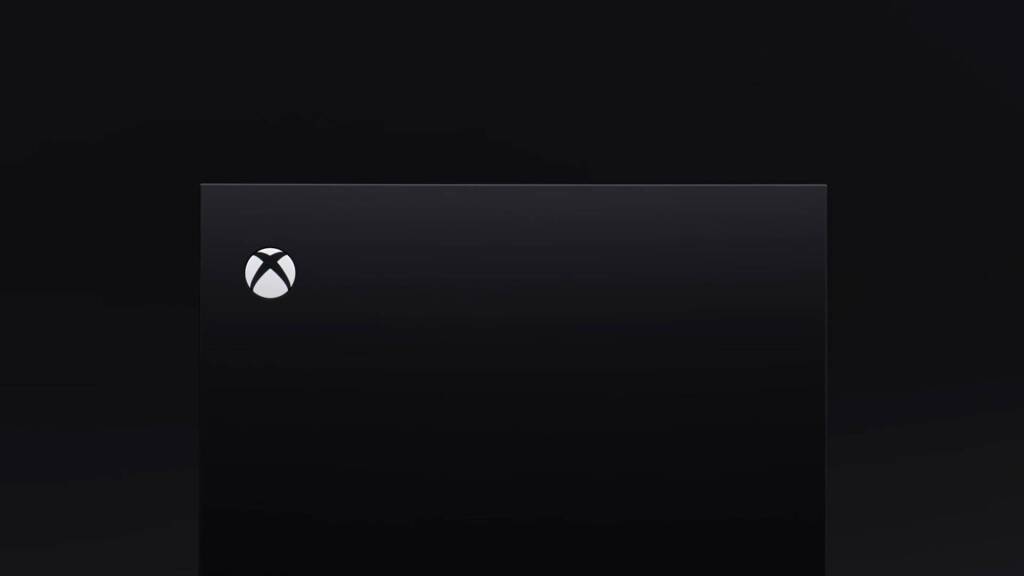 During this year we have seen a lot of speculations and rumours about the prices of the next-gen console Xbox Series X. But it looks like this is one of the most concrete ones nowadays. It is also quite understandable that both of the companies don't want to share the prices. Because both companies don't want to reveal exact prices as they are concerned if the price is too high for people. But the time ticks and sooner or later one of both companies will tell it. It is said that both of the consoles will reveal in the first quarter of next year. Sony also has a big announcement on September 9. Maybe Sony will reveal the price of the PS5 Before Microsoft's Xbox Series X?