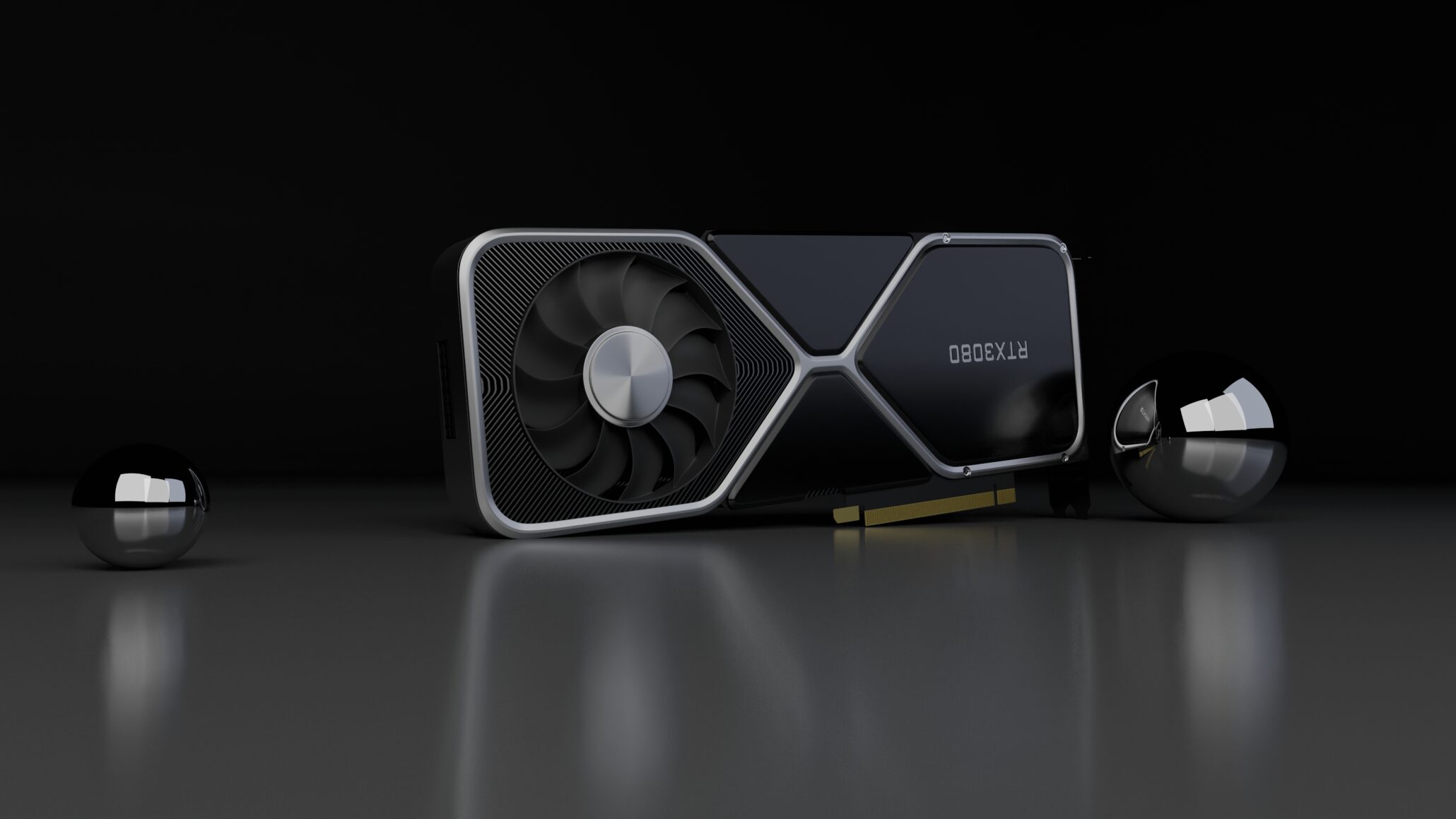 Nvidia has already launched GeForce RTX 3090 and RTX 3080 graphics cards with a great price. But because of the stock issues, many people are complaining that they cannot buy them. So to prevent a similar problem, Nvidia RTX 3070 delayed.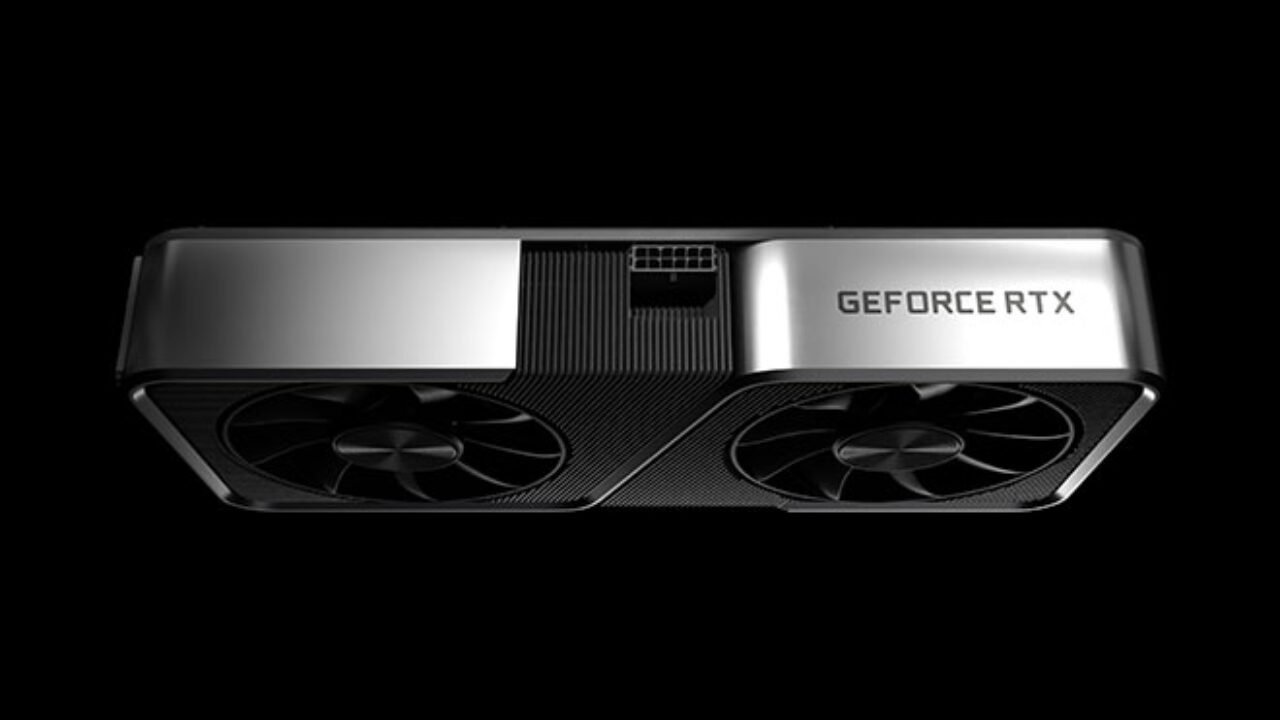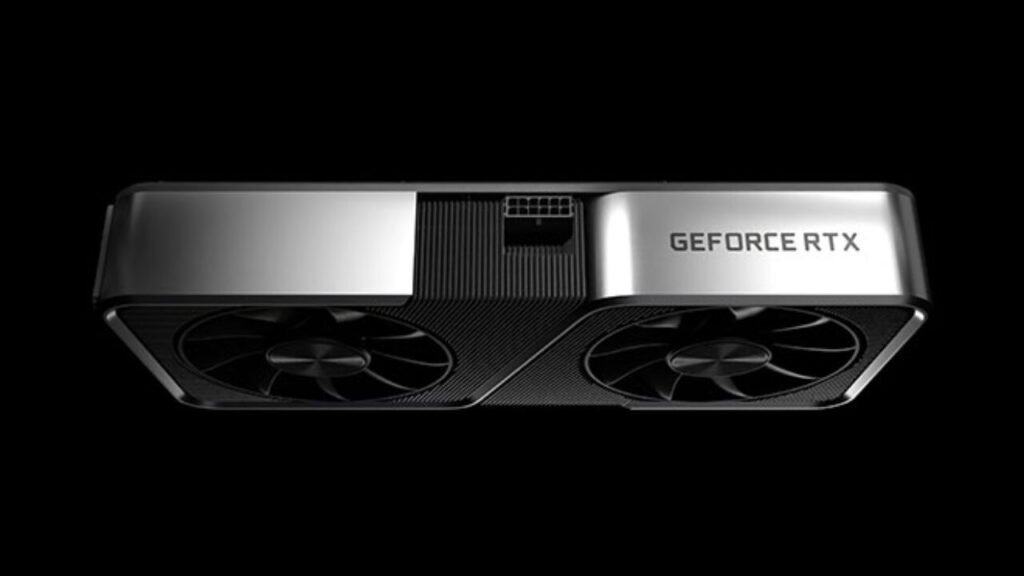 The GeForce RTX 3070 graphics cards were supposed to be releasing on October 15 but the company decided to delay it. The new launch date is taken to two weeks later, October 29. This delay will give more time for Nvidia and third-party graphics card manufacturers to get the cards ready. On a statement, the company said: "Production of GeForce RTX 3070 graphics cards are ramping quickly. We've heard from many of you that there should be more cards available on launch day. To help make that happen, we are updating the availability date to Thursday, October 29th. We know this may be disappointing to those eager to purchase a GeForce RTX 3070 as soon as possible, however, this shift will help our global partners get more graphics cards into the hands of gamers on launch day.".
The new launch date of GeForce RTX 3070 is 29 October. And yes, this is exactly one day after AMD's scheduled RX 6000 Series on AMD's Big Navi reveal announcement on October 28. So we cannot know if this delay is about the stock issues or to see compete with AMD's new RX 6000 series. But this is both good. We either get the card without any stock issues or at a cheaper price. We just have to wait and see. Stay tuned, enjoy.