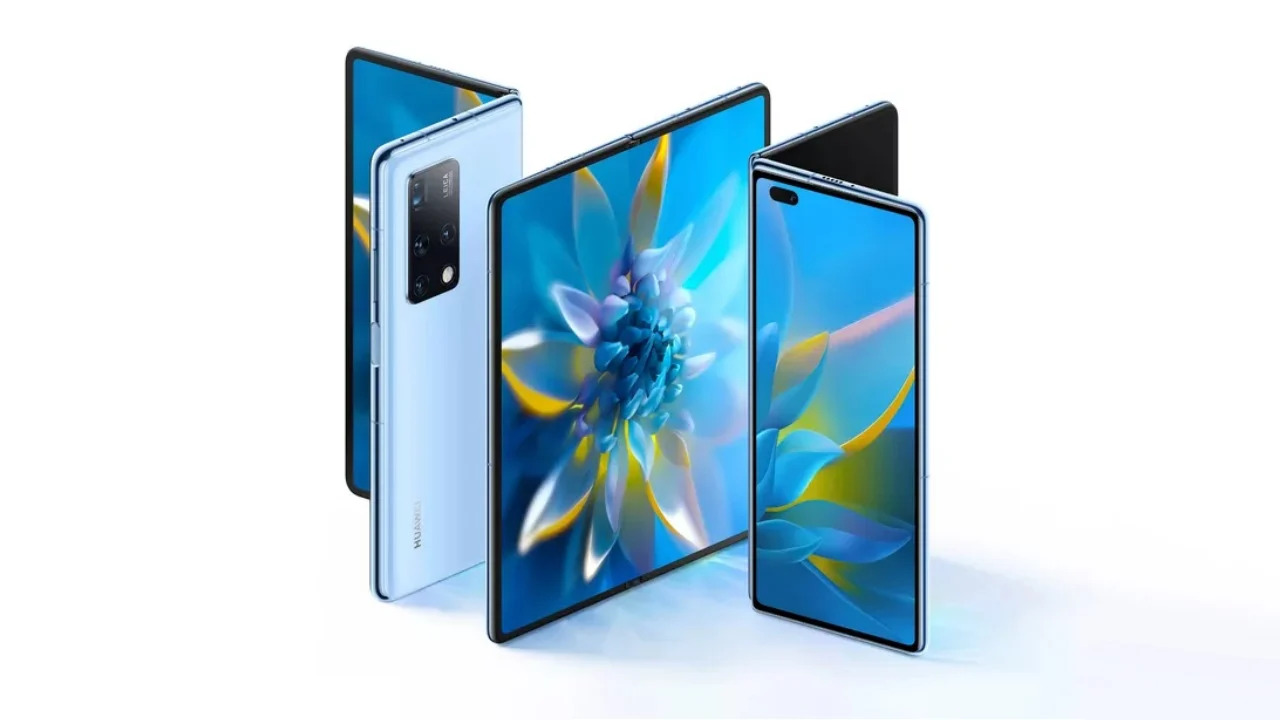 Huawei Mate X made an assertive entry into the foldable smartphone market. However, after falling in great silence, leaving the market to Samsung, Huawei announced its second-generation foldable smartphone Mate X2. Moreover, the new Huawei Mate X2 promises a much more functional foldable smartphone experience in many ways.
As you can imagine, the most important feature of Huawei Mate X2 is its foldable screen. This innovative screen with an OLED panel has a size of 8 inches, a 90 Hz refresh rate, and a resolution of 2480 x 2200 pixels. The Mate X2 has a weird screen aspect ratio of 8: 7.1, so it offers a display size well under 8 inches when watching videos in 16: 9 format.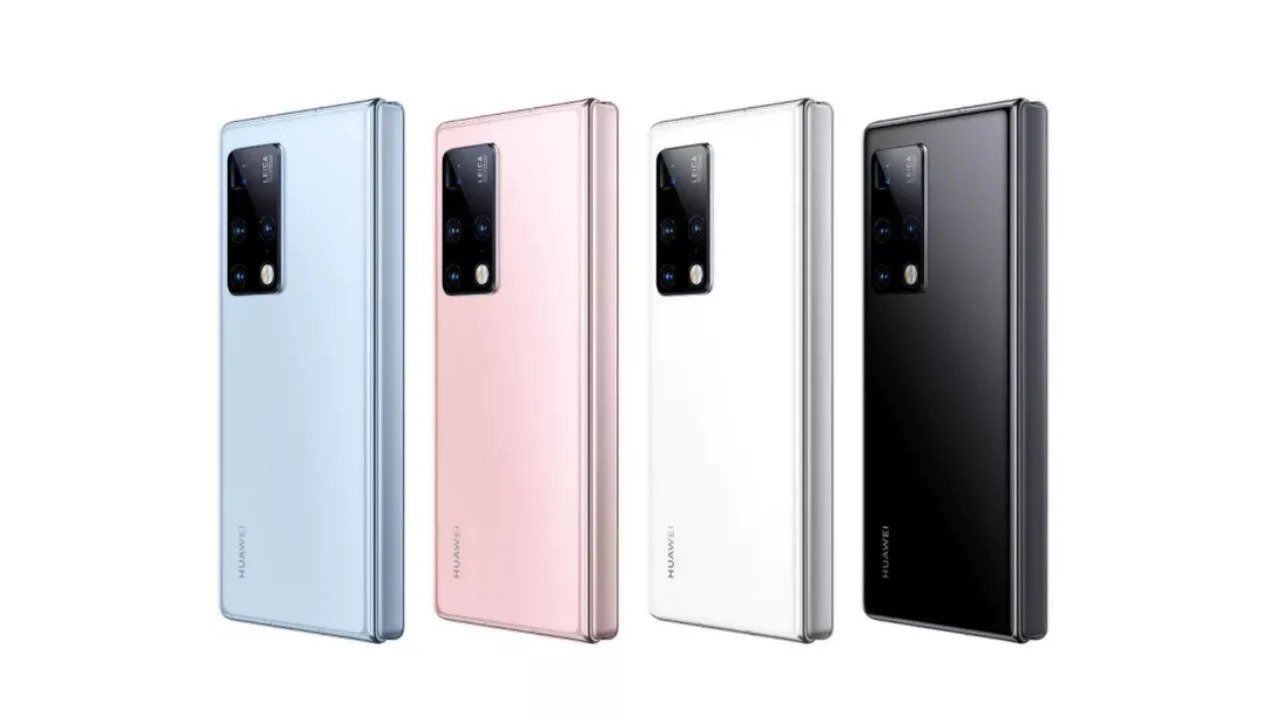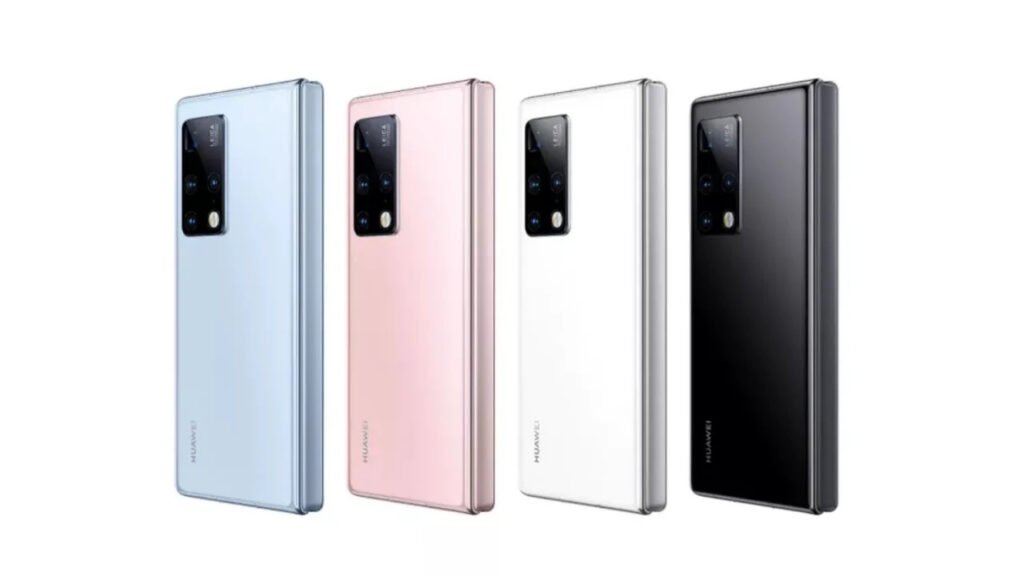 Huawei Mate X2 Takes Design From The Ground Up
Huawei designed its first-generation foldable smartphone in a foldable structure. On the Mate X2, it has chosen a design that can be folded in, similar to Samsung, with a second screen outside. This allows users to use a 6.45-inch secondary display with a resolution of 2700 x 1160 pixels and a refresh rate of 90 Hz while the Mate X2 is folded.
Huawei Promises Flagship-Level Performance
The Huawei Mate X2, powered by the HiSilicon Kirin 9000 processor, which is also included in the flagship Mate 40 series, offers 8 GB of RAM internally and up to 512 GB of internal storage. Perhaps one of the most important minus points about the Mate X2 is that it still comes out of the box with EMUI 11 built on the Android 10 operating system.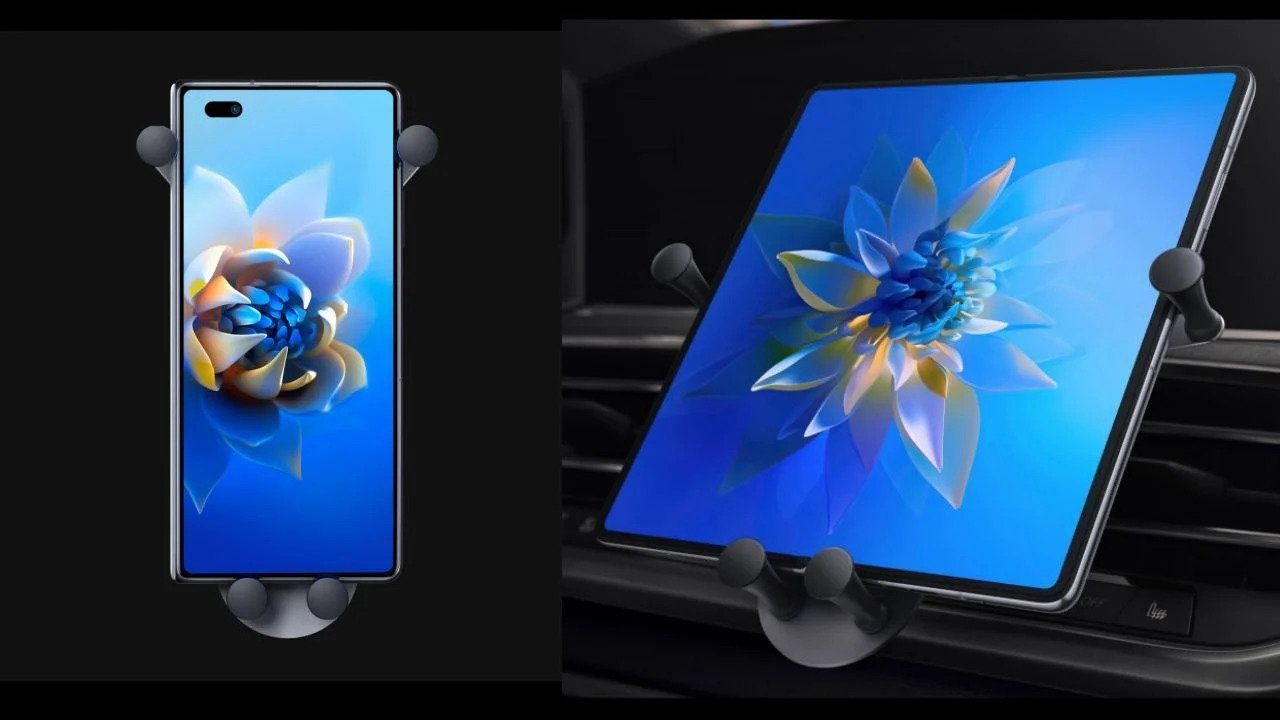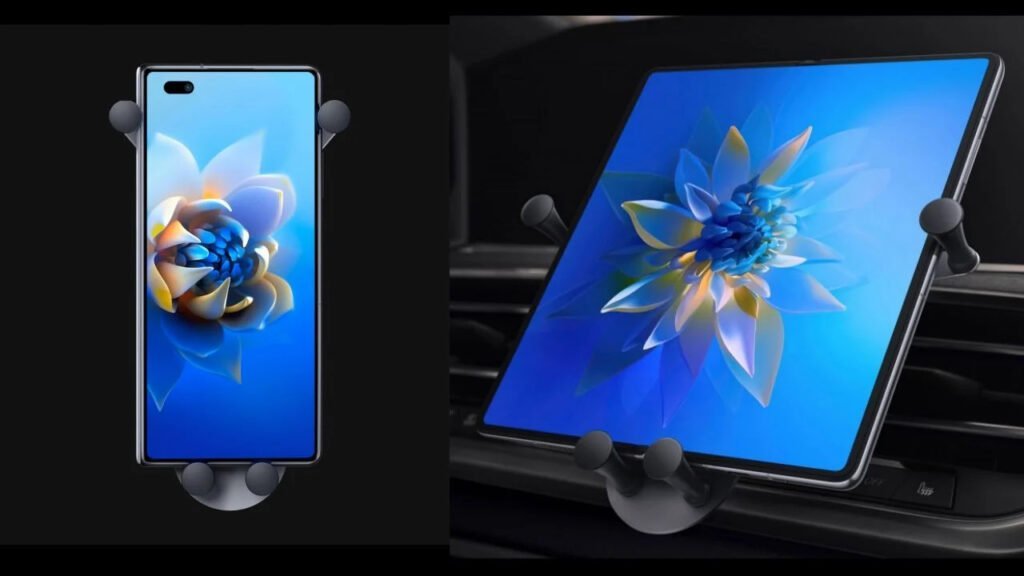 Huawei Mate X2 Stands Out With Its Camera Performance Among Foldable Smartphones
Under normal conditions, foldable smartphones are not very assertive in terms of cameras, but Mate X2 will offer the best camera performance among foldable smartphones with a 50 MP Ultra Vision main camera, 16 MP ultra-wide-angle camera, 12 MP 3x telephoto camera, and 8 MP 10x SuperZoom camera. In addition, let's say that the second screen of the device also has a 16 MP selfie camera.
Another controversial feature of the Huawei Mate X2 is its 4,500 mAh battery. It is difficult to predict how much a 4,500 mAh battery will be enough for a smartphone with an 8-inch screen, but the company has also included 55W fast charging in the device to prevent charging from being a problem.
Since the Huawei Mate X2 has a huge 8-inch screen, the multitasking features of the device are highly curious. According to the explanations, Intelligent Multi Window Mode makes it possible to run more than one application at the same time. In addition, thanks to the multiple video mode, 4 videos can be played at the same time.
Specifications
Processor: Huawei HiSilicon Kirin 9000
RAM: 8 GB
Storage: 256 GB / 512 GB
Screen
Main Display: 8 inches, 2480 x 2200 pixels, 90 Hz, OLED
Second Display: 6.45 inches, 2700 x 1160 pixels, 90 Hz OLED
Rear Camera: 50MP f / 1.9 + 16MP f / 2.2 + 12MP f / 2.4 + 8MP f / 4.4
Front Camera: 16MP f / 2.2
Battery: 4,500 mAh, 55W fast charging
Operating System: Android 10, EMUI 11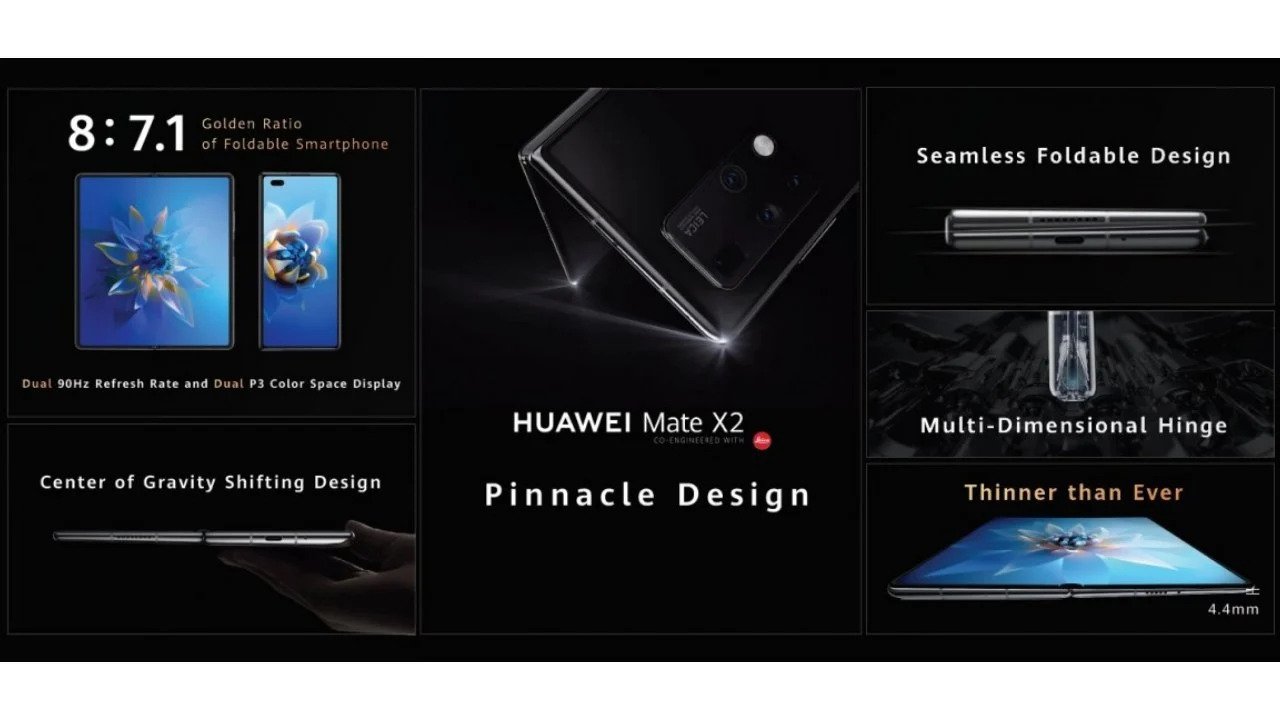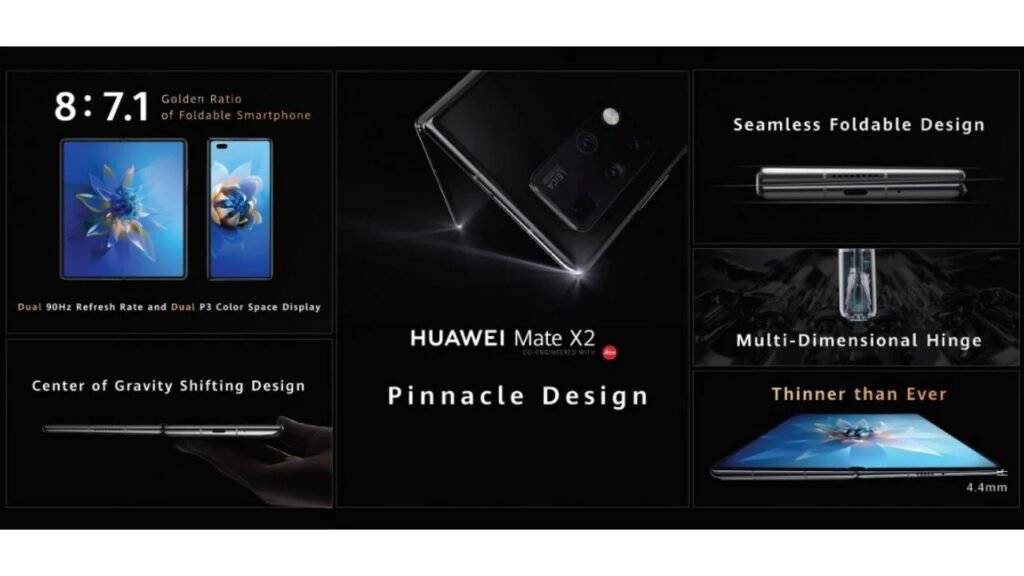 Huawei Mate X2 Price
Although Huawei came up with a much more ambitious foldable smartphone compared to the first generation. We can say that the Mate X2 has a price tag that is far from accessibility. According to the launch, the 256 GB version of Huawei Mate X2 will have a price tag of $ 2,785 and a 512 GB version for $ 2,939.