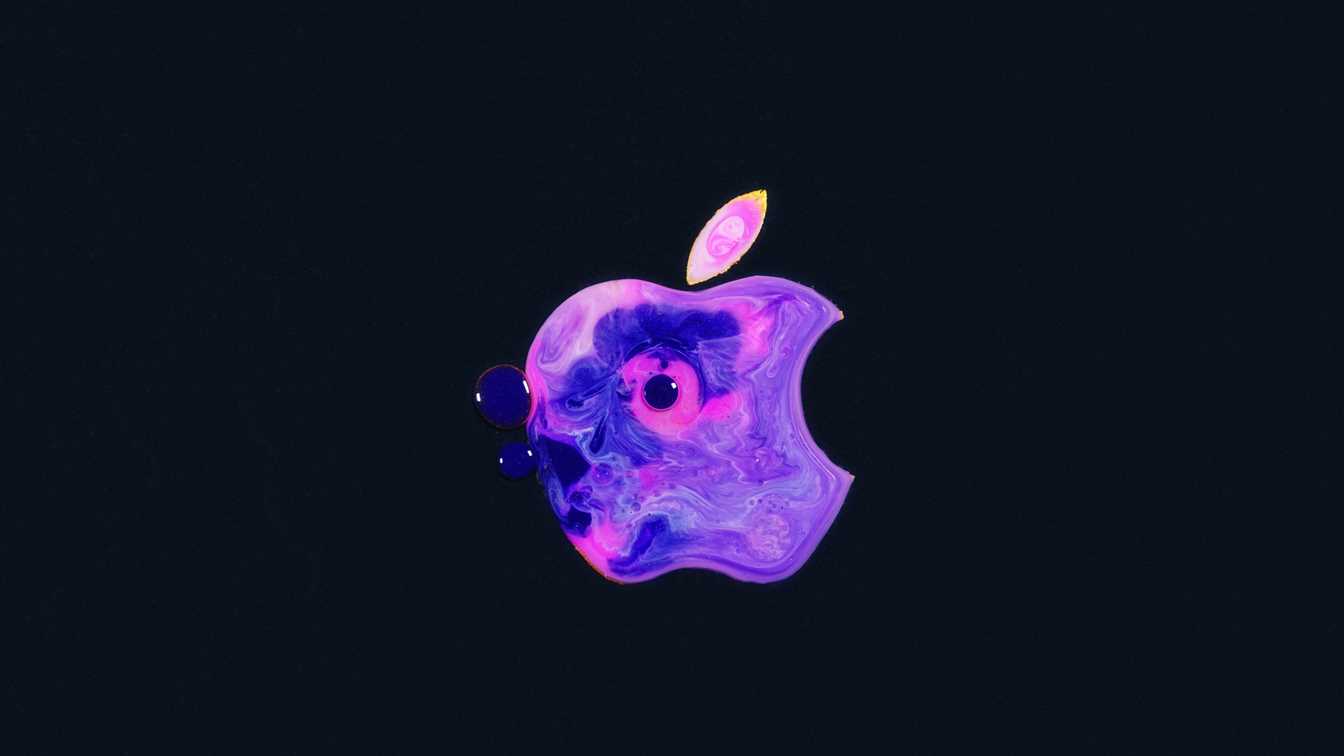 Another bad news has come for the highly anticipated iPhone 12 release date. While the model expected to introduce in the near future, factories stopped working due to the epidemic. Now the release date has set to a later date. Due to the late supply for the processors of the models. In the past days, some of the features and price information released that the iPhone 12 family. However, the information that the release date of the model is postponed in every news report. That has become a habit among the readers.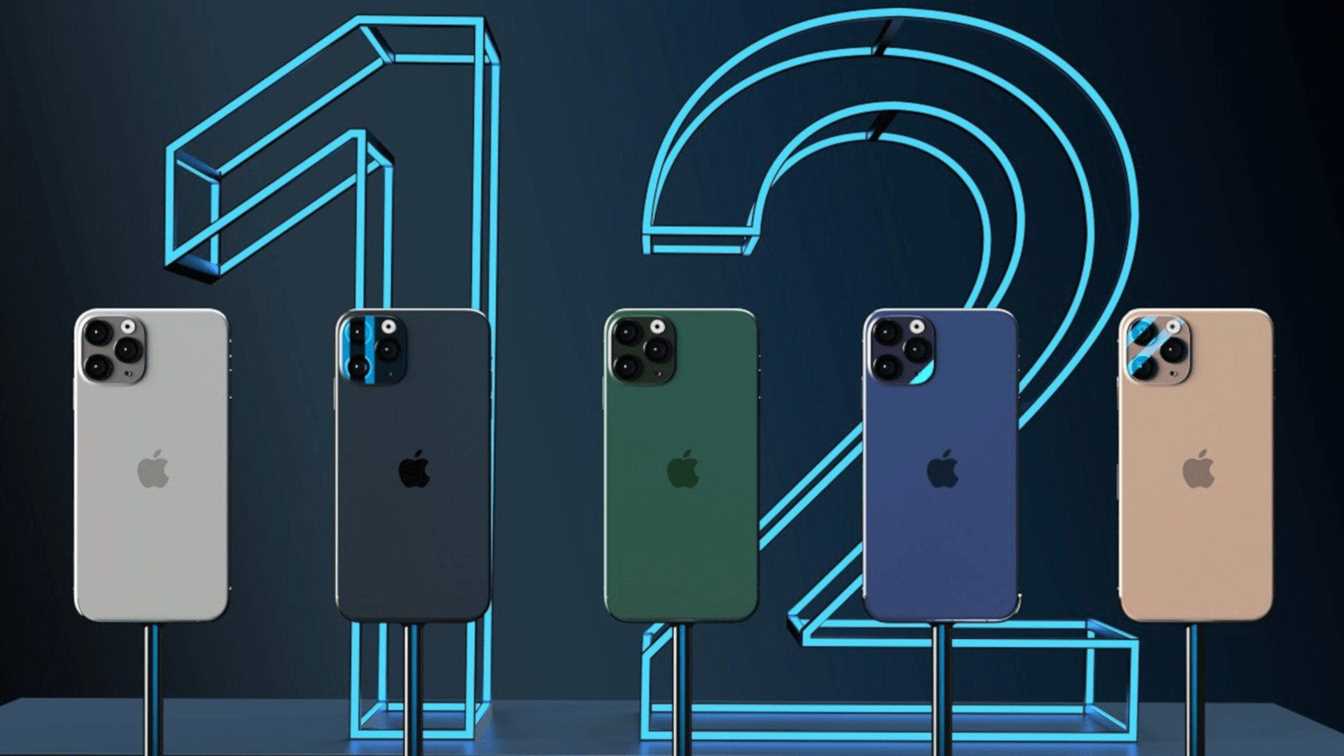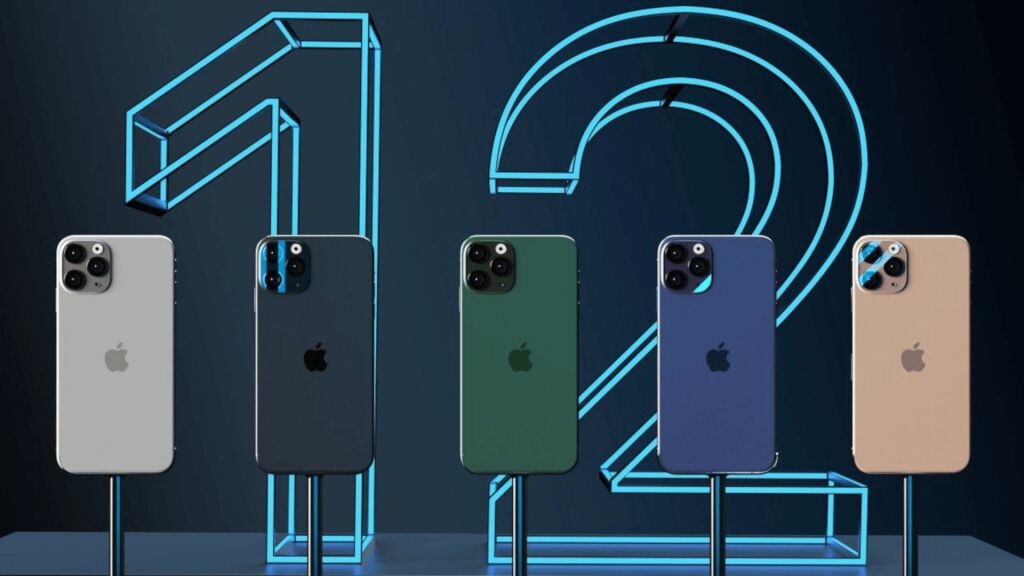 Processor Delay For iPhone 12 Release Date
As is known, Apple works with supplier companies for the production of its models. Broadcom, one of these suppliers, also reported that their production interrupted. For this reason, Broadcom stated that the deliveries to make can be at the end of 2020. This means that there is a 3-4 month delay for the release of the new model.
Broadcom, which caused the decision to delay the iPhone 12 release date. The company is producing for the Wi-Fi and Bluetooth hardware of iPhone models. This means the delay of the most important parts of the models. There is no information about when the promotion will make by Apple. With the emergence of too many leaks and allegations on the subject, distrust began to occur in the news. As it knew, the new model family will meet with users: iPhone 12, iPhone 12 Max, iPhone 12 Pro, and iPhone 12 Pro Max. All four models are said to have 5G support. But a report from Fast Company reveals that 5G performance will not be the same on all iPhone 12 models.
According to a report, iPhone 12 Pro Max is the most ideal iPhone model in terms of 5G performance. Because the iPhone 12 Pro Max will come with a mmWave antenna as it has more space inside. In this way, the iPhone 12 Pro Max can offer a very high connection speed in a short distance. Other iPhone 12 models will feature a Sub-6GHz antenna. Although this connection support is not bad, it does not perform as high as the iPhone 12 Pro Max. However, Sub-6Ghz support also has an important advantage. To learn the difference between Sub-6GHz and mmWave antenna, you can access the necessary article by clicking the link here. If you do not have a budget to afford new phones, you can get the necessary information from our article "Should I buy iPhone 6s in 2020".