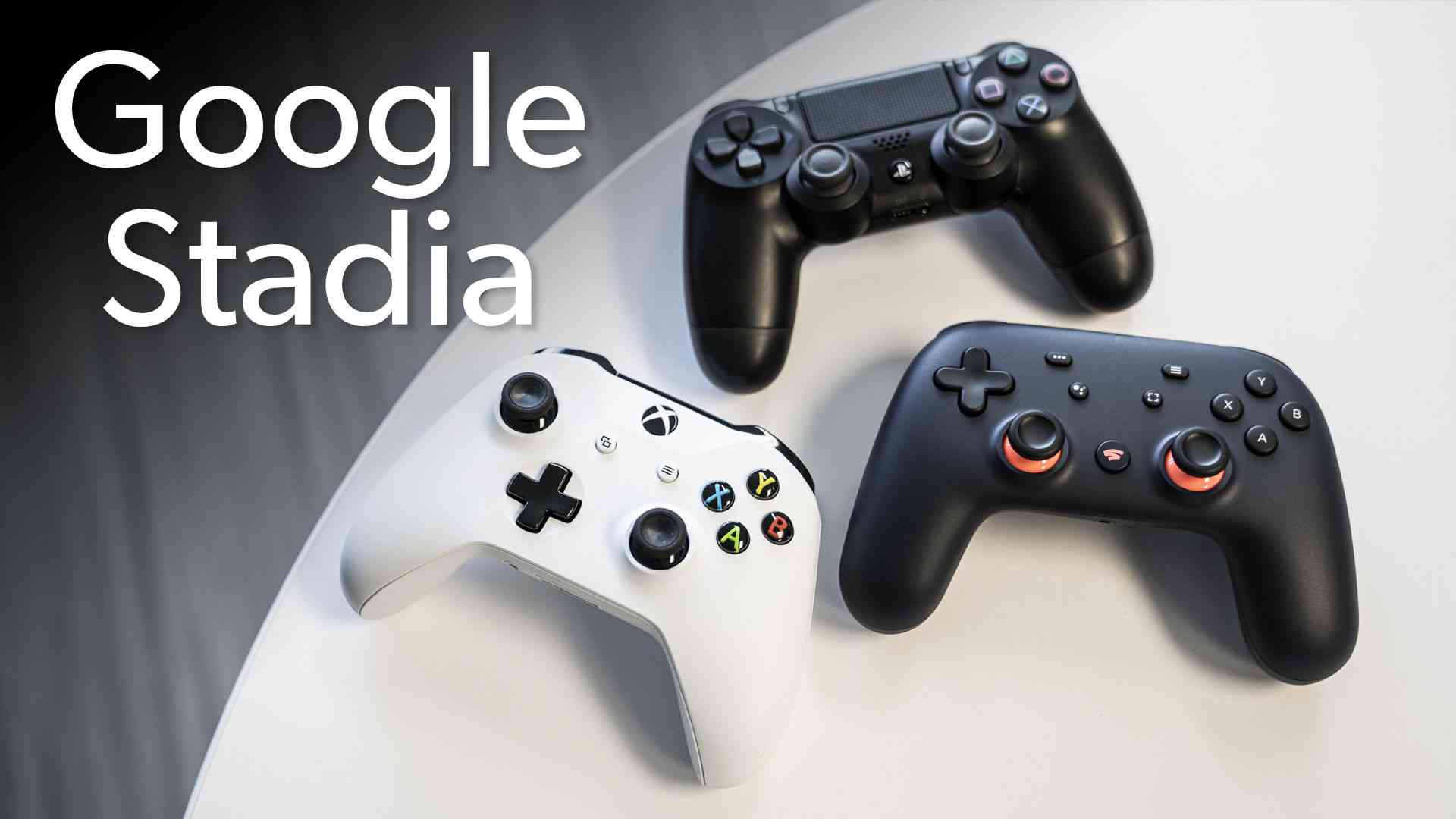 Till now, if you want to use Google Stadia with your android phone, you had to pair the devices using a charging cable. But not anymore from now on. Because Google Stadia controller finally will work wirelessly with Android phones. It took more than six months but was worth for the wait.
That means you can play your games on the go without having to use a cable between the two devices. To use the controller wirelessly, you need the latest version of the Stadia mobile app and both the controller and the android handset are on the same Wi-Fi connection. According to Google, "To play games with your Stadia Controller wirelessly, set up your phone and your Stadia Controller on the same Wi-Fi network, launch a game and follow the pairing instructions on the screen. It's that easy!". This update is a very handy one. Because the charging port of the handset will be free while you are playing your games with Stadia.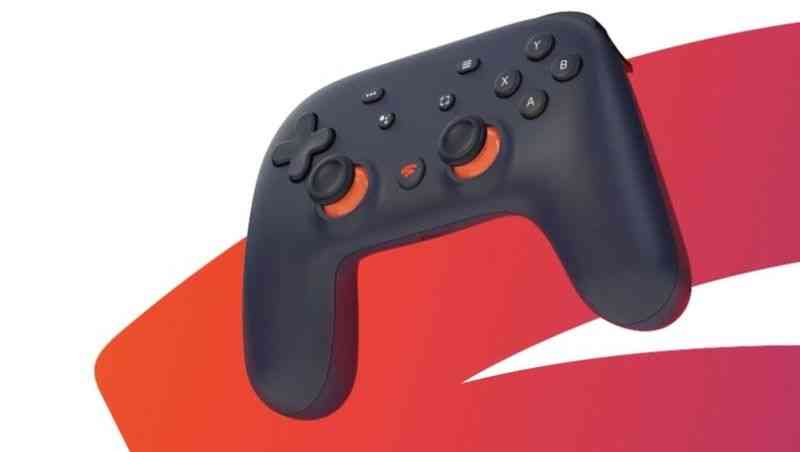 Stadia Controller Finally Will Work Wirelessly with Android
Google Stadia is slowly improving day by day with the growing game catalogue (Google is promising to deliver more than 120 games to Stadia throughout 2020) and its hardware getting the features that were promised at launch. Also supported Android phones are increasing.
Stadia has been developed and run by Google as a cloud gaming service. Video games can be streamed at 60 frames per second up to a 4 K resolution with support for a high-dynamic range. Accessible on personal devices, pixel smartphones and other manufacturers' supported smartphones and Google Chrome web browsers. In addition, Chrome OS and Chromecast TV support tablets. Stadia was published publicly in 14 countries on 19 November 2019. By 2020, Google will expand Stadia to include additional countries. Stay tuned, have fun.