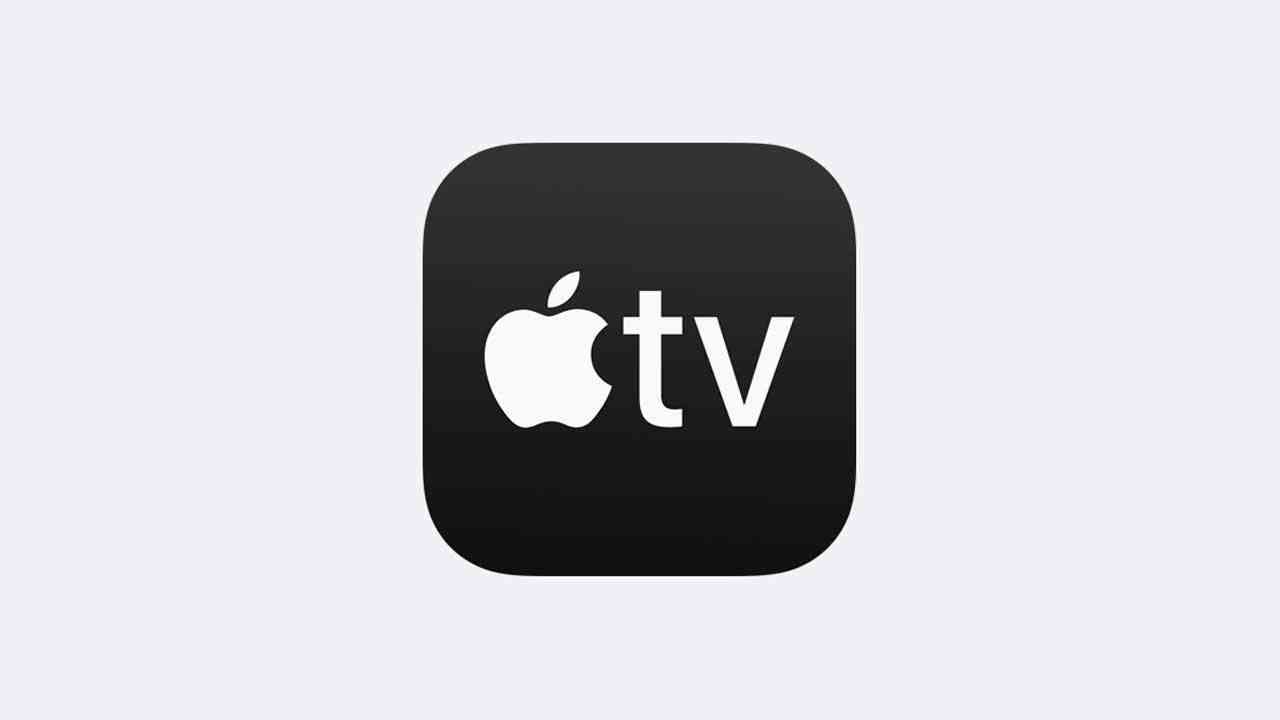 Apple TV is a small network device developed by Apple. It is used for receiving digital data from various sources and playing on the television screen. It takes place in our lives as a useful choice in terms of the quality it provides and the performance it offers. Apple TV, one of the services offered by the Apple brand, remains popular. Having more content day by day, Apple TV manages to keep itself up to date.
About the Features of the New Apple TV
We listened to the new Apple TV features from the producer itself. To summarize briefly:
"Apple TV also helps you keep active at home with a great selection of fitness apps. And tvOS 14, we are going to make your workouts, and everything you do on Apple TV, even more productive by extending Picture in Picture across the entire Apple TV experience. So you can keep up with the news or not miss a second of the big game. You can even have an AirPlay session show up in a Picture in Picture window. And AirPlay is getting even better. Now the whole family can share their stunning videos captured on iPhone in their full 4K resolution. With videos, music, games and more, Apple TV truly offers something for everyone. Of course, nothing compares to being captivated by a good story. And we've build a service for just that; Apple TV+."
After that she added to her words and continued: " We are already created an incredible lineup of Apple Originals. And you can watch them all in the Apple TV app, which is available on your favorite Apple devices, on all major streaming boxes and many popular smart TV's. It's already reaching over a billion screens. And it's coming to Sony and Vizio smart TVs later this summer." She added after all and said: " Today, we're really excited to tell you about a new Apple TV+ Original that we are working on."
As a result, Apple has done it again. Apple, which is frequently mentioned in the field of technology, continues to bring its devices to life with new updates.