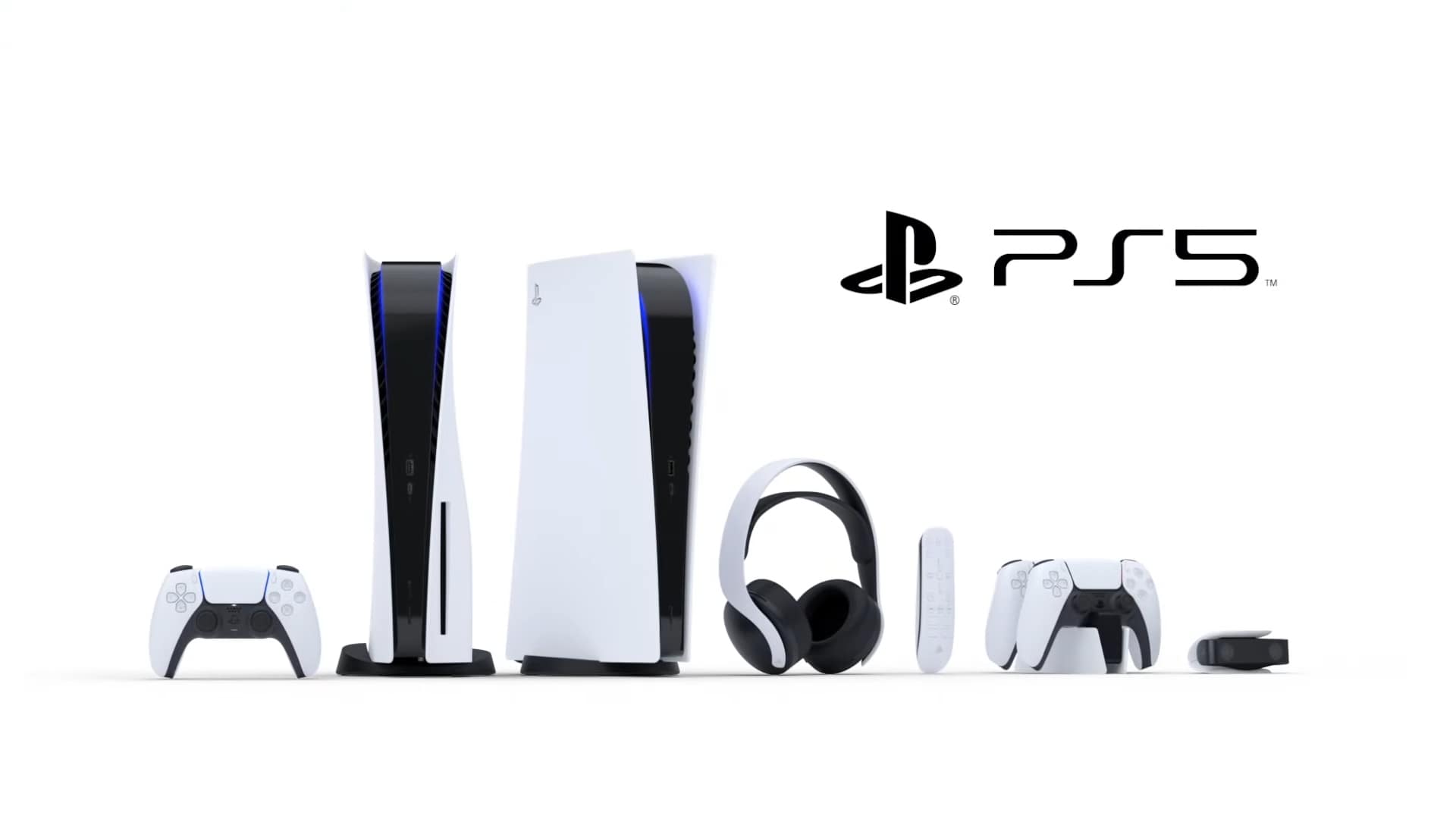 Sony seems to have taken the last step before the console's release for the PlayStation 5. The company has launched online registrations for users who want to pre-order the console and be among the first to use the PS5. So we can say that the PlayStation 5 pre-orders started. However, there is news that is not good for us.
Registrations for PlayStation 5 pre-order has started but…
According to Sony's announcement, there will be a "Limited pre-order for Sony PlayStation 5" this holiday season. The registration system could be the opportunity for existing PlayStation customers to get the chance to order the upcoming console.
As Sony's FAQ page points out, completing the registration form does not guarantee an invitation to pre-order the console distributed on the basis of "previous interests and PlayStation events". Also, unfortunately, it is not possible to participate in this registration program from our country, unless you have a relative or friend living in America.
Recommended Article: First PlayStation 5 Advert Released Finally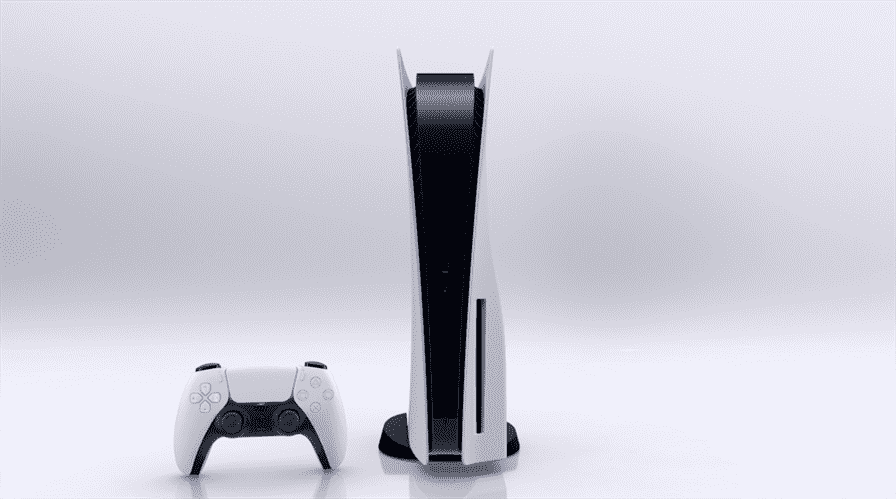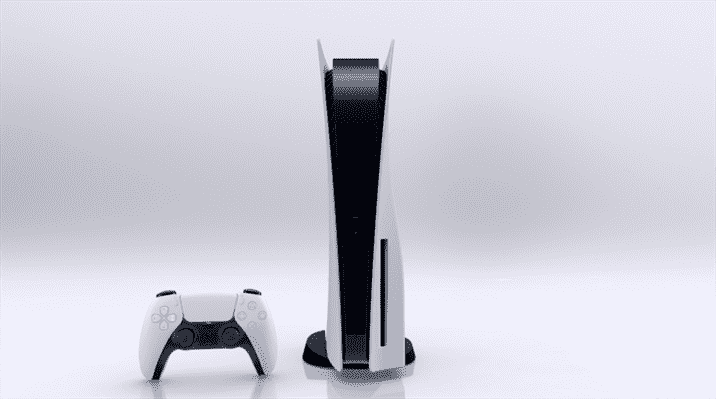 Consoles can only be pre-ordered from the United States.
Even if you receive an invitation confirming that you can pre-order the PlayStation 5, there is no guarantee that you will be able to pre-order it. Each invitation will be open for a limited time and there is only one console pre-order limit per PSN ID. The limit also contains the DualSense controller and other PS accessories. You must also have an address registered in the US to receive your shipment. If you do not enter an address within the US, your pre-order will be cancelled.
The one time products you will receive by PlayStation 5 pre-orders are:
PlayStation 5 console or PS5 Digital Edition x 1
DualSense wireless controllers x 2
DualSense charging stations x 2
Pulse 3D Wireless Headphones x 2
Media controllers x 2
HD Cameras x 2
If you want to pre-order it, you either have to live in the US or have a friend or relative registered in the US. Otherwise, your pre-order will be cancelled since they are not able to send a shipment to our country.
Sony follows a strange roadmap. Taking registration for consoles is odd when you don't announce the price of the console. Also, there is no release date information yet. It looks like Microsoft and Sony will continue their cat-mouse game.