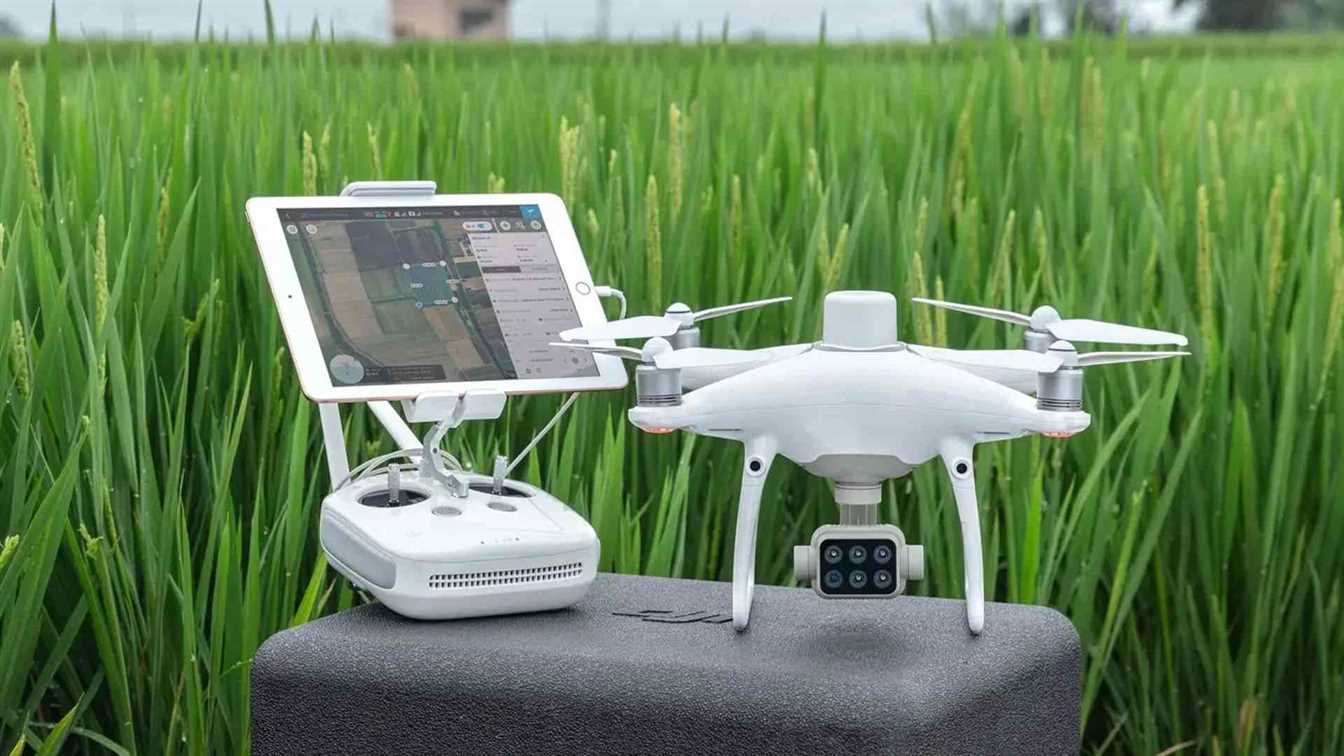 As the work population continues to grow, we need innovative ways to feed more people sustainably. That means leveraging intelligence in the agriculture industry to make operations smarter, and more efficient. Meet the new tool that makes your work flow intelligently. The DJİ Phantom 4 Multispectral.
DJI Introducts Phantom 4 Multispectral
A high precision multispectral drone designed to get you agricultural insights for targeted action. The Phantom 4 Multispectral retains the same powerful performance as DJI's other drones, integrating a multispectral imaging system that lets you see more than just visible light. Monitor crop health throughout growing seasons by generating vegetation index maps using multispectral images. Get accurate, consistent results thanks to the integrated spectral sunlight sensor that accounts for different levels of sunlight during different times of the day. Achieve centimeter-level precision with RK module and DJI's timesync system, allowing you to get accurate positioning data on both the RGB and multispectral images captured. DJI's iconic drone platforms have evolved for the world of work. The Phantom 4 Multispectral is an accessible tool you can rely on, to collect plant-level intelligence for agricultural usesand beyond.