Technology News
MSI Optix AG321CR Curved Display New Gaming Monitor Launched with 2K165Hz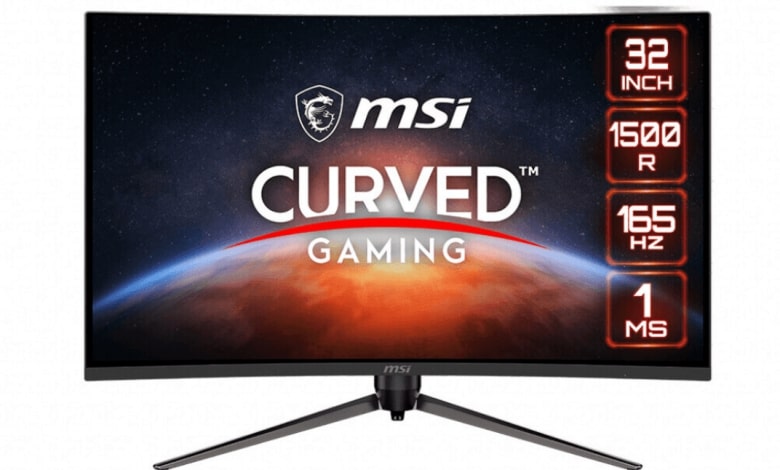 Hardware manufacturer MSI introduced the new high speed and low latency gaming monitor MSI Optix AG321CR for gamers. The company has not yet announced the monitor's price and release date.
While the game industry, which includes millions of players, continues to grow day by day, the development of the equipment that appeals to the player continues. At the top of the hardware that enables the players to reflect their talents in the best way is the monitors where we see the game itself and react accordingly.
MSI introduced the MSI Optix AG321CR, its new curved monitor designed for gamers. The MSI Optix AG321CR came with 10-bit color support, 2K (2560 x 1440) resolution, and a 165 Hz screen refresh rate. The 16: 9 ratio monitor carries a 31.5-inch panel with 1500R curvature. The monitor carries everything gamers demand.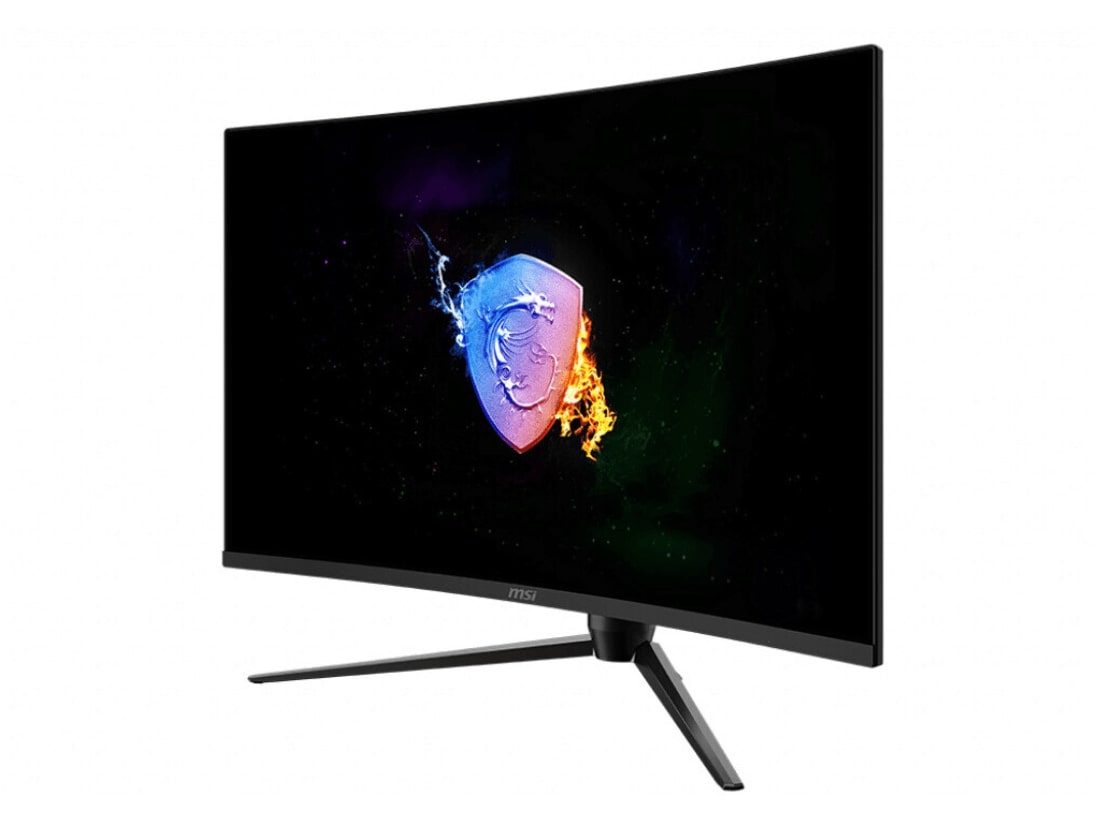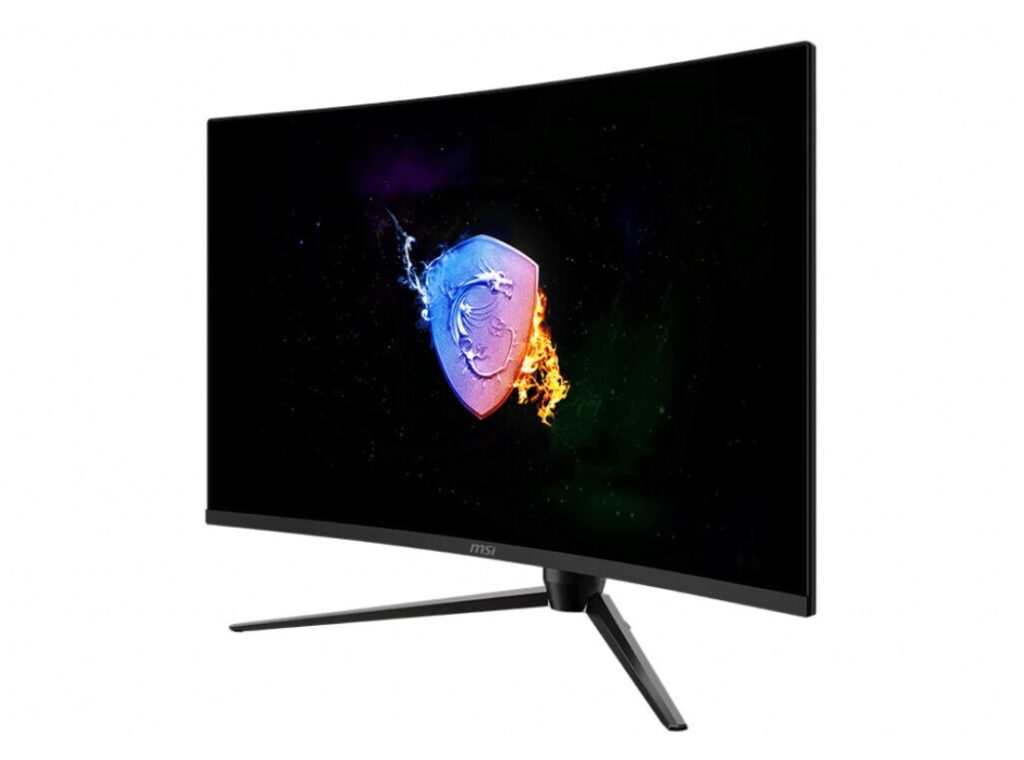 MSI Optix AG321CR Curved Display New Gaming Monitor Launched with 2K165Hz
Optix AG321CR, the newest member of MSI Curved Gaming series monitors, offers a 178-degree viewing angle. This allows you to see a quality image no matter from which angle you look at the monitor. Behind the monitor is a circular RGB light. There is also a red button on the back that allows you to control its parameters.
MSI Optix AG321CR, which allows you to instantly see every action in the game with a 1 ms delay, also hosts various technologies of MSI. The monitor is equipped with AMD FreeSync, Night Vision that enables you to see dark environments better, Less Blue Light that allows you to be exposed to less blue light, and Anti-Flicker technology to prevent image flickering.
The monitor carries HDMI 2.0, HDMI 1.4, Display Port (1.2a), and USB 2.0 Type B inputs. There is also a headphone jack available. Nothing special is found on the monitor stand. Users can adjust the monitor's height and tilt. MSI has not yet announced how and when the monitor will be released.