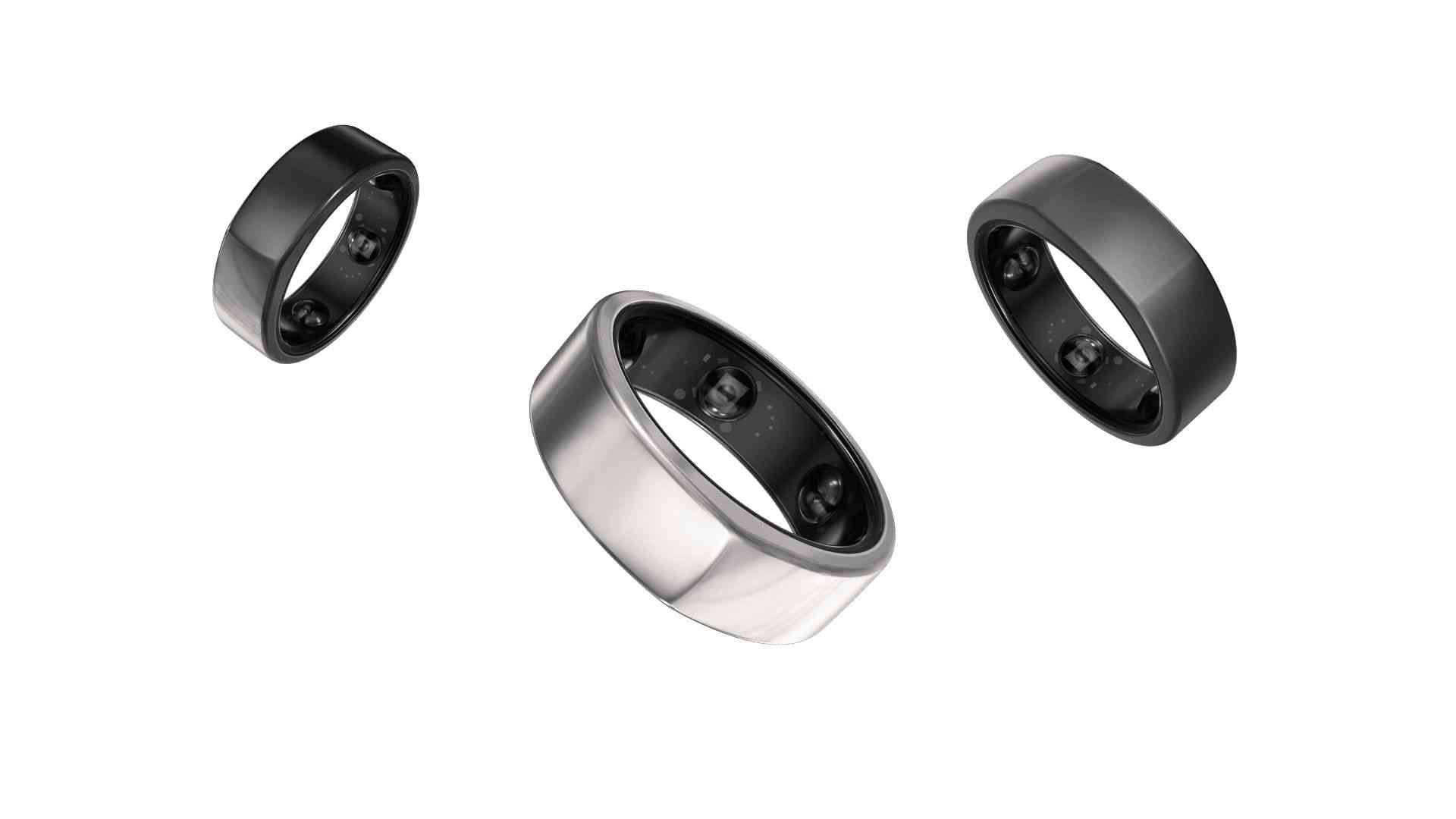 Wearable technologies have started to find more place in our lives as never before. Smart watches, smart wrists and now smart rings. South Korean researchers have developed a smart ring that supports deep learning technology. The ring, which monitors the user's heart activities in real time, received full marks from the tests. Cardiologists believe that the smart ring can be used to detect future heart arrhythmia (atrial fibrillation).
Smart rings will replace smartwatches
In this week's Heart Rhythm Society Scientific Sessions, the ECGs and optical sensor-based photoplethysmographs from 119 patients with cardiac arrhythmia were compared with data from the smart ring simultaneously. Health data generated by traditional methods and data provided by the smart ring matched 98.6%.
"The diagnostic performance of the smart ring can be an alternative to traditional methods…" said Eue-Keun Choi, professor of cardiology at Seoul National University.
Introduced in September of last year, Apple Watch Series 4 introduced ECG support to the heart's electrical activity. The device can also scan your heart rhythm, allowing you to detect Atrial Fibrillation; however, smartwatches do not show the expected performance due to low battery capacity.