Technology News
VAIO Z Laptop With 11th-Gen Intel Core i7 Processor Announced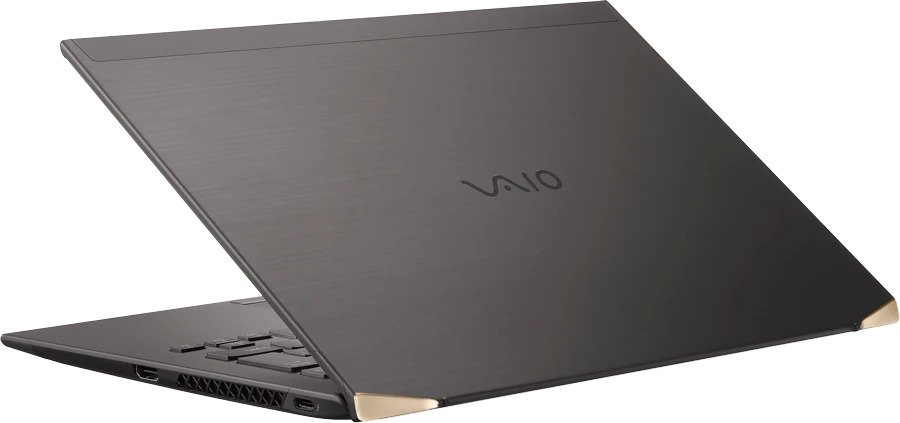 VAIO introduced the new laptop VAIO Z. The laptop will make a name for itself with its design, price, and body design. The body made of three-dimensional molded carbon fiber material for the first time in the world. VAIO is going through one of its most hectic times since leaving Sony and being sold to Japan Industrial Partners. After the rumors that it will be included in the market with new computers in 2021 in the past months. the company has already come up with a very innovative laptop.
The company that took a very ambitious step with VAIO Z. The laptop has combined high price, high performance, and quality materials. Greeting us as a highly durable and lightweight laptop. The new VAIO is the world's first 3D molded full carbon body design laptop.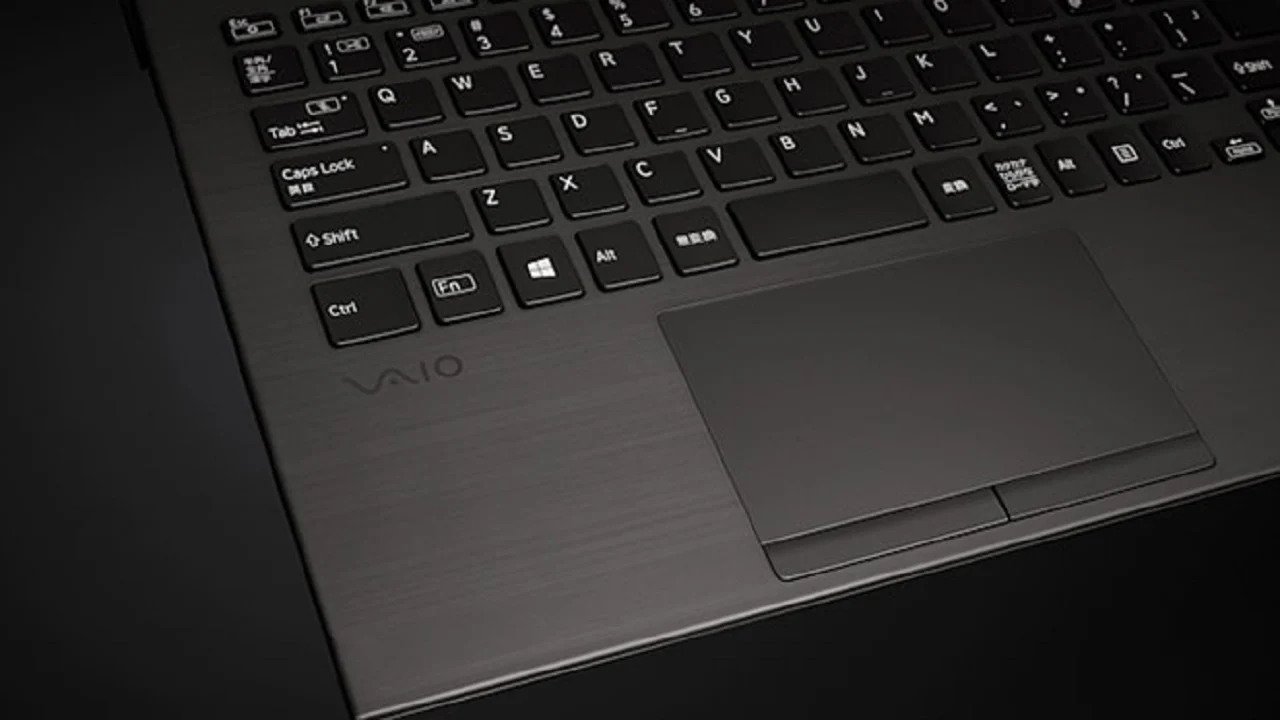 What Features Does The VAIO Z Offer?
The new VAIO Z announced by VAIO with a YouTube video. The most important feature of the new laptop is the way the materials and materials that make up the body design are processed, as we mentioned above. This body, which is formed as a result of three-dimensional stacking of highly durable. Besides, extremely light carbon fiber plates, also looks impressive in design. The claim of the VAIO Z, which weighs approximately 1 kg, is that it continues to work even if it falls from a height of more than 1 meter thanks to its durable material.
This impressive material design is supported by an illuminated keyboard. So, a 14-inch display with Ultra HD 4K resolution and a 180-degree opening body. Besides, intel Core i7 11th generation processor is accompanied by Intel Iris Xe graphics processor in VAIO Z. The laptop offers 10 hours of use with a full charge.
VAIO Z appears on the official website with four different options and, therefore, four different price tags. The version with 16 GB RAM/512 GB SSD costs $ 3,579. The price of the 32 GB RAM/2 TB SSD version, which is the most expensive member, is $ 4,179.