The popular player equipment and equipment manufacturer MSI started to make the players happy with the presentation it delivered at CES 2021. According to the announcements, it will soon be possible to improve the gaming experience with SSDs with PCIe 4.0 NVMe drives with 7,000 MB/s read and 6,900 MB/s write speeds.
For now, we know that only MSI is developing SSDs and will launch it by producing under its own brand. It is also known that these player-focused SSDs will come with a storage capacity of up to 4 TB. So what exactly should we expect from MSI SSDs?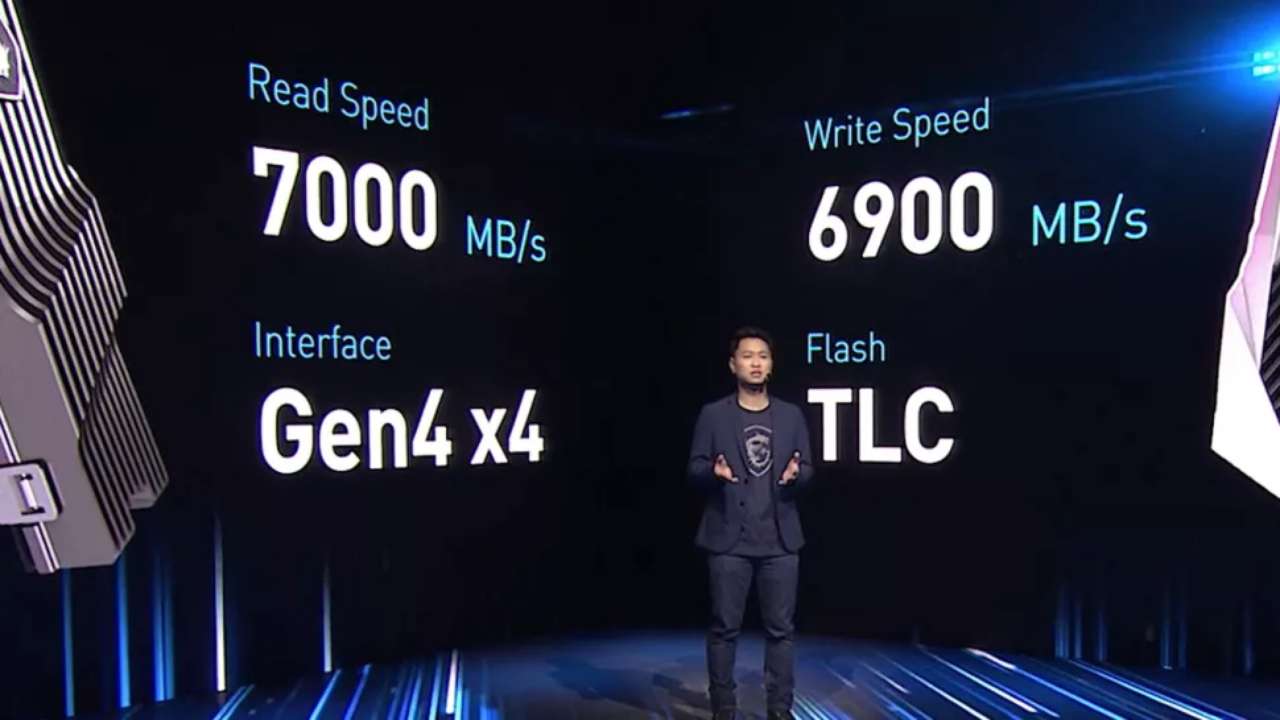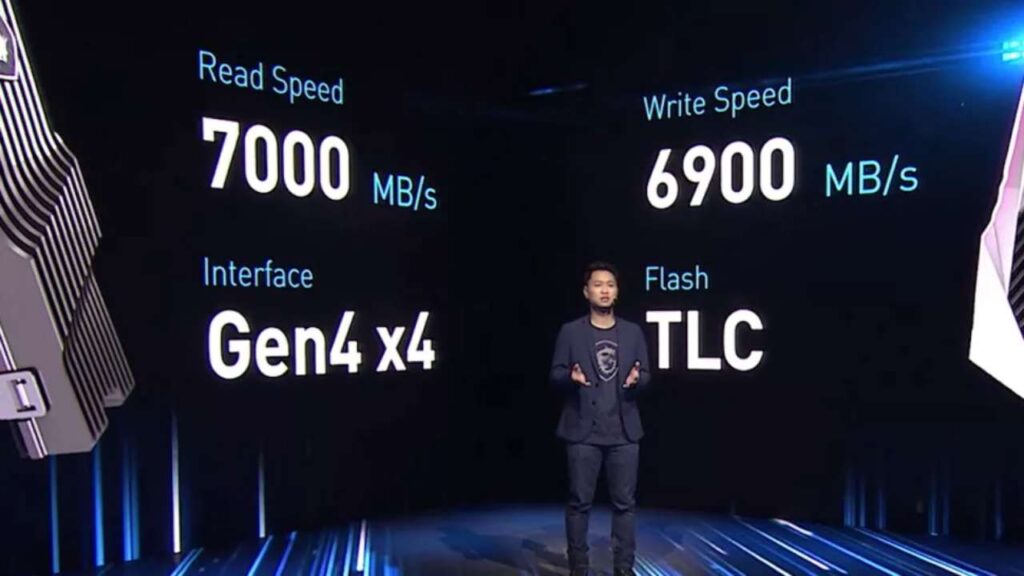 MSI SSDs Will Come With a TLC Storage Unit And A Special Cooler System
Taking the stage at CES 2021, MSI announced that it is developing gaming SSDs with 7,000 MB/s read and 6900 MB/s write speed. It is not yet known when the SSD models in question will be introduced. The company will produce SSDs that focuses on the needs of the players, not the general consumers. Therefore, it is possible to encounter affordable SSD models that have special optimizations and reduce latency. Of course, the phrase "reasonable price" here is based on the price tag of the competitors, not the financial situation of the players.
The information we have so far is that MSI SSDs will use TLC flash storage. Besides, will have a special cooler. It is also very possible that we will encounter an RGB illuminated design with plenty of metal cooling pipes. In other words, MSI SSDs will look "cool" worthy of the dragon logo rather than looking like a black box. Still, we have to wait for the company's new announcements. We will see what kind of SSD MSI will come up with.