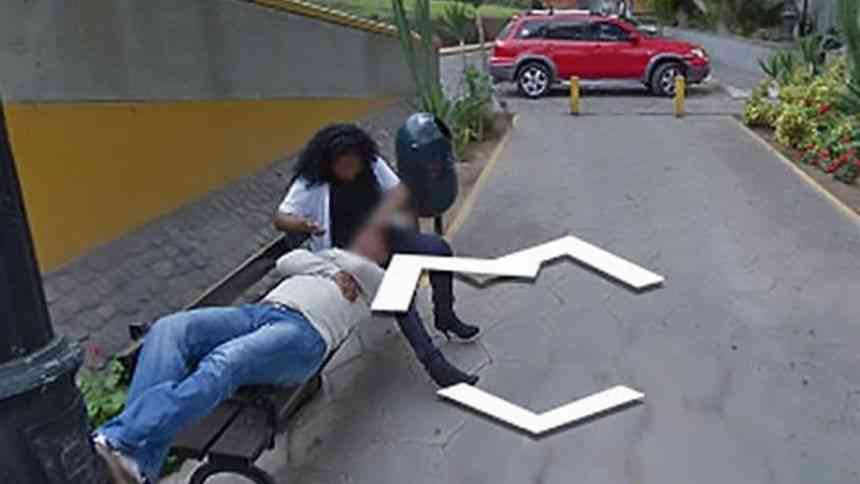 Google Maps, which we use to find out where we are and to get directions to where we are going, caused a marriage to be ended this time. In Peru, a person looking for the right way in Google Maps, saw sincere images of a man and a woman. He thought she was his wife and began to examine them more carefully. Then he was sure that she was his wife.
He learned that he is being cheated from Google Maps
The couple is said to be divorced after these images which were added to Google's server in 2013. While the event breaks the social media, we cannot pass without thinking how sad it really is. There is a Turkish saying that goes like: "The candle of someone who lies almost always burns just to midnight". Do you search for odd events like this in Google Maps? Share with us in the comment section.