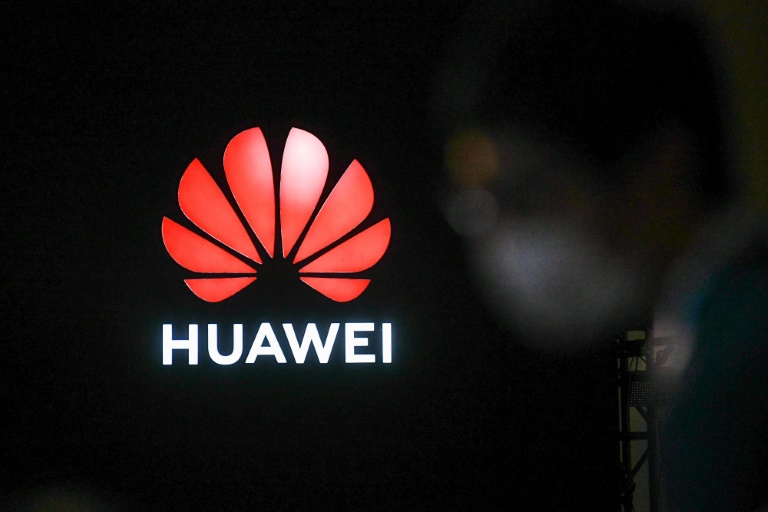 Huawei CEO Ren Zhengfei stated that he wanted to meet with Joe Biden with the change of the US administration. Also, the pressure on Huawei should be reduced now. China-based technology giants like Huawei and Xiaomi continue to suffer from the embargoes imposed by the Trump administration. Brands that have blacklisted due to security concerns have become unable to do electronic trade with the US for a long time. Also, Huawei has completely banned from using Google services for the last year.
The transition of the US administration from Trump to Joe Biden was a promising change for Huawei. Huawei CEO Ren Zhengfei made a statement recently and announced that he wants to remove the pressure. That has been going on for about 2 years from Huawei and to meet with Joe Biden to rearrange the conditions.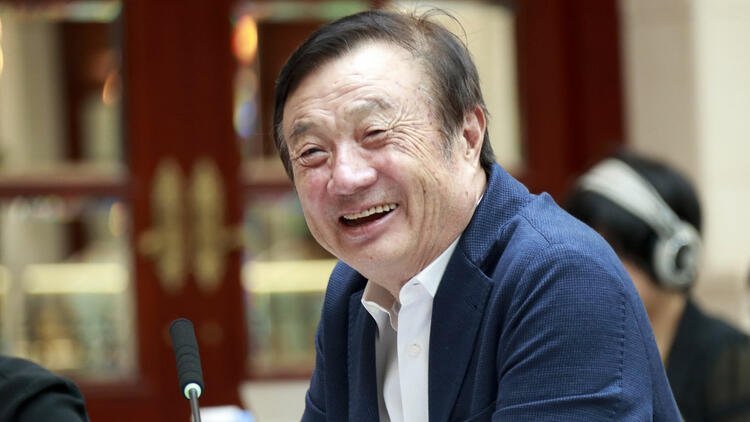 Huawei CEO: "We want the business to continue where it left off."
Making a statement during his trip to Taiyuan, China, Huawei CEO used the following statements. "We hope the new US administration would have an open policy for the benefit of American firms and the economic development of the United States. We still hope that we can buy large volumes of American materials, components, and equipment so that we can all benefit from China's growth. "
If the US's attitude towards Huawei changes, the tech giant expected to regain great momentum in the market. Besides, expand its production volume. However, many American analysts predict that even if Biden's attitude softens. Also, nothing will be as comfortable as before, and the company may be allowed with limited and specific business models.