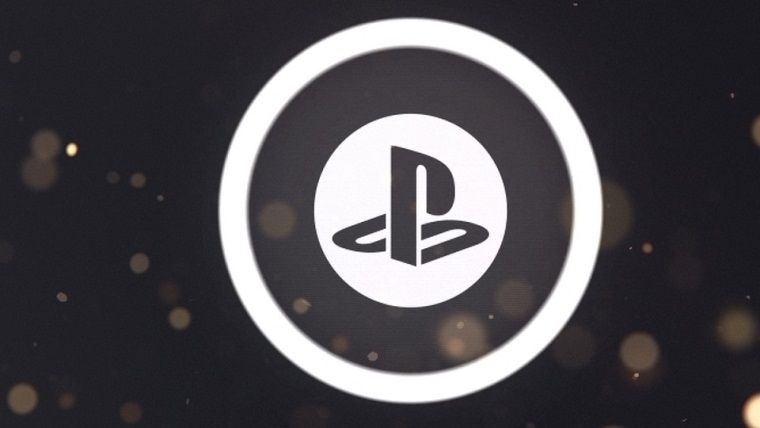 A new update has been released for the Playstation 5, which has been introduced to users with a brand new interface. With the 20.02-02.50.00 update, it was stated that the problems that occurred during the installation of PlayStation 4 games that were installed with a cd were resolved and some errors were focused on.
A New Update Has Been Released For The Playstation 5
Some Playstation 5 users complained that when they inserted PS4 game discs this game continued to work with the older generation version. It has been reported that many users experience this problem, especially in transition games. For example, if you first bought games such as Assassin's Creed Valhalla on PS4 and later decided to play it on PS5, it was stated that the last generation version of the game was opened. It is stated that this problem has been eliminated with the new PS5 update. It is also stated that this update contains some innovations that improve system performance.
Playstation 5 has received its 4th major update with the 20.02-02.50.00 update after its release in November. As of this period, we can say that we have seen that Sony focused more on bug fixes. Besides, some minor innovations. It was reported that the targeted figure for the PS5, which has been sent to sale 4.5 million since its release. Also, is 7.5 million by the end of March 2021.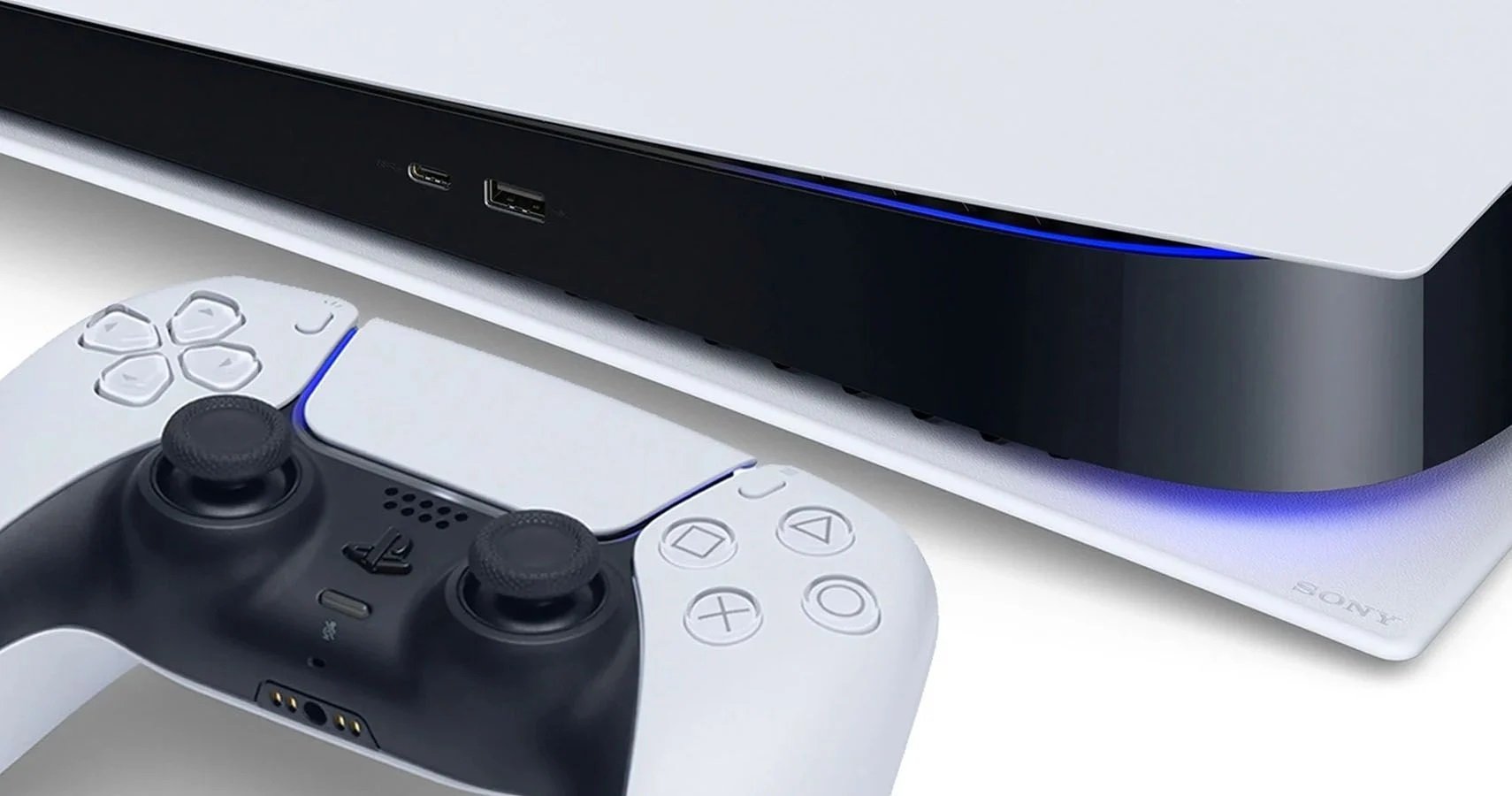 Also, Samsung Confirms That Issues Are Related to PS5
According to a support note on the official Samsung support forum. The compatibility problem cannot be solved with a software update for the TV. Instead, Sony has to make a software correction on the PS5. Thus, gamers will be happy to know. Samsung has suggested that Sony can release a firmware update for the PlayStation 5. On the official Samsung forum, a Samsung employee confirms that the PS5 firmware update will release in March 2021.