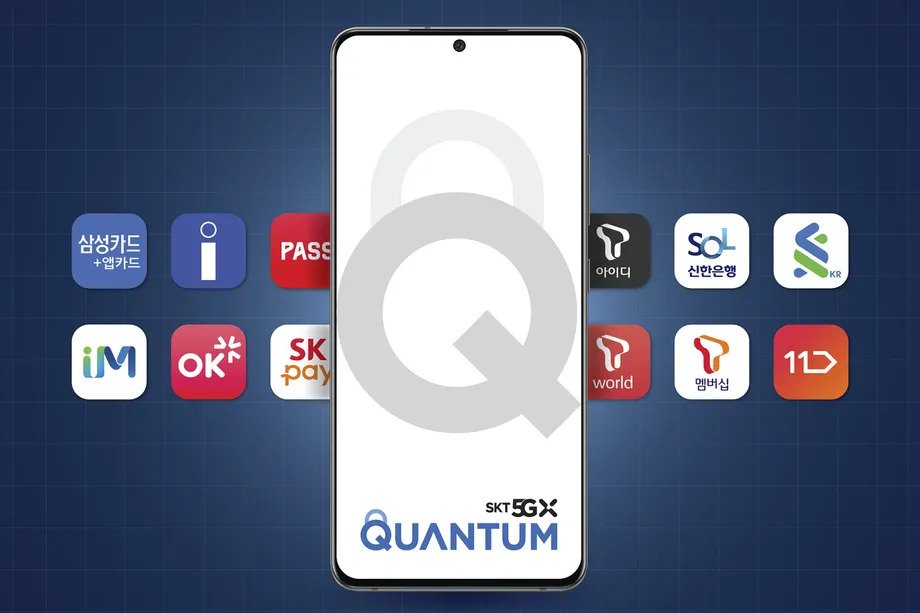 South Korean technology giant Samsung has developed a new smartphone in collaboration with mobile operator SK Telecom and the company named ID Quantique. Named as Samsung Galaxy Quantum 2, the smartphone offers an advanced level of security to everyday users thanks to its "Quantum Random Number Generator" (QRNG) chip. This phone is the successor to the Samsung Galaxy A Quantum phone, which announced last year.
What makes Samsung's new smartphone unique is that it incorporates quantum cryptography technology. Thanks to a chip developed by ID Quantique, the device, which can reach unprecedented security levels, generates random real numbers and ensures the safety of daily users. This technology critical, especially for applications where sensitive information used.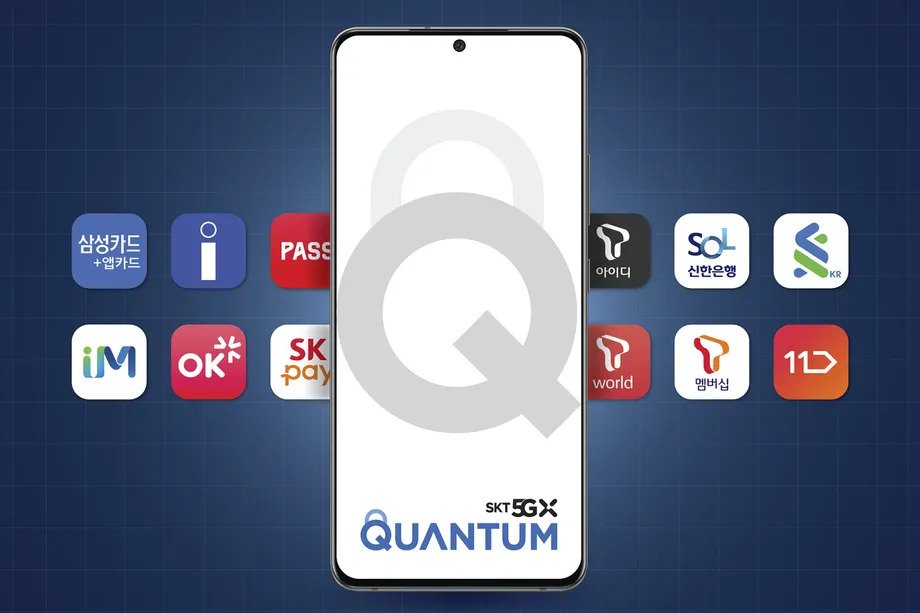 Samsung Galaxy Quantum 2 with quantum cryptography technology will go on sale on April 23
Samsung announced its new smartphone Galaxy Quantum 2 with quantum cryptography technology. With its QRNG chip, it will increase the security levels of daily users to unprecedented levels. According to the statements made by Samsung, Galaxy Quantum 2 uses the smallest QRNG chip in the world. Saying that the chip works with an LED and CMOS image sensor. Samsung officials state that the chip has a square design and has a side of 2.5 mm. So what does this phone offer to consumers with its other features?
The phone, which comes with an OLED display with a 6.7-inch 120 Hz refresh rate. Also, the smartphone powered by the Snapdragon 855 Plus processor. While the other technical features of the phone with a 64 MP main rear camera are unknown, it gives us the feeling of having a 2020 or 2019 model flagship phone. It is currently unknown whether the phone, which was announced to be released on April 23, will go outside the borders of South Korea. Finally, you can use the link here to access our smartphone news.