Technology News
Android 12 Leak Shows Us That Google is Changing the Design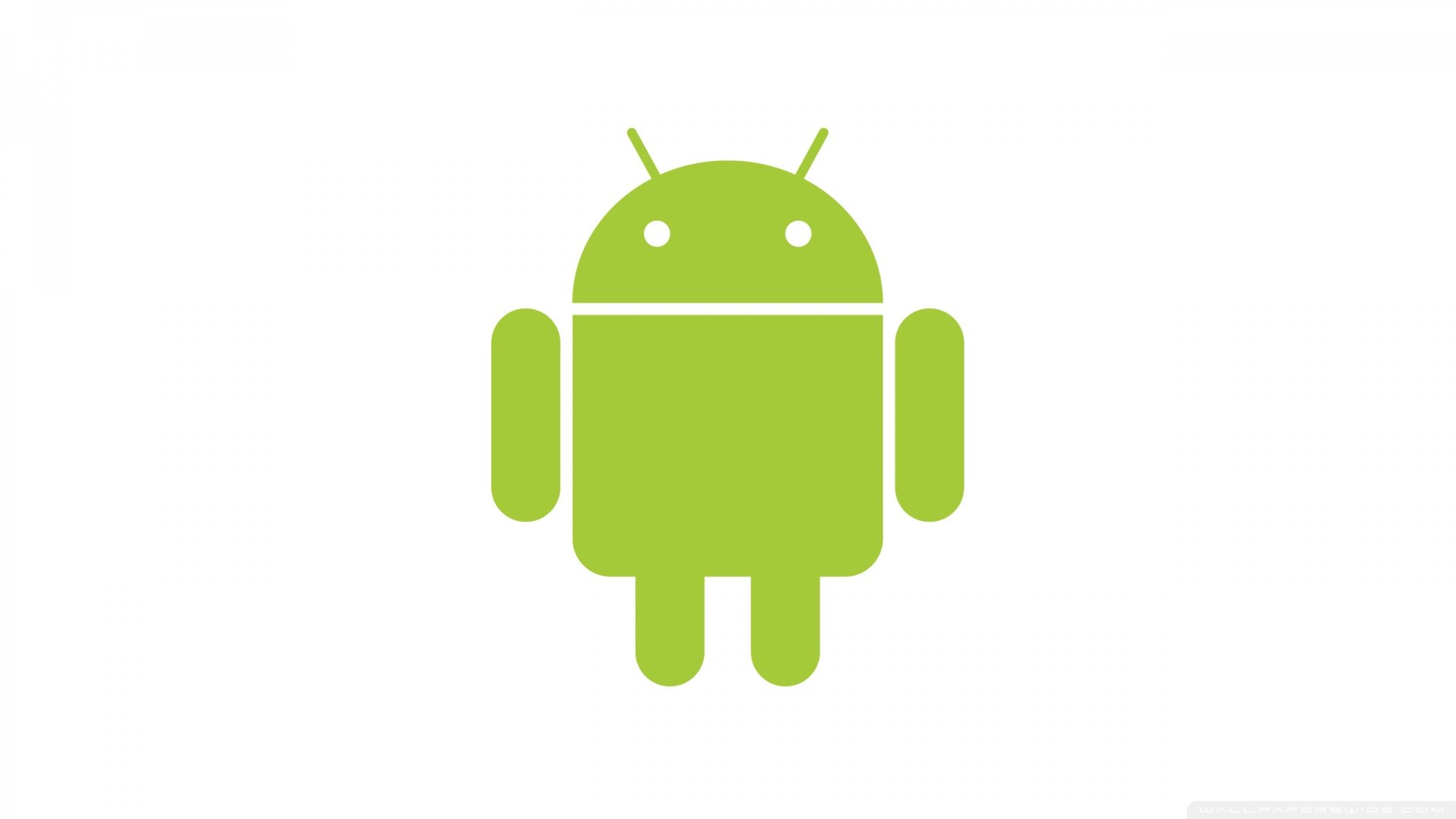 Tomorrow, Google's annual I/O conference will be held online. But just before that Android 12 leak came out. It shows that there are some design changes.
Android 12 Leak shows us a glimpse of the design overhaul
According to an inside source speaking to Jon Prosser, the tech giant is looking to re-design Android's UI. And also, the company will try to make the Android platform safer and more private. However, the Android 12 Leak doesn't inform us anything about the release date. In fact, there is very little information about the next version of the Android OS.
Front Page Tech came out with a video summarizing the three big changes coming to Android 12. Keep in mind that this information is based on the Android 12 Leak. So there is no confirmation as of now.
Beautiful new experience (read new UI)
Stronger privacy and security protections
All of your devices work better together
What brings the new version? You may ask. Android 12 will bring revamped buttons, toggles, widgets and new animations. And most probably, there will be more to come. Because with every Android version, the platform is evolving. And when we consider that Google doesn't like to make design changes, this might be a big step for some things to change.
But all we know is currently about the design. There is no word about security improvements. We will learn all about the new security improvements tomorrow. Because tomorrow Google got a showcase. And also, YouTube channel FrontPageTech says that Google Pixel 6 is also on the way. You can check out their video just below: