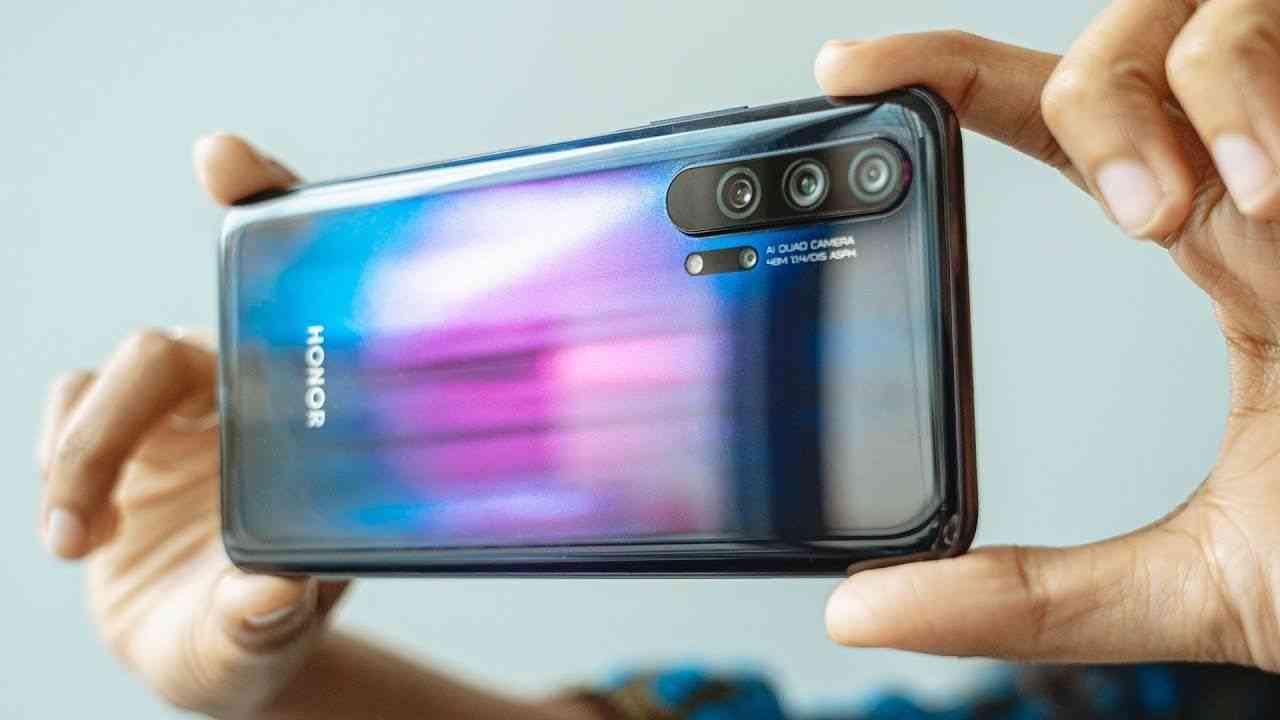 As a sub-brand of Huawei, the newest member of the Honor brand, which has been successful in the business, is introduced Honor 20 family today. In fact, the Honor 20, which had been leaked for a few weeks, had its official features reveal today. Honor 20 features 4 gigantic camera in the back. On the processor side, the company uses its own production of Kirin 980. The phone will be available in three different options on the RAM and storage side, and will be available as Honor 20 and Honor 20 Pro.
Introducing the Honor 20 Series
One of the most curious topics of the Honor 20 series is the camera's camera features. The 48 Megapixel main camera (Sony IMX586) delivers high performance in low light conditions thanks to the f / 1.4 departure. This camera comes with an ultra-wide, 8 Megapixel f / 2.4 aperture, telephoto lens with an aperture of 16 Megapixels f / 2.2, and a macro lens with a 2 Megapixel f / 2.4 diaphragm. Thus, Honor also manages to be the first 4 camera phones in the family.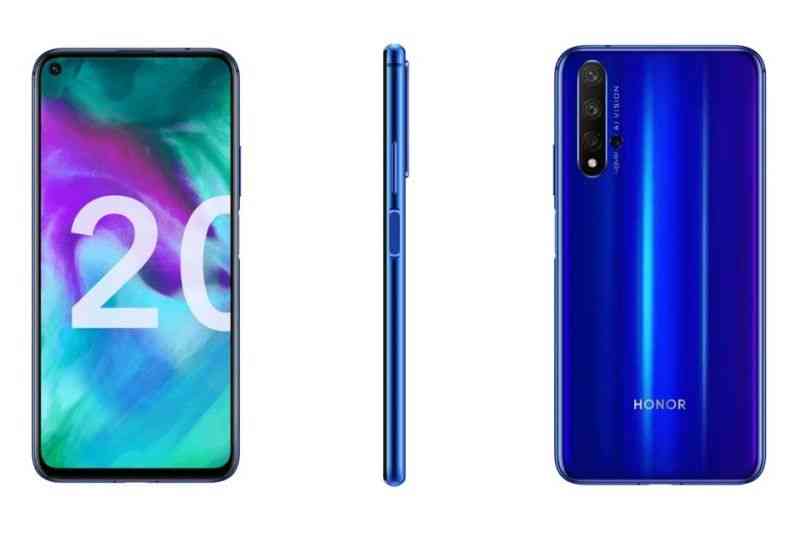 Honor 20 is also available in 3 different options. You can see the prices of the Honor 20 family from below.
Honor 20 6GB + 128GB – 2699 Yuan / 390 Dollars
Honor 20 8GB + 128GB – 2999 Yuan / 430 Dollars
Honor 20 8GB + 256GB – 3499 Yuan / 505 Dollars
Honor 20 Pro Price
Honor 20 Pro 8 + 128GB – 3699 Yuan / 534 Dollars
Honor 20 Pro 8 + 256GB – 4199 Yuan / 605 Dollars
Honor 20 Pro? + 512GB MOSCHINO 4999 Yuan / 678 ??Dollars