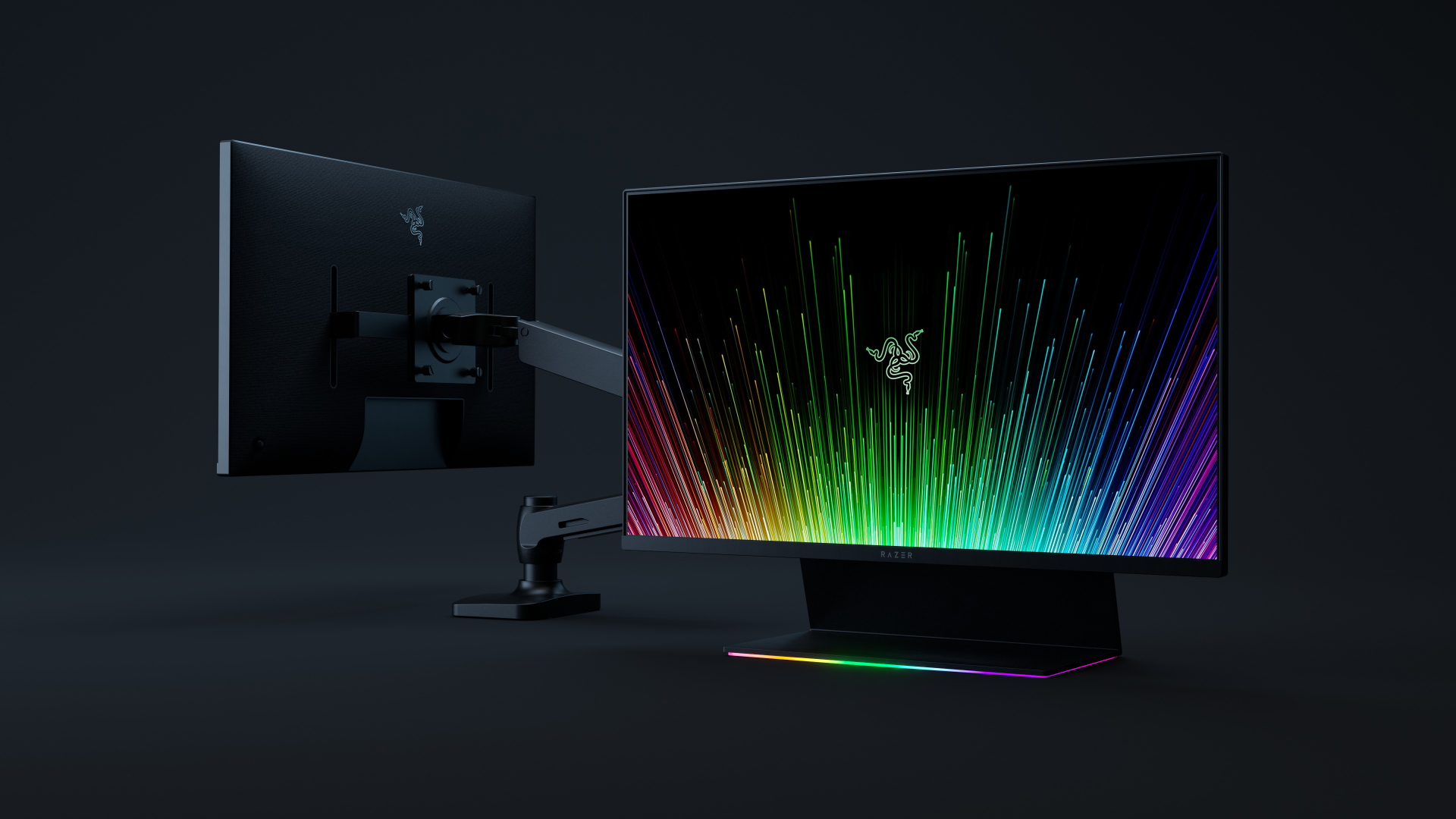 Razer today announced the latest release of its multi-award winning gaming monitor, the new Razer Raptor 27. With a 165Hz display and 1ms response time, the Raptor 27 meets today's demand for image quality and speed in high frame rate and high resolution AAA games. Powered by a 165Hz refresh rate, the new Razer Raptor 27 delivers a new level of performance, immersion and fluidity as the world's first THX® Certified PC monitor.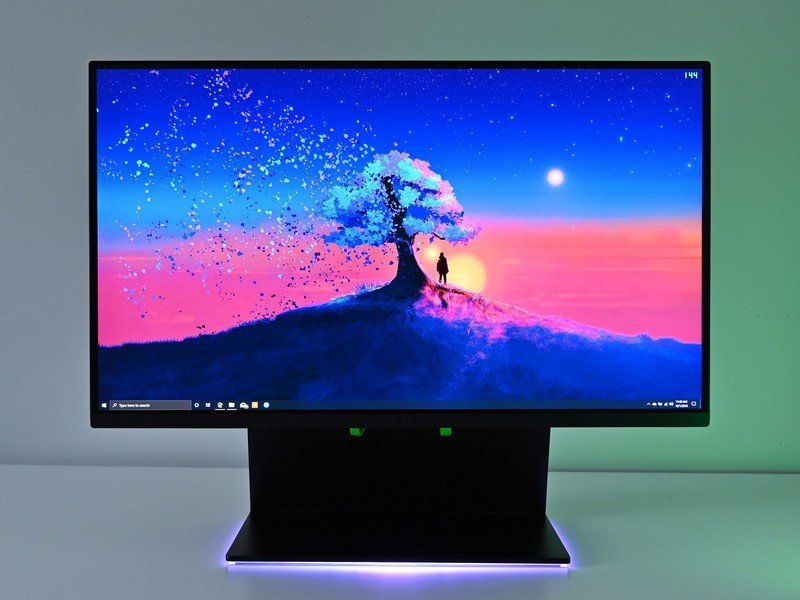 The Razer Raptor 27 is the world's first PC monitor to achieve THX Certification, which has passed over 400 individual tests to ensure color, tone and images are displayed the way the creators intended. "Providing increased fluidity at 165Hz, the wide-angle IPS display on the new Razer Raptor 27 has a QHD (2560×1440) resolution that supports both AMD FreeSync™ Premium and NVIDIA G-Sync™ adaptive sync technology." says Razer. Razer Raptor 27 with 95 percent DCI-P3 wide color gamut and HDR 400; it delivers deep blacks and vibrant colors that take gaming, productivity and entertainment to new visual heights.
Razer Raptor 27 Gaming Monitor Announced
About the design, Razer said: "The new Razer Raptor 27 retains the popular design of its predecessor with an elegant matte-black finish to the forged aluminium base, a high-end textured fabric back and built-in cable management channels running along the backside. To finish the look, the Raptor 27 features Razer Chroma RGB lighting, for up to 16.8 million colors and a variety of lighting effects, which can be synchronized with other Synapse 3 compatible devices. For an enhanced experience, users can also control the Raptor 27's settings such as color, contrast and brightness directly through the Razer Synapse 3 software.".
On the official webpage of Razer, they said: "Updated with the capability and clarity you need to game at your best, the new Razer Raptor is now faster than ever with up to 165Hz refresh rate and new THX® Certified visual clarity. The perfect combination of style and performance, the latest Raptor still sports an IPS panel with QHD (2560 x 1440px) resolution and is built upon the previous sleek cable management stand, giving you a streamlined visual experience both on screen and on your desk."
You can watch the announcement video below. Stay tuned, enjoy.