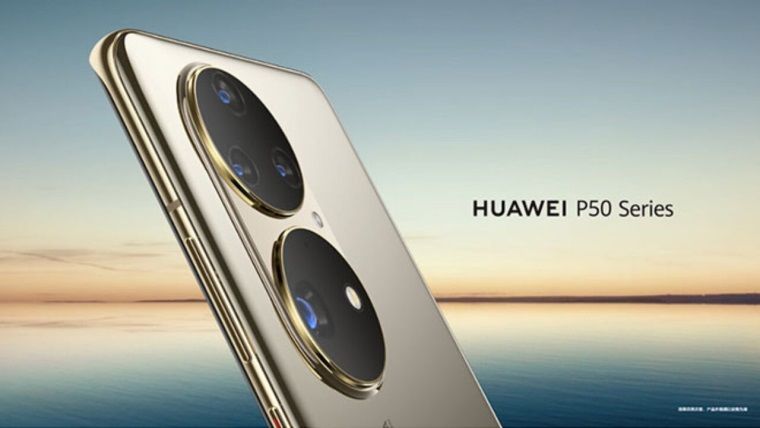 Huawei company also announced the Huawei P50 model with HarmonyOS 2.0 features in its special presentation where it introduced many models. the new Huawei smartphone, which has been on the agenda for a long time, has finally officially announced. Huawei company also made many announcements with HarmonyOS 2.0 in a special presentation that ended in the past few minutes. Apart from HarmonyOS 2.0, important announcements such as Huawei Watch 3, Huawei MatePad Pro, Huawei FreeBuds 4, and Huawei MateView were made. At the end of this special presentation, the expected announcement came and the new Huawei smartphone was announced.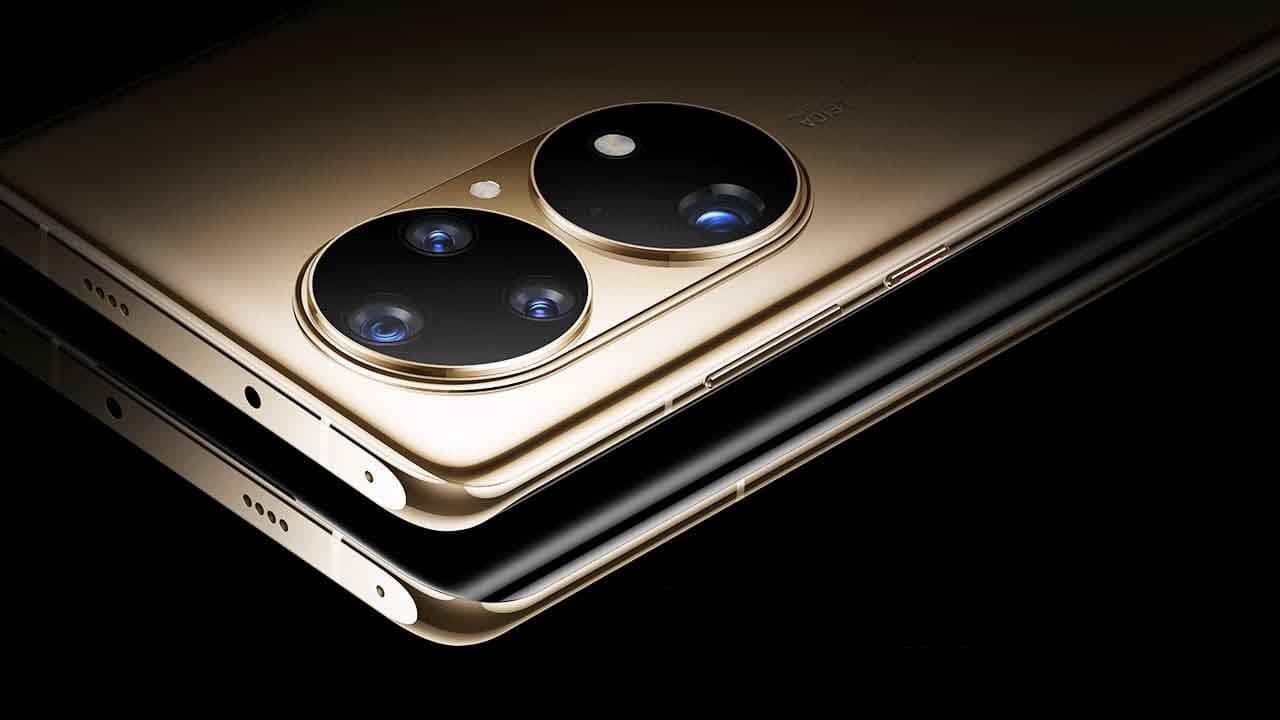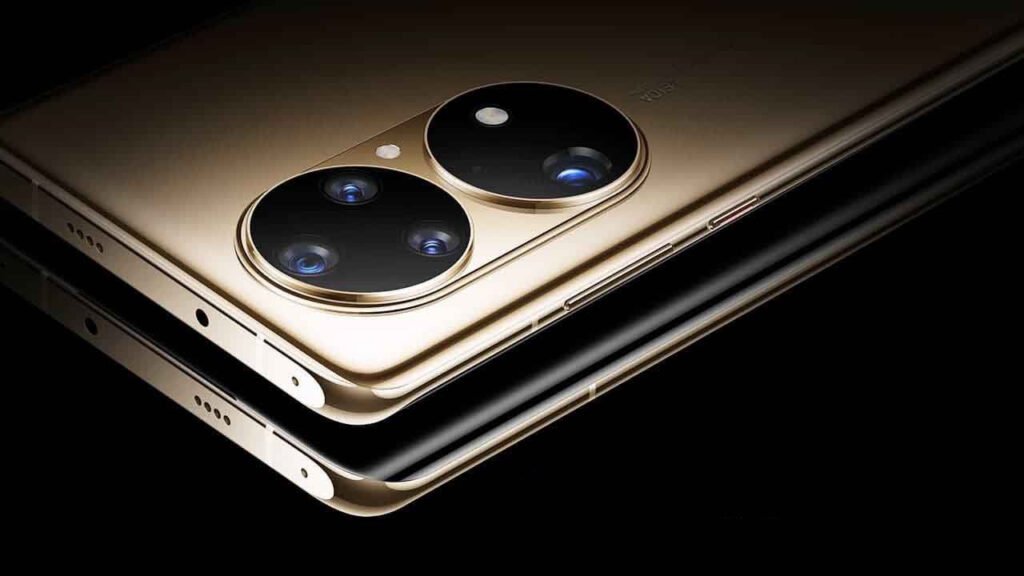 Huawei P50 model announced
First of all, the exact release date of the Huawei P50 model, which we had the chance to see some of its details and design, was not given. However, in the statement made, we learned that it will be released towards the end of this year.
The new Huawei smartphone, which will come with Huawei's new operating system, which has come a long way in terms of the ecosystem, seems to come to the fore again with its camera features. It is possible to say that the camera of the phone is already quite ambitious, both in terms of design and the features described.
Huawei P50 family will be introduced in the coming days
First of all, although the details are not given exactly, the company is expected to include three different models in the Huawei P50 family, as always. These models, which are similar in design but differ from each other in terms of both minor hardware differences and camera lens, are expected to be called Huawei P50, Huawei P50 Pro, and Huawei P50 Pro Plus.
As with other flagship models, the company, which cooperated with Leica, made radical changes in-camera features and design. In all three models, two different field preferences for camera lenses draw our attention. On the upper side, depending on the model, double and triple lenses are preferred, while at the bottom, we see a different lens and flash design. No explanation has yet been made about the features of these lenses.
Of course, when we consider the models such as the Huawei Mate 40 Pro that were released before, we have to add that our expectations from the company are quite high. These were the known features of the new Huawei smartphone, which will be introduced with a separate presentation in the coming days. When the features of the phone become clear, we will continue to convey these details to you. Finally, you can use the link here to access our smartphone news.