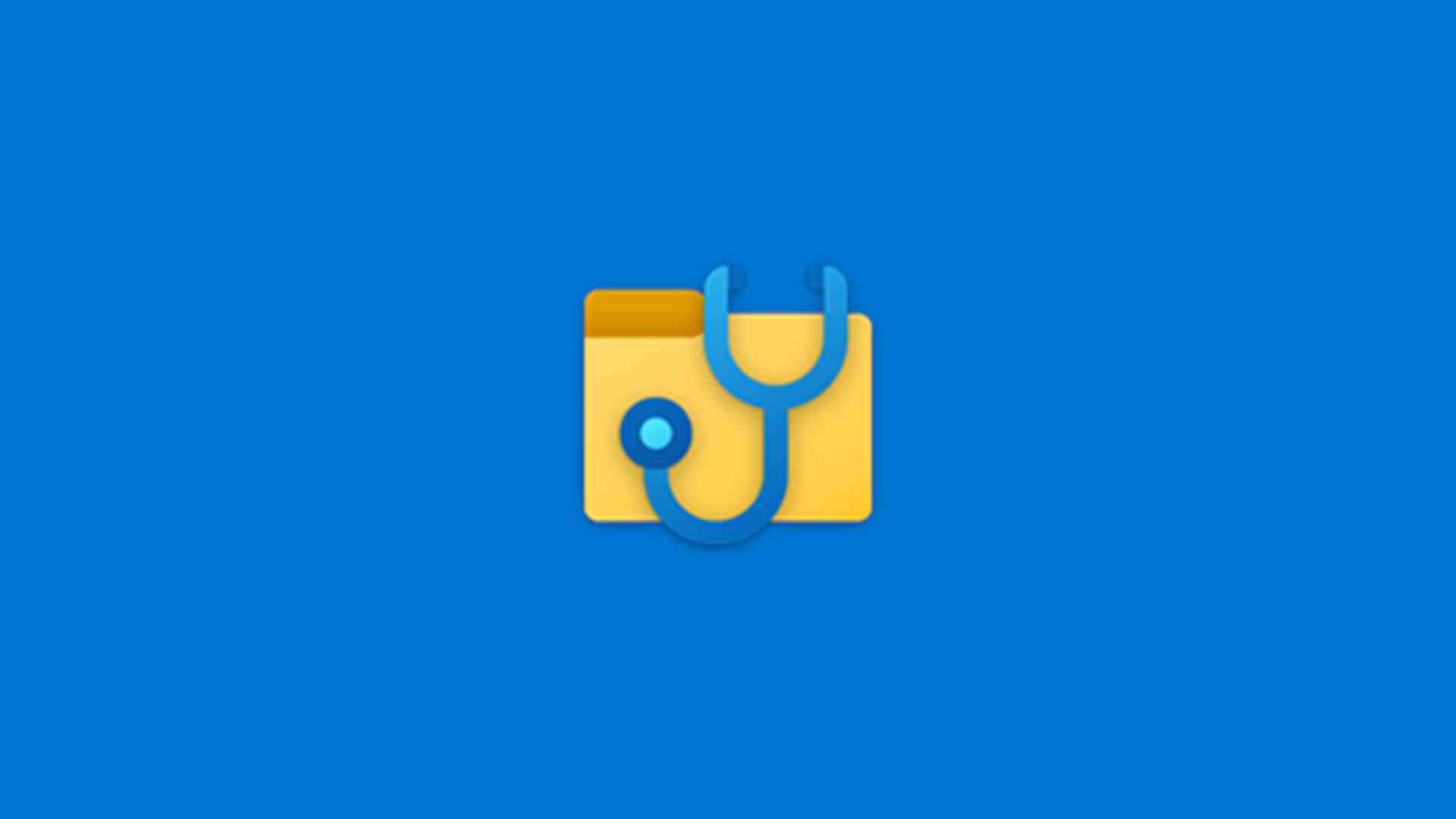 It is very annoying to lose valuable information from your hard drive while trying to clear your computer or maybe cause of a system failure. When this happens, most of us trying different ways to recover our information. And to do this, we always use third-party tools or applications. But, we don't have to use third party programs anymore. Because Microsoft published its own Windows File Recovery Tool.
But of course, this is not a tool for beginners. It needs some knowledge of computers. But it is nice to know that there is an official Windows tool that you can use in case of data loss.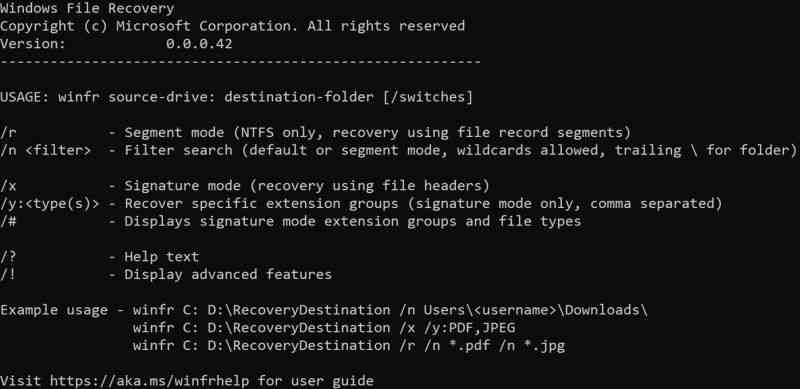 Windows File Recovery is available as a free application in Microsoft Store. But it is wrong to say it is an application. It is just a command-line tool. And it is not only for your hard drives. In Microsoft's official site, it says that the tool can recover files from your hard drives, USB drives, memory cards, external SSDs and other storage devices. The tool supports NTFS, FAT, exFAT and ReFS file systems and can recover JPEG, PDF, PNG, MPEG, Office files, MP3, MP4, ZIP files and more.
Windows File Recovery Tool by Microsoft
The only system requirement is Windows 10 version 19041.0 or higher, with architecture support extending to x86, x64, ARM, and ARM64. In the official Microsoft site, you can also find a guide about how to use the tool.
But Microsoft made a statement to increase the chance of file recovery. They wrote: "If you want to increase your chances of recovering a file, minimize or avoid using your computer. In the Windows file system, the space used by a deleted file is marked as free space, which means the file data can still exist and be recovered. But any use of your computer can create files, which may over-write this free space at any time."