Game News
Huawei P50 Design Leaked In Real Photo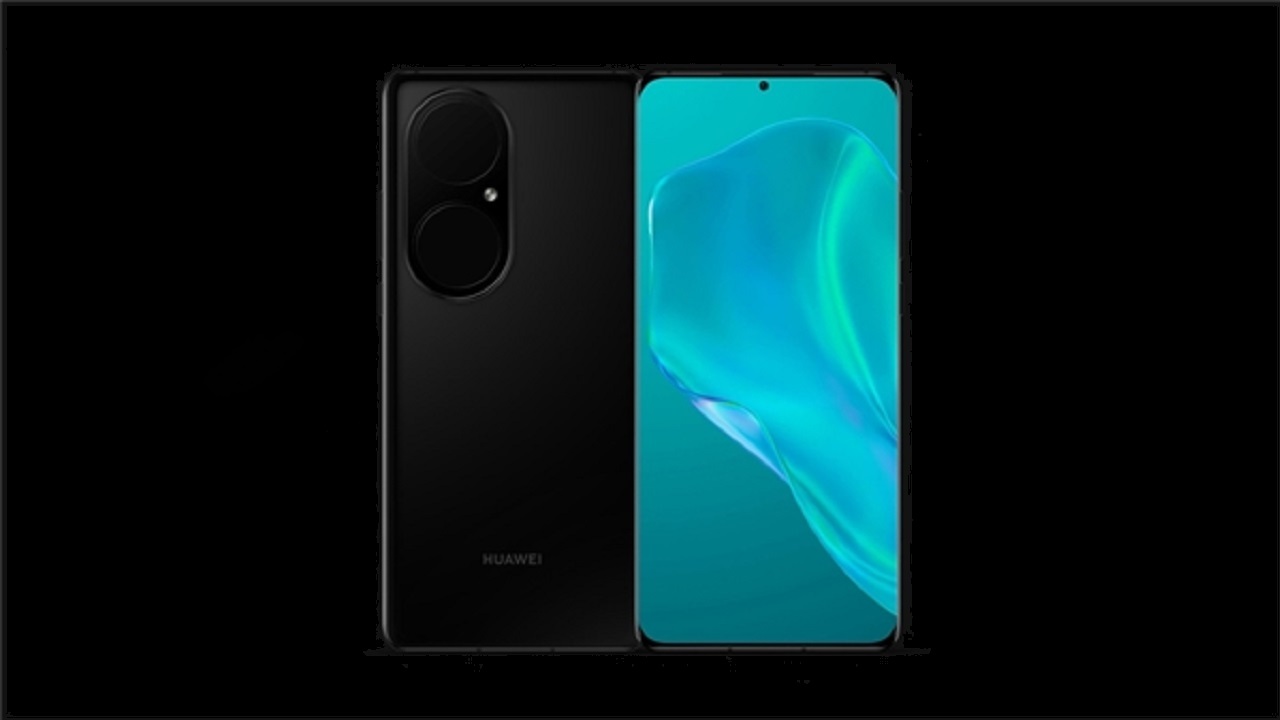 Huawei P50 series smartphones are expected to be available in May or June this year. One of the new pieces of information that emerged as the phone release date closer was the appearance of the phone. Huawei P50 design leaked In real photo. Although it has had a very difficult time for a while due to the US embargo, Huawei continues on its way by establishing its own supply chain and continues to introduce smartphones. The next model expected by the Chinese manufacturer is the P50 series.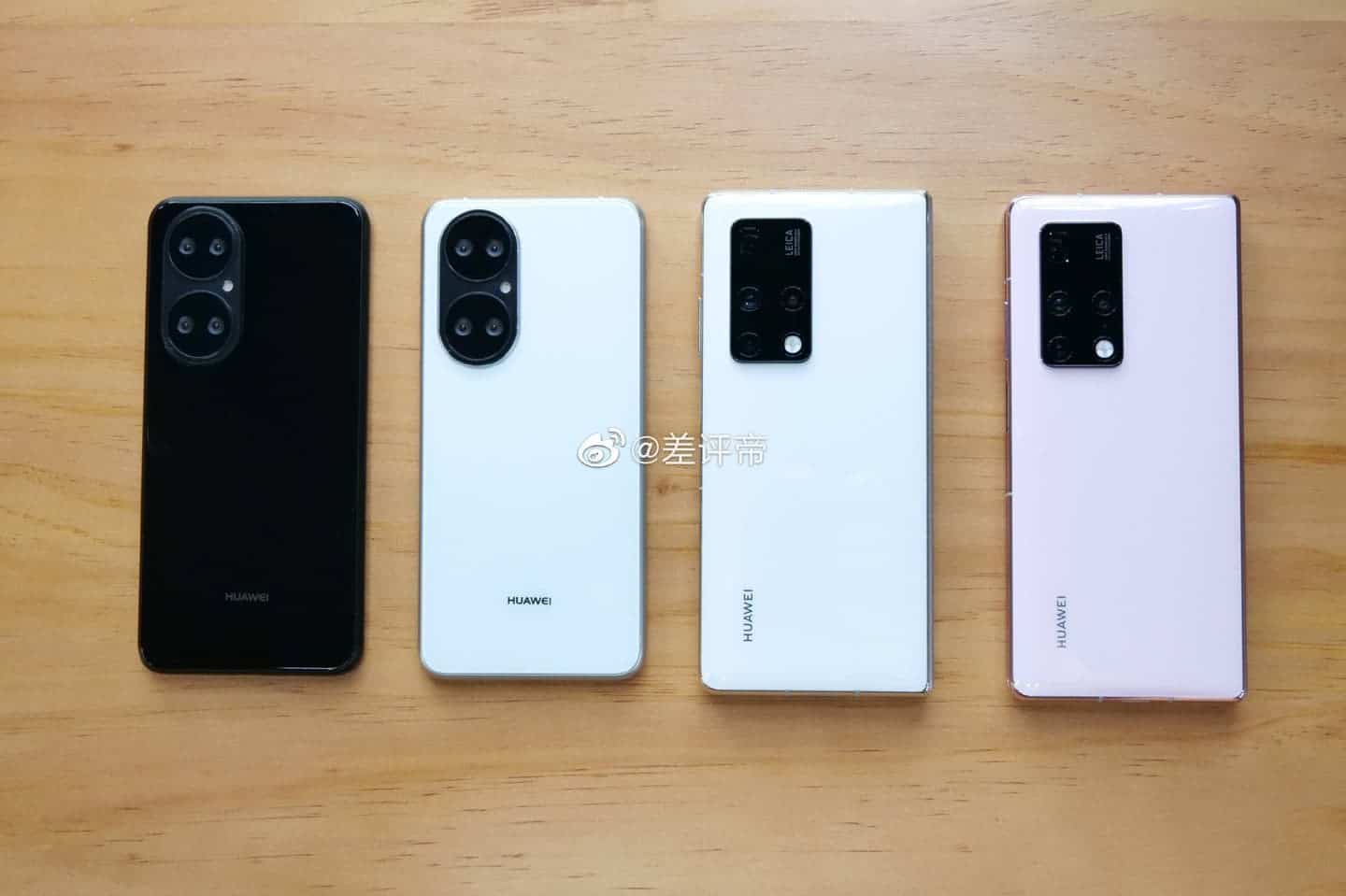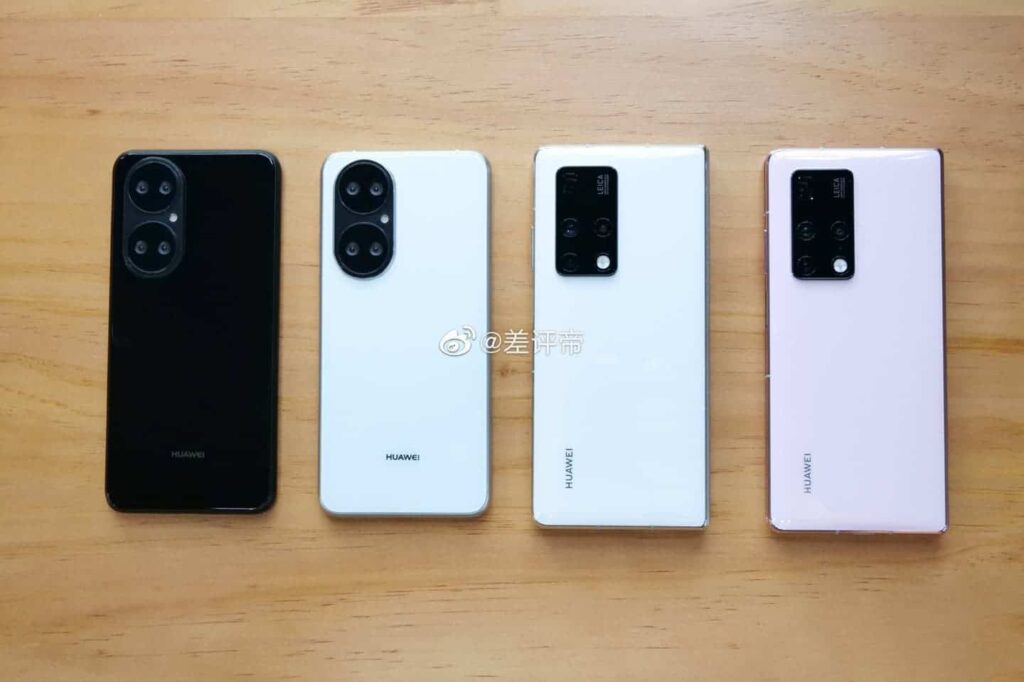 It was previously said that we will see new phones on the shelves in the May-June period. As the Huawei P50 series comes closer, new information about the phone is emerging. Finally we saw a photo of the device.
Huawei P50 Design Black Leaked In Real Photo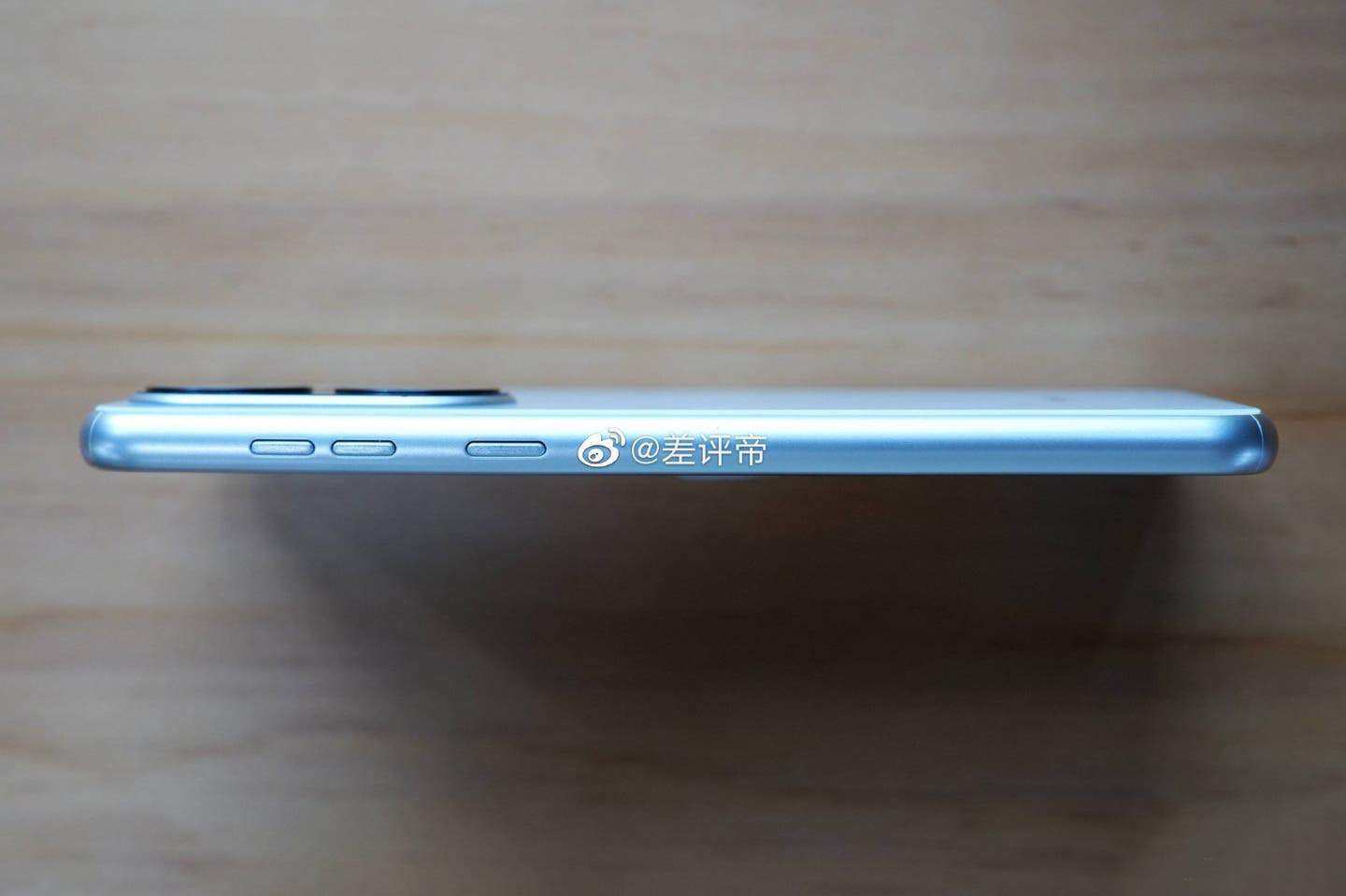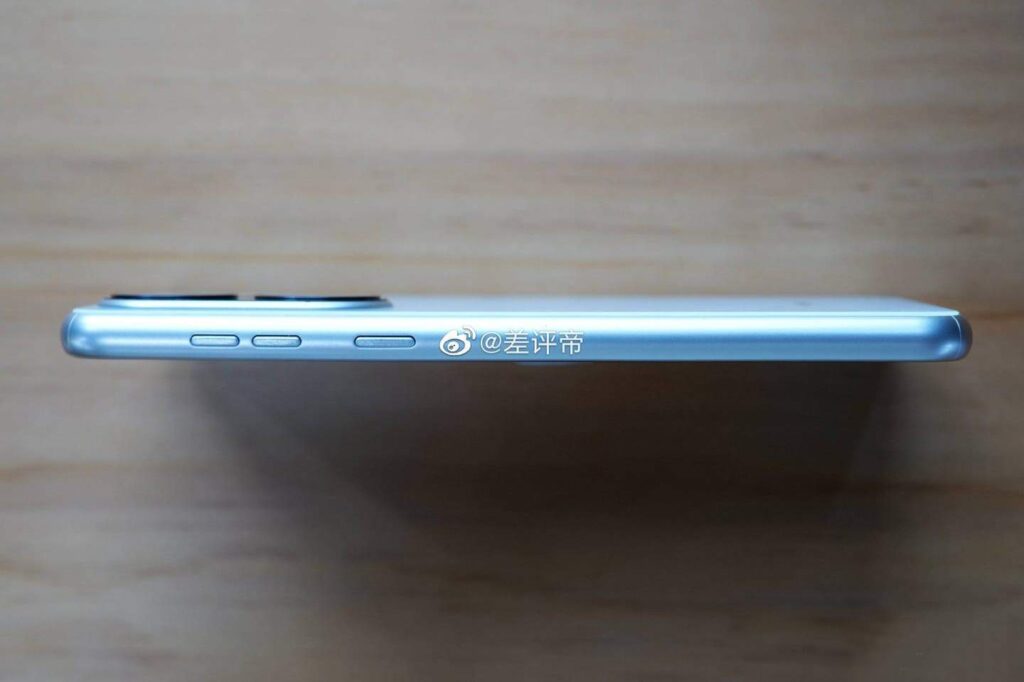 One of the popular names on China's social media platform Weibo shared images of Huawei black and white versions. Sharing real device photos, the Chinese blogger stated that both Huawei P50 and Pro version are in mass production. For the Pro+ version, it is necessary to wait for a while.
According to the previously made claims, the Huawei P50 will have a 6.3-inch screen. The dimensions of the phone will be 156.7 x 74 x 8.3 mm. This means that the device, which will be released this year, will have a larger case than its predecessor P40.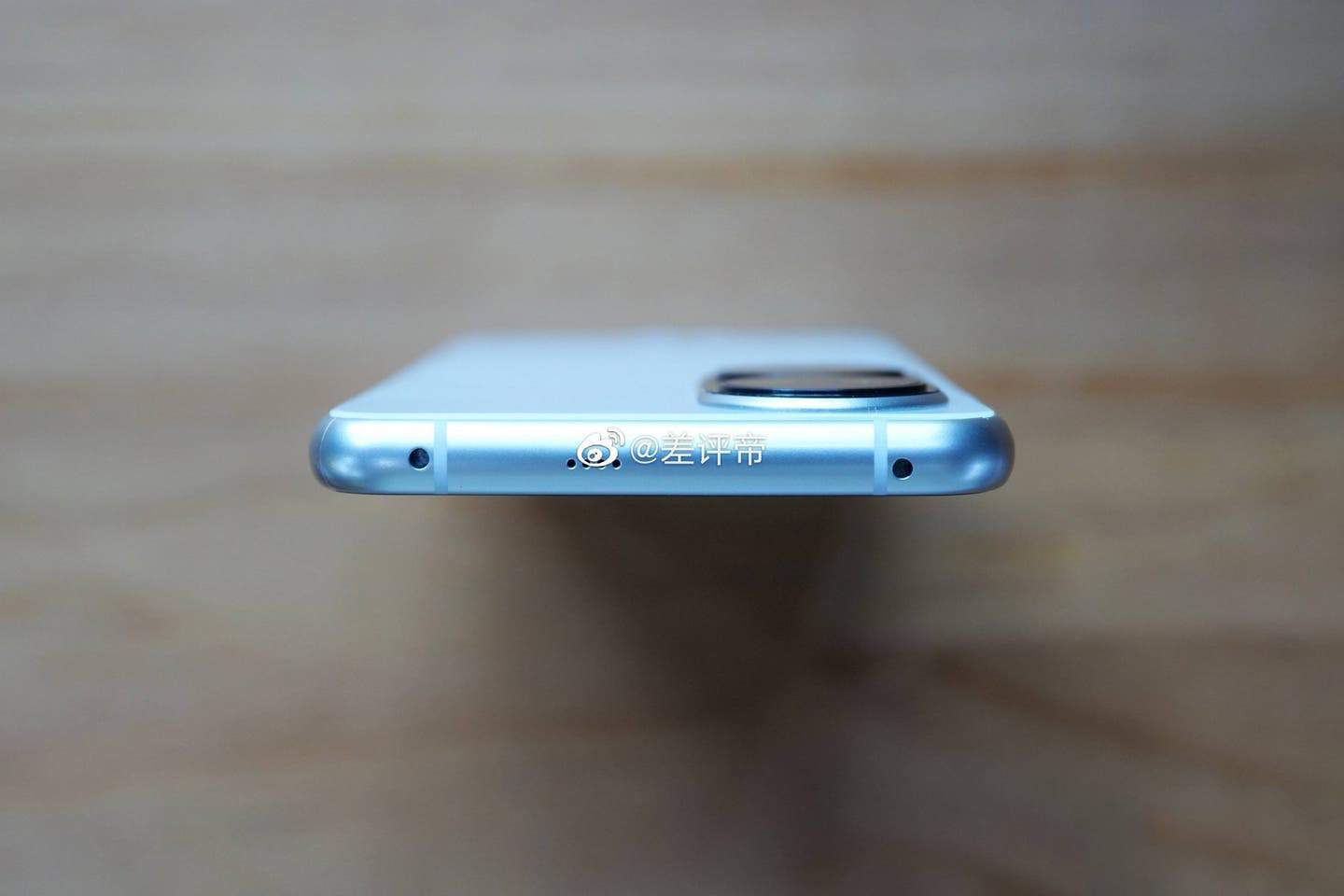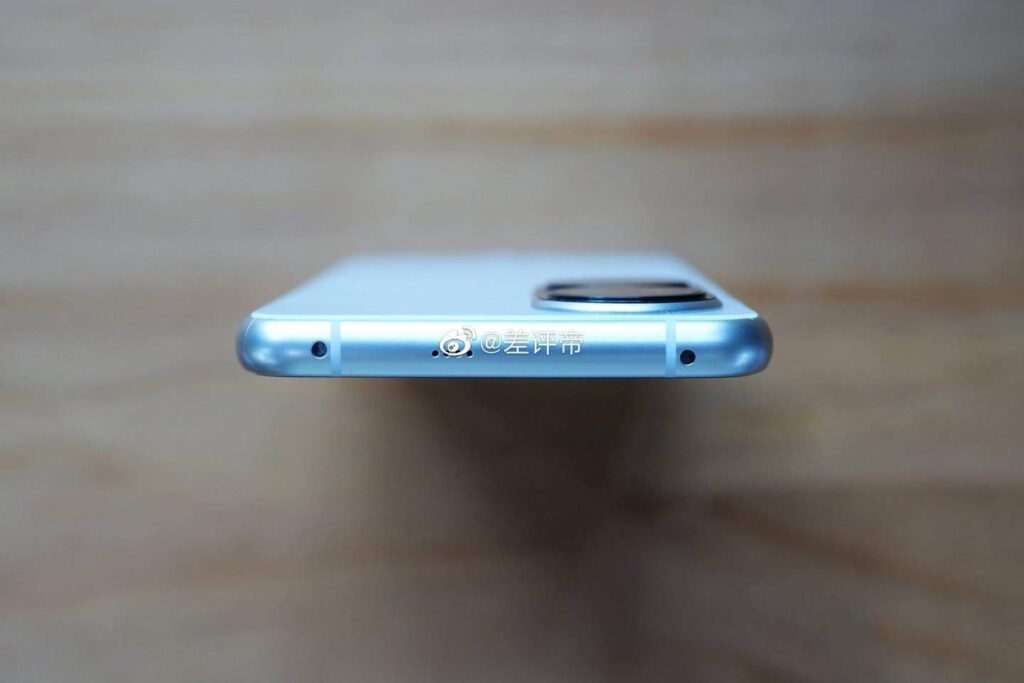 From the processor point of view, it is claimed that the Huawei P50 will come with the Kirin 9000. This chipset is not quite new, but features such as multitasking and 5G support make it possible for it to give usable performance. However, it should be noted that these features are not yet official.
Cameras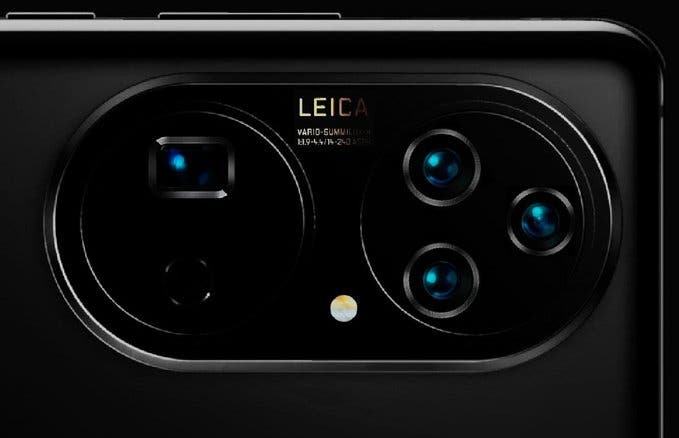 Previously, another popular blogger said that the Huawei P50 series will use massive main cameras. All three models will feature an IMX 707Y — a 1 / 1.18 ″ RYYB sensor. Although this lens is quite large, it does not correspond to the claims of the previously claimed 1 inch lens called IMX800.
Huawei is expected to introduce the P50 and P50 Pro models soon. After the official announcements, we will be able to see the features of the phone. Let's see what kind of features Huawei will offer in the new smartphone for us. Finally, you can use the link here to access our smartphone news.