Game News
Perfect Dark Announced For Xbox on The Game Awards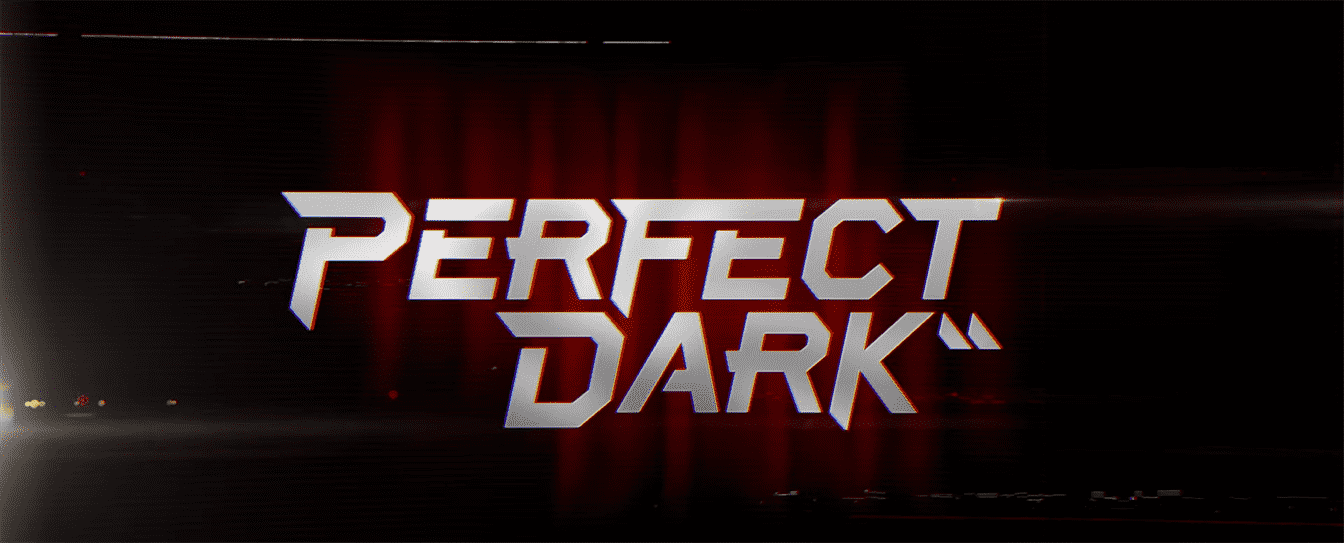 A surprise announcement came at The Game Awards 2020. Perfect Dark is actually a Nintendo 64 and the Original Xbox exclusive.
Perfect Dark came up at The Game Awards
Some surprise announcements are coming up at The Game Awards. Including Perfect Dark. It will be most probably a Microsoft Exclusive as we can see the Xbox logo at the end of the trailer. In the cinematic trailer, we can see Joanna Dark. The main character of the original Perfect Dark game that came out in 2000 for Nintendo 64.
The Initiative Studio is behind the new Perfect Dark game. We don't have any information about the gameplay. But the original game has a gameplay of 007 Goldeneye. So we might see similar gameplay mechanics on the upcoming game. There is also no exact release date. So we will have to wait a little bit more for the announcement.
Perfect Dark is a first-person shooter developed by Rare and released for the Nintendo 64 video game console in 2000. It is the first game of the series and follows Joanna Dark, an agent of the Carrington Institute research centre, as she attempts to stop an extraterrestrial conspiracy by rival corporation dataDyne. The game features a campaign mode where a single player must complete a series of levels under certain difficulty settings to progress through the story. It also features a range of multiplayer options, including a co-operative mode and traditional deathmatch settings with computer-controlled bots.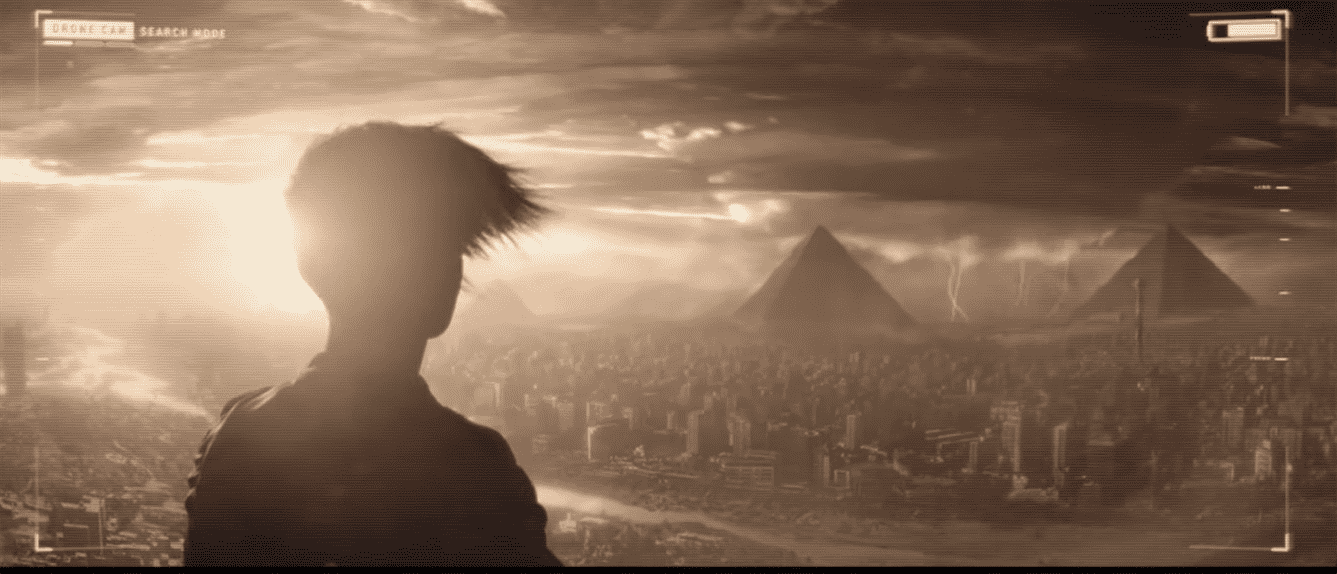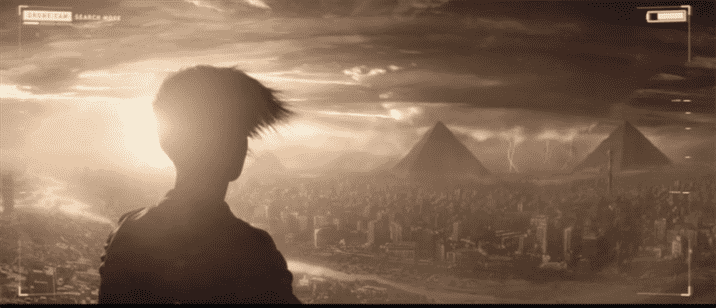 Upon release, the game received critical acclaim and sold relatively well, eventually joining Nintendo's "Player's Choice" game selection. Although critics widely praised its graphics, artificial intelligence, and a number of multiplayer options, some criticised its inconsistent frame rate. The game received the BAFTA Interactive Entertainment Moving Images Award for 2000 and the Golden Satellite Award for Best Interactive Product in 2001. Perfect Dark is one of the best games of all time for many. Hope this will be the same.