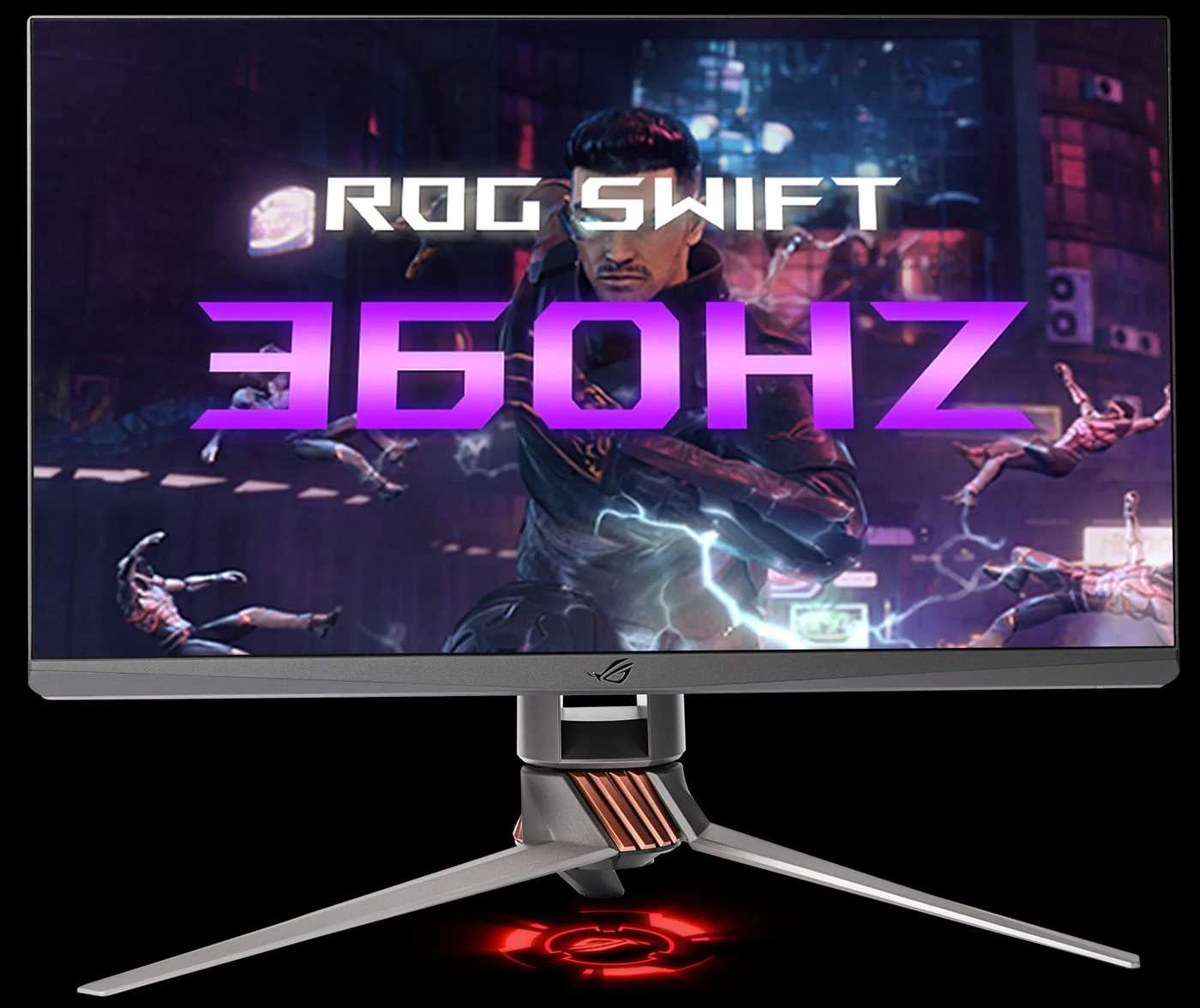 ASUS ROG announced the world's fastest esports gaming monitor ROG Swift 360 Hz PG259QNR with 360 Hz refresh rate. Equipped with Fast IPS panel technology as well as embedded NVIDIA G-SYNC and Reflex Latency Analyzer technologies. The 24-inch monitor comes with an additional mounting kit for gamers who prefer to sit closer to the monitor. PG259QNR with NVIDIA Reflex Latency Analyzer technology is expected to be on the stores in the last quarter of 2020.
The PG259QNR also comes with a technology called Reflex Latency Analyzer. The Reflex Latency Analyzer tool detects the click data coming from the mouse and measures how long it takes to change the pixels on the screen (For example firing a gun). Making such measurements was previously almost impossible for players.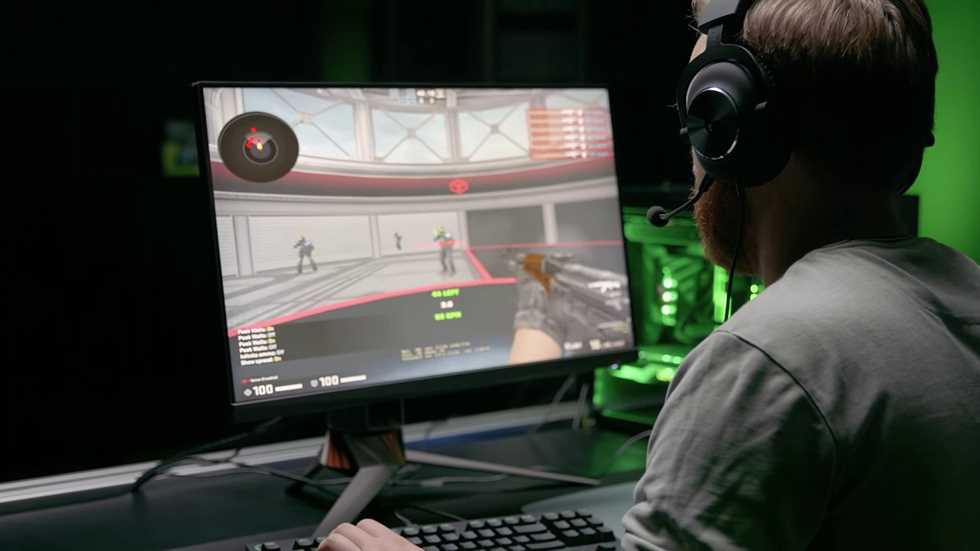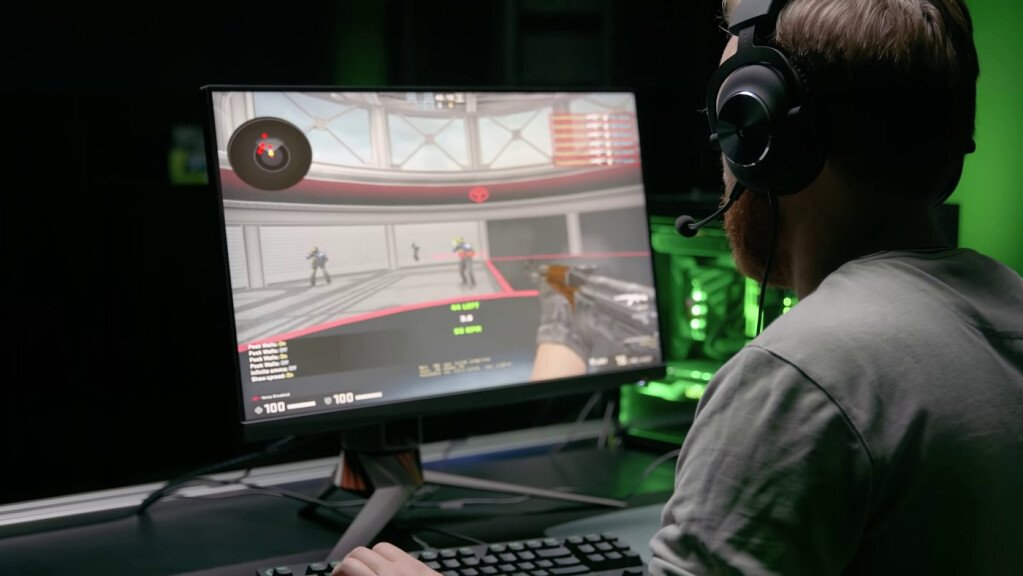 Super fast and smooth gaming experience thanks to Asus ROG
ROG Swift's PG259QN and PG259QNR with 360 Hz refresh rate offer 50% more frame rates than 240 Hz gaming monitors, allowing gamers to gain an advantage over their opponents.
Asus ROG gaming monitor, the 24.5-inch FHD (1920 x 1080) screen uses the Fast IPS panel technology. Liquid crystal components in the display turn on and off four times faster than conventional IPS panels. This provides a response time of 1 ms. The display also comes with HDR10 support for colours and brightness beyond what standard monitors can offer. In this way, players can enjoy extremely realistic graphics.