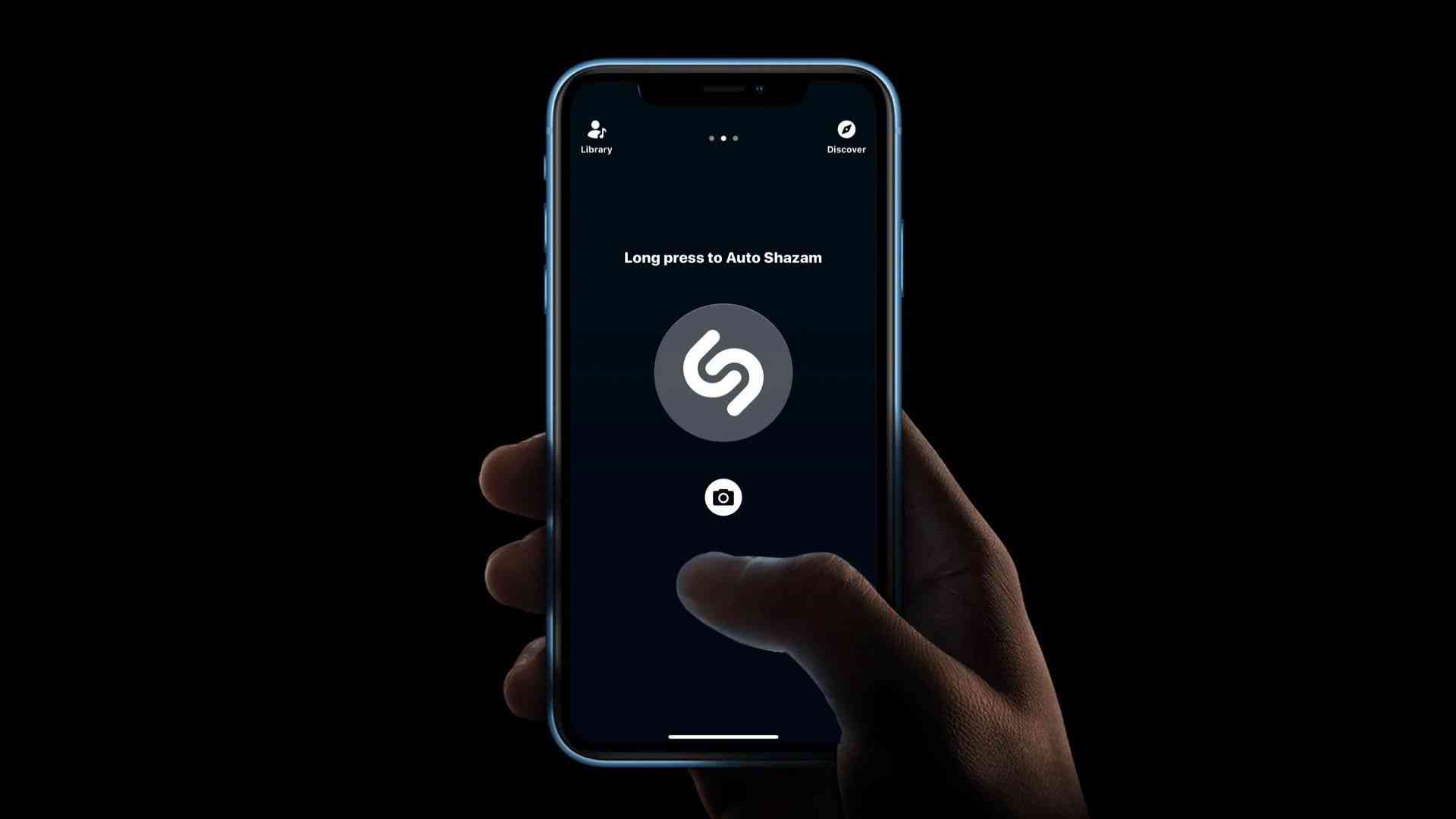 Shazam, a song discovery application, comes with dark mode support with the new iOS update. Recently iOS 13 with Apple devices had come dark mode. Apple wants to support this, today's most popular music discovery application Shazam brought dark mode. The company consciously plans not to add dark mode to the Android version for a while.
How to activate the dark mode on Shazam?
As you know, Apple bought Shazam a while back. So you don't need to make extra effort to put the application in dark mode. If your phone has been updated to iOS 13 and you are using the phone in dark mode, Shazam also automatically switches to dark mode.
If you want to use it again in a bright state, just put your phone out of the dark mode. The dark mode is among the primary focus of smartphone manufacturers as operating systems are updated.
Dark mode that gives the user a different air while providing eye comfort, continues to be adopted by different manufacturers day by day. Since users' feedback to the dark mode is very positive, we can easily say that more manufacturers will switch to dark mode in a short time.