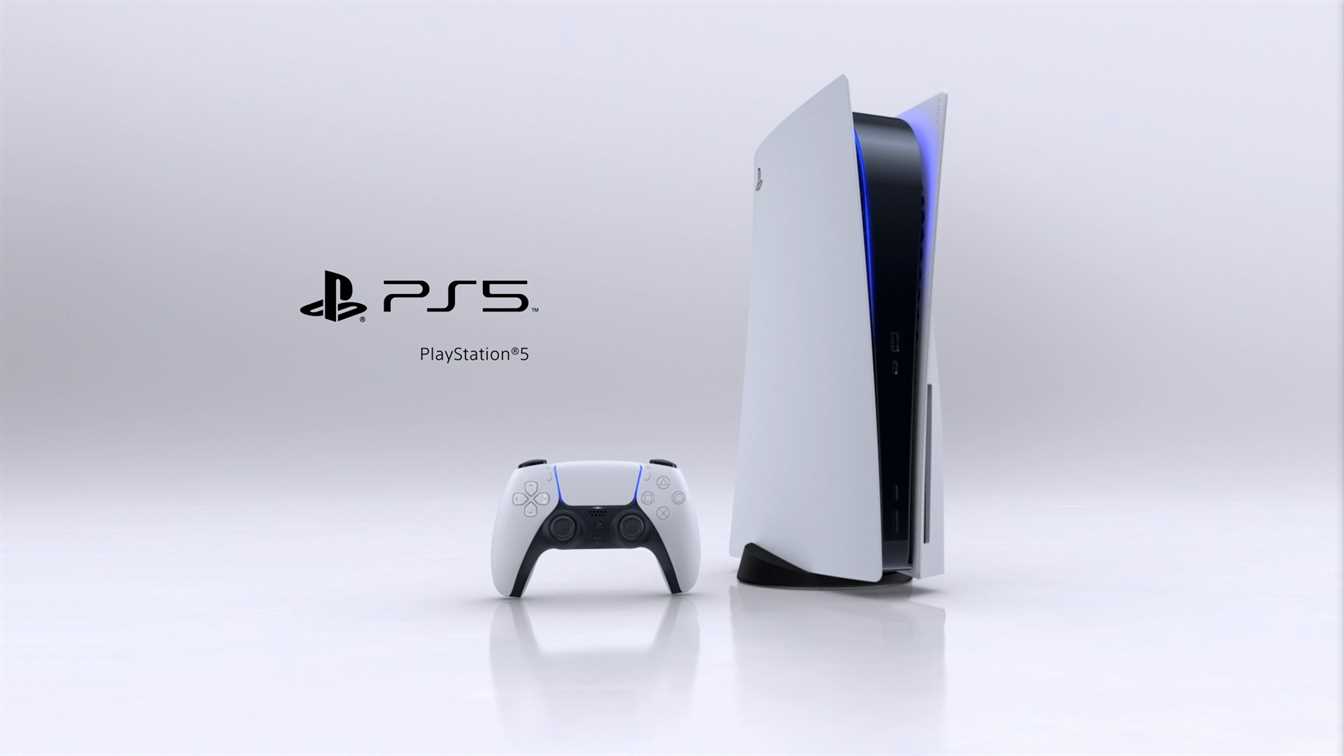 There is not much left to say about the upcoming PlayStation 5 console. As we know the games that will be released during launch, hardware, design and the digital edition of the PS5. What we don't know is the release date and the price of it. Gamers around the world are browsing the internet desperately to find an answer. It looks like the gamers are finally gonna find some answers about it in the next PS5 Event.
It looks like the next PS5 event date leaked online
Be prepared for the next PS5 event as it will be earlier than you expect. The event will be live in the upcoming week. Thanks to the famous leaker foxygames_uk, we can guess the exact date of the upcoming event. In the tweet, he says SEPTEMBER, PS5 and then shows an image from the Animated movie of 2009 "9". The image contains a huge number 9.
.

SEPTEMBER…#PS5 pic.twitter.com/hjuMib8d1Z

— Nothing Personal Foxy (@foxygames_uk) August 30, 2020
The message is clear: There will be an announcement in the upcoming week. Because September 9 is also the day that the original PlayStation launched in the United States. So it wouldn't be a surprise if Sony announced the PS5 date and price on the 25th anniversary of PlayStation.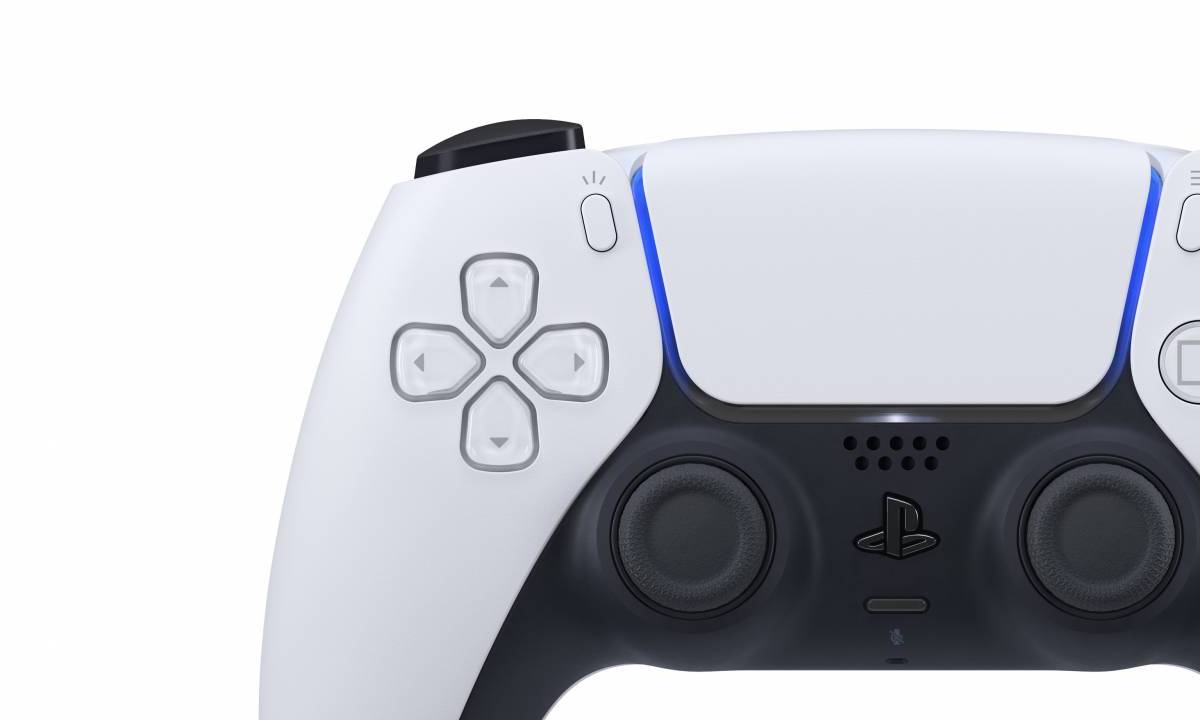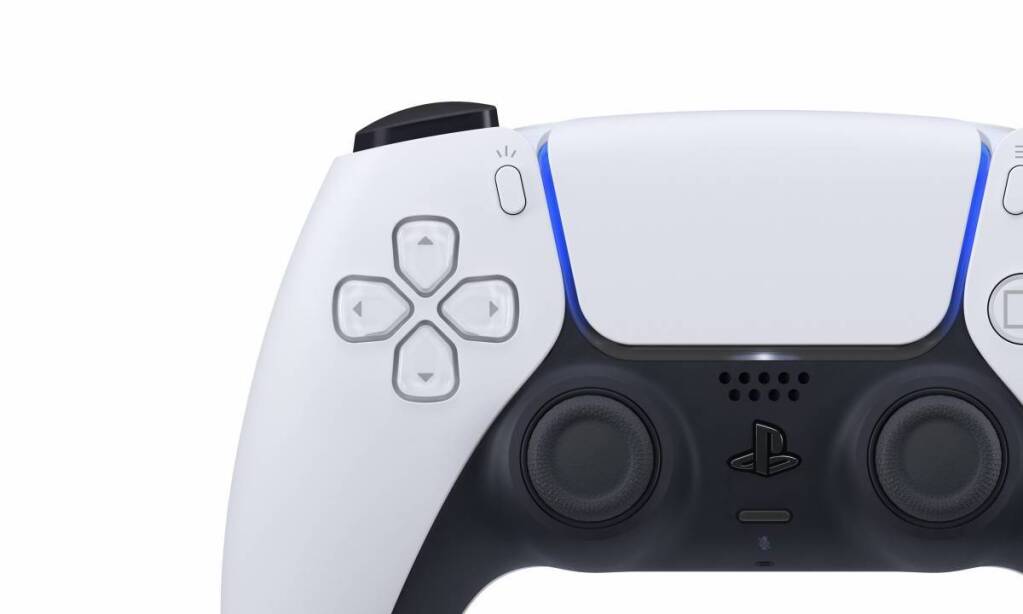 It is not a bad step as Sony is already taking pre-orders of the PS5. This new announcement could hype the players much more than before. There are only 8 days left to September 9. So it is good to take note of this date. Because it is almost clear that this date will be the price and release date of the upcoming console PS5.
So what do you think of this? Will Sony Finally announce the price of PS5? Or is this just another fake leak like that happened before sometimes? It looks like we have to wait until next week to see if these leaks are true or not.