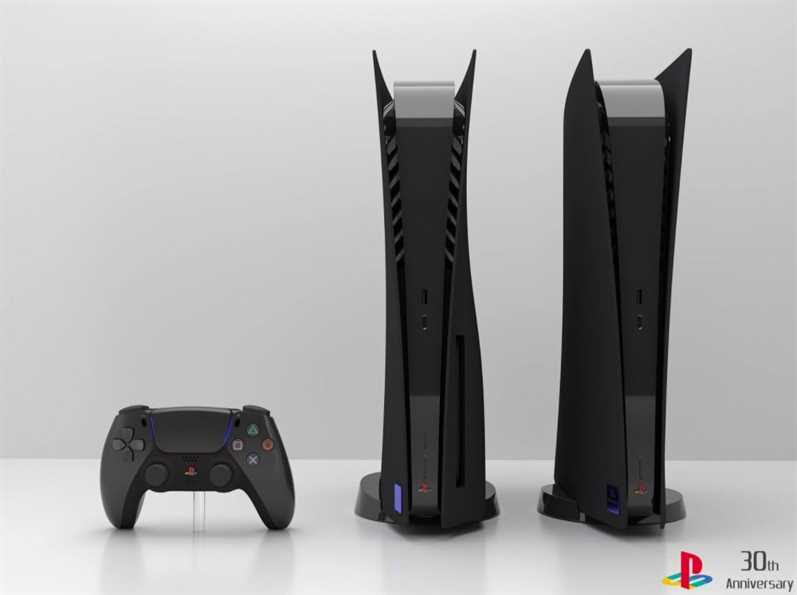 A Reddit user came up with a PS5 concept with a matte black design for those who do not like the white-colored design of the PlayStation 5. Whether Sony will make such a concept a reality is unknown.
Sony launched the next-generation game console PlayStation 5 about a month ago. Furthermore, discussions about the design of the PS5 continued as on the first day after the console released. A Reddit user named Whattheefth brought a new twist to the PS5 design. Both lauded and criticized, and combined it with the original PS2 design.
Sony will celebrate the 30th anniversary of PlayStation in 2024. Also, the design of Whattheefth is basically the PlayStation 5 PlayStation 30th Anniversary Special Edition. This special product based on the PlayStation 2 design; It has a matte black color like the original PS2, a colored PlayStation logo on the front, and a 30th anniversary banner on the side.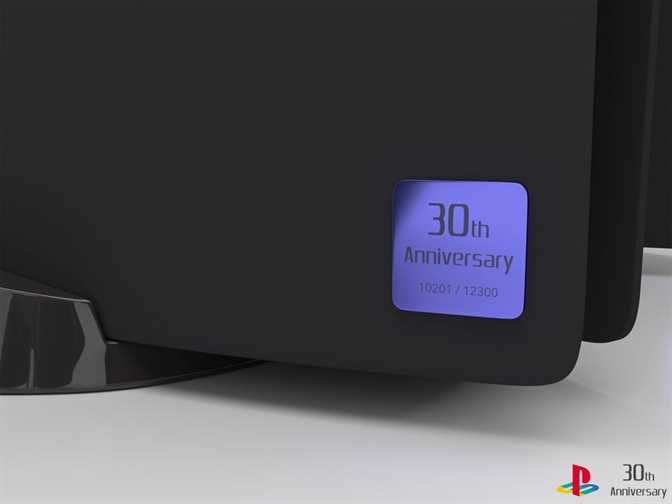 PS2-Themed PlayStation 5, PlayStation 30th Anniversary Special Edition
Whattheefth not only redesigned the PS5 but also overhauled the joystick DualSense. The DualSense's control keys, which have a matte black appearance, have a colorful design like the DualShock 2. Also, this specially designed game handle has the original, colorful PlayStation logo.
When Sony showed the PlayStation 5 for the first time, the white design was highly criticized, and many people compared the console to products such as modems and routers. Sony, which appeared with similar "special version" designs on older generation consoles, may indeed come across with a black PS5 in the 30th year of PlayStation.