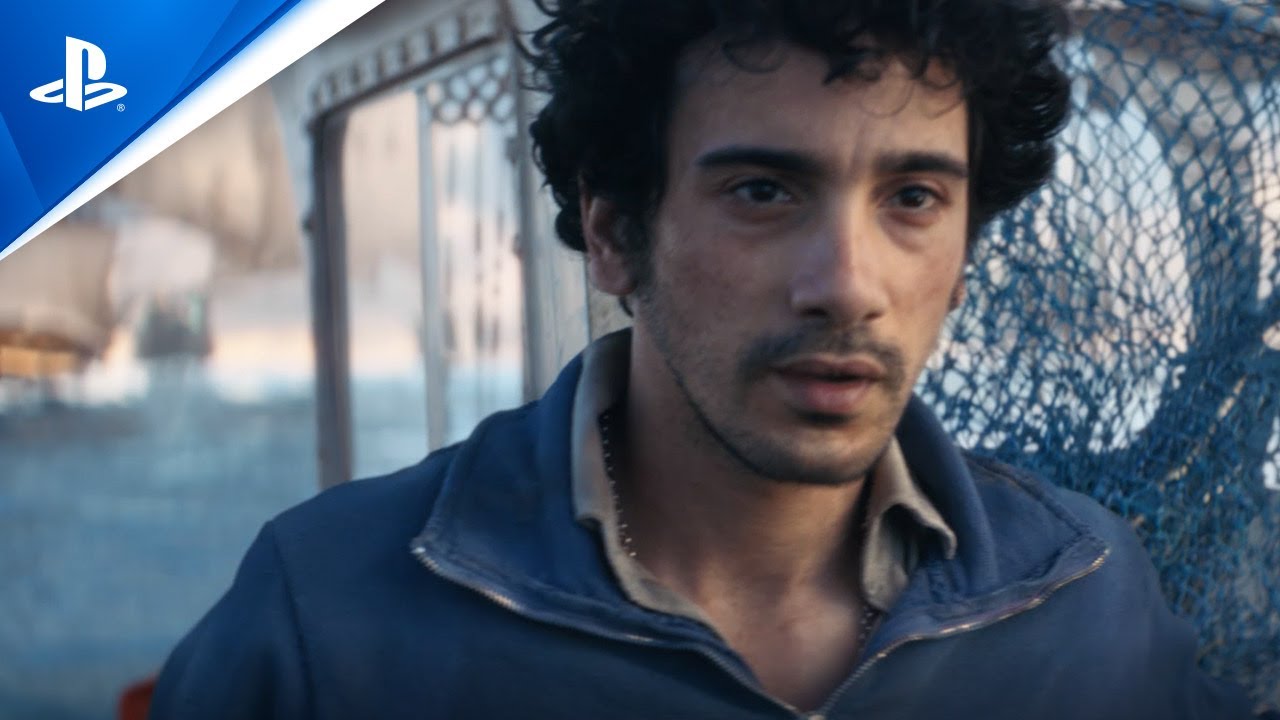 Today, on Monday, September 14, Sony Interactive Entertainment released a new promotional video called "The Edge" for its new console, PlayStation 5. With just a few days left to launch, we see a young man on a fishing boat in the promotional advertisement called "The Edge". Later, many various sea and air vehicles are added to the boat, which looks quite old. Then, the ship crosses the sea and encounters "Play Has No Limits", the new global slogan of PlayStation.
PlayStation 5 Promotional Video "The Edge" Wants to Evoke Some of the Feelings
Reporting to Variety, Sony Interactive Entertainment's head of global marketing Eric Lempel said the purpose of the ad was to "evoke some of the feelings you would get from PlayStation 5." By the way, PlayStation 5's release date and price have not announced yet. However, Truly Exquisite will start taking pre-orders for the gold plated PlayStation 5. The prices of the gold plated PS5 have announced.
Lempel added: "It's really just talking about who we are as a brand and exciting and thrilling our fans. We want to excite and thrill you. We want to show them a path to the mysterious unknown… what you're seeing is them coming to the edge and then going beyond. And really, that's what we're trying to signal here. It's not about the features. It's a brand spot. "
Although there are many rumors, there is no clear release date for PlayStation yet. While great preparations are made for the launch, PlayStation 5 fans are eagerly awaiting the console. Lempel also added: "While both this ad and the previous ad didn't include any actual video games, as the PlayStation 5 2020 is getting ready for its New Year's launch, you'll see many games start playing very quickly in these campaigns." Stay Tuned.
https://www.youtube.com/watch?v=SvVNJSxkcmw