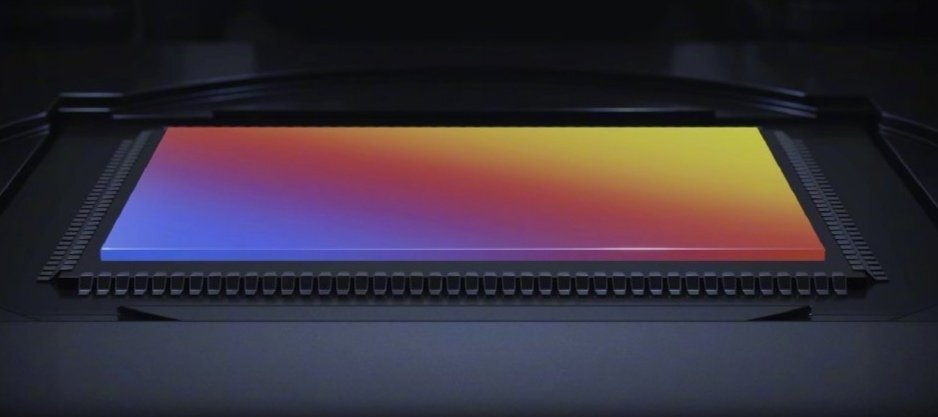 The new camera sensor of Sony, IMX800 is expected to arrive soon. It was claimed that the IMX800, which is expected to be the world's first 1-inch mobile camera sensor, will be included in the Huawei P50 series. One of the most important criteria for smartphones has become the quality of their cameras. Technology giants have started to produce more advanced cameras and sensors one after another, or with different features. One of these companies is Sony.
The company, which is currently in an important position in cameras and camcorders, also produces cameras for smartphones. The latest of these is the Sony IMX800, which is expected to be the first mobile device camera sensor of 1 inch.
Sony IMX800 May Come With Huawei P50 Series
Main + ultra wide + tele
Main + Ultra wide + periscope
Main + Ultra wide + tele + periscope + ToF https://t.co/5IWs05O3p6

— Teme (特米)|🇫🇮🇨🇳 (@RODENT950) February 24, 2021
Twitter user @ RODENT90, who previously managed to explain various information, made statements about Sony's new camera in his post. Sony announced that the IMX800 will be available in April.
According to the post, there will be 3 different camera combinations in three different P50 models. The base model will include the main sensor, an ultra-wide-angle camera, and a telephoto camera. In the Huawei P50 Pro, the telephoto camera will replace by a periscope camera. The Huawei P50 Pro + model will include a main camera, ultra-wide-angle camera, telephoto, periscope, and ToF sensor.
Huawei does not give up 50 MP camera
In another Tweet, the user stated that he thinks Huawei will stick to 50 MP lenses and an RYYB filter. With the new model, features such as automatic focusing in all directions expected to appear again.
I assume they will continue for 50mp ryyb. https://t.co/5IWs05wsxy

— Teme (特米)|🇫🇮🇨🇳 (@RODENT950) February 24, 2021
Although all three models expected to enter serial production soon, it stated that their release may not at the same time as the previous generation. If the sensors will arrive in April, that means the P50 series will not be introduced in March like the P40. Don't forget to mention your thoughts on the new camera sensors and the Sony IMX800 in the comments below.