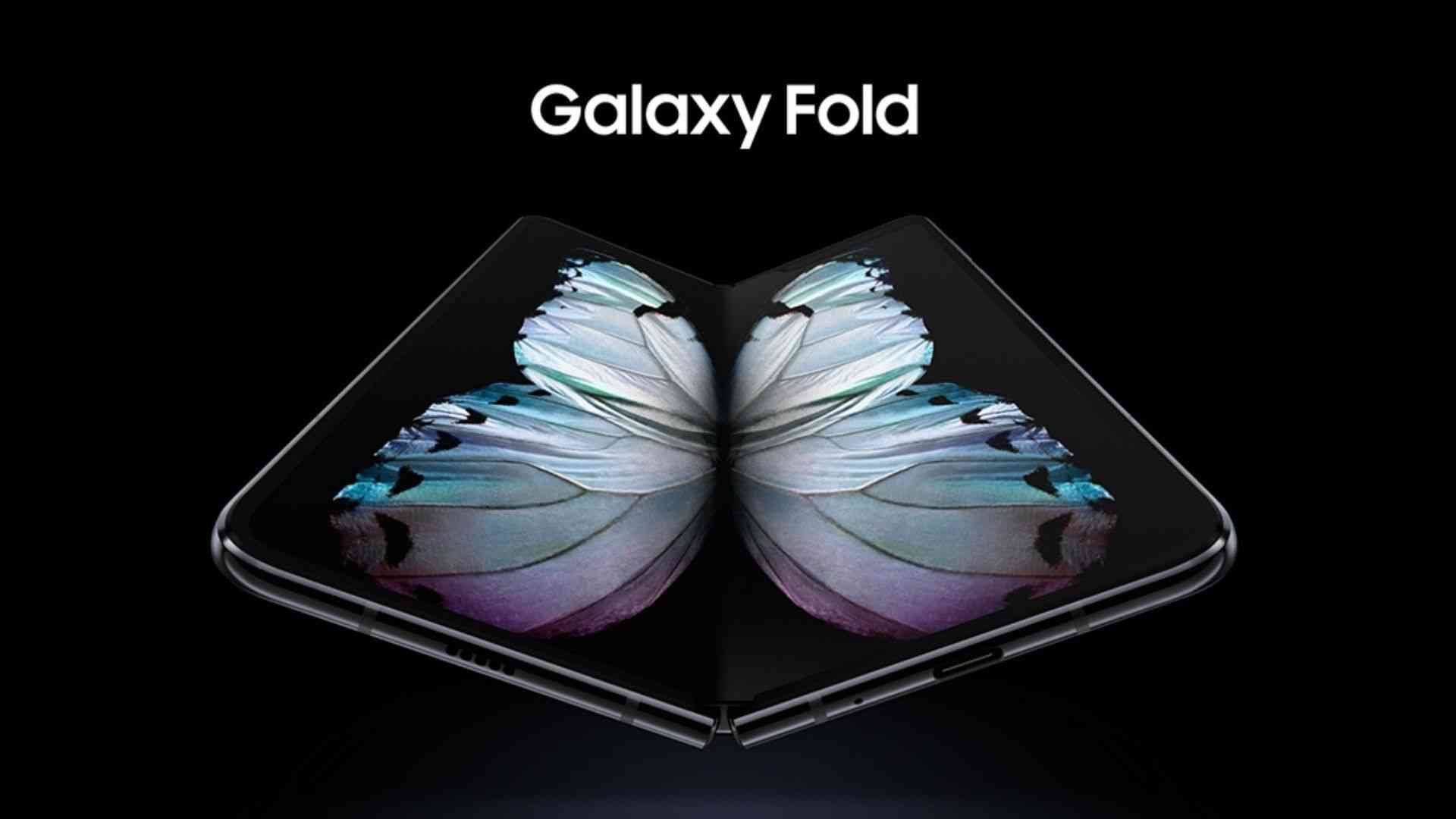 The Wall Street Journal confirmed that Samsung will temporarily cancel the commercialization of the new Galaxy Fold, its first folding smartphone. The phone, announced this February with the Galaxy S10 family, was supposed to arrive in the US stores on April 26th, while in Europe its arrival was expected at the beginning of May.
However, the breaks experienced by some American journalists who were granted an early access to the product, led the company to temporarily abort its commercial launch. Some of those affected – such as Youtuber Marques Brownlee and Bloomberg journalist Mark Gurman – removed a screen protector that is applied by default in all Galaxy Folds. The company confirmed hours later through an official statement that the removal of this protective film can cause severe damage to the product, although there is no warning about it in the process of configuring the phone or in its package.
Samsung Galaxy Fold launch postponed
The company already canceled the local presentation events in Shanghai, Hong Kong and Singapore. This is the official statement issued by Samsung: "Samsung is working to ensure that all of its devices offer the best customer experience and the best quality at the time of releasing them in the market. Thanks for your understanding. We will offer more details as soon as possible".