PlayStation 5 main menu, called the new Control Center, is on its way to becoming one of the console's most iconic features. Although the device has not been released yet, its main menu is already on the agenda. Sony wants its new console to feel like a new device in every sense. Therefore, PlayStation 5 continues to work on developing a new main menu called Control Center. In this menu, players will be able to see the cards of the last games they have played and follow their progress.
Game fans and game companies also prepare and share images, even though the console has not yet been released. So we can see how remarkable the new menu is, and we have an idea of ​​what to expect.
PlayStation 5 Control Center Can Look Like This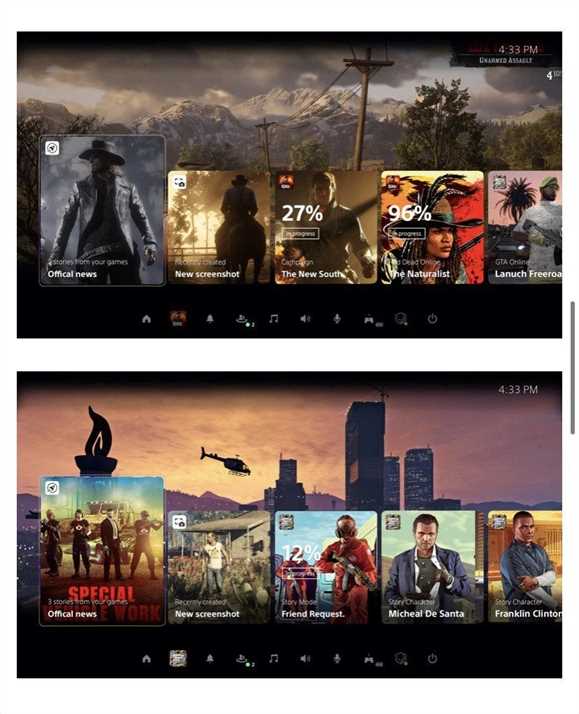 One of these images was the control center image of the PlayStation 5 prepared by ImageModeCMYK for the Bloodborne game. This image includes a background of the game and information about various bosses. VideoTech, owned by Rockstar Intel, shared similar images on Reddit shared by the user livingwithED. These images feature two of the company's famous games, Grand Theft Auto V and Red Dead Redemption 2.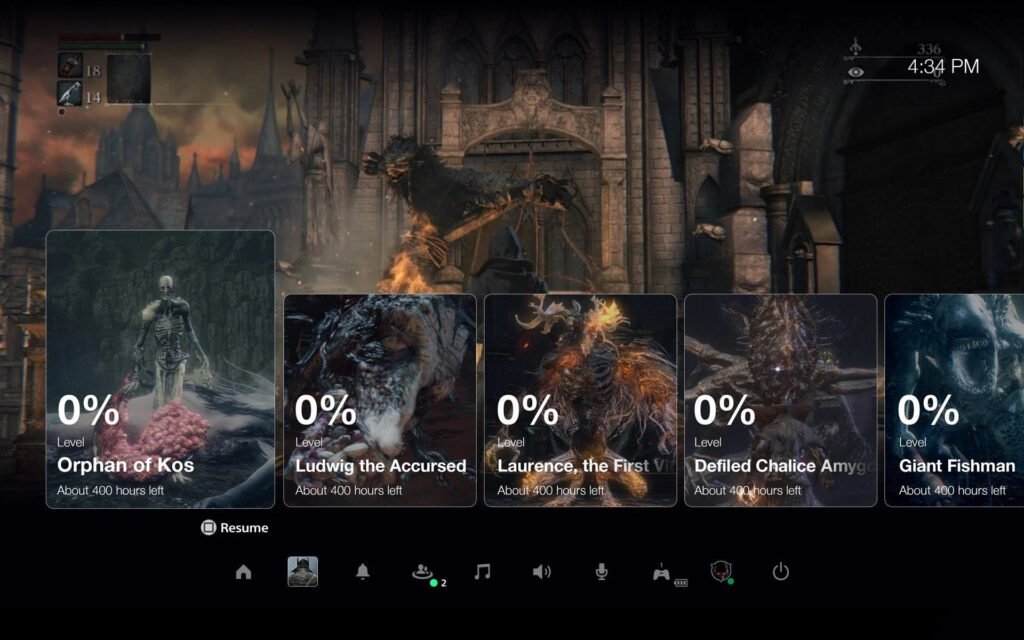 In the example of RDR 2, we see that information about both single-player and multiplayer modes are on the screen. In other words, in the new menu, it will be possible to see the progress of the players in different areas within the same production at the same time.
PS5 Will Be On Sale Soon
It wasn't long before we got the PlayStation 5, Sony's next game console. The new game console will be released in some regions on November 12, and in some regions on November 19. Up to 30 games will accompany the console during the release period. The number of these games will increase over time.
What are your expectations from PlayStation 5's new control center? What features would you like to have on this screen? Are you keen on rewards and achievements systems? You can share your views with us in the comments.