Honda has announced that it will add Honda Gold Wing Android Auto integration to this flagship model. On the Honda Gold Wing model, Android smartphone users will now be able to use application services. These services are such as music, phone calls, and messaging.
Which one do you prefer? Honda Gold Wing Android Auto or Apple CarPlay
Android Auto integration, which will be added to the Honda Gold Wing series, offers a simple and safe way to use Android phones on motorcycles. Thanks to its simplified interface and easy-to-use voice command system. And it allows the driver to focus on the road and driving without distraction. The driver can access his favorite music, media, and messaging applications from the motorcycle. With the Google Assistant feature, you can stay connected and make your journey more enjoyable. It is also one of the best things is you can use the voice command feature without taking your eyes off the road or hands.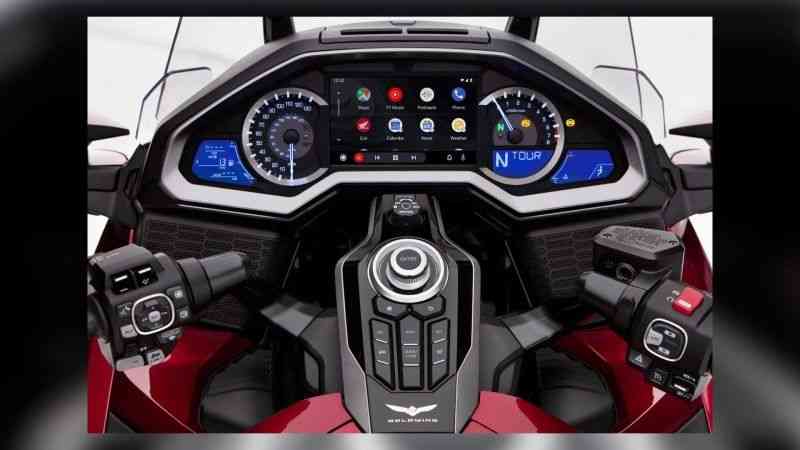 The flagship of the Honda product line since 1975, the Gold Wing series became the world's first Apple CarPlay integration motorcycle with the introduction in North America in October 2017. Gold Wing made life easier for its users. Apple CarPlay integration helped improve the driving experience with its navigation feature. In addition, application-specific services gained the appreciation of users.

Honda has announced that it will release the Android Auto integration in mid-June next year. The company plans to implement Apple CarPlay and Android Auto integration on more models. Which one do you prefer?