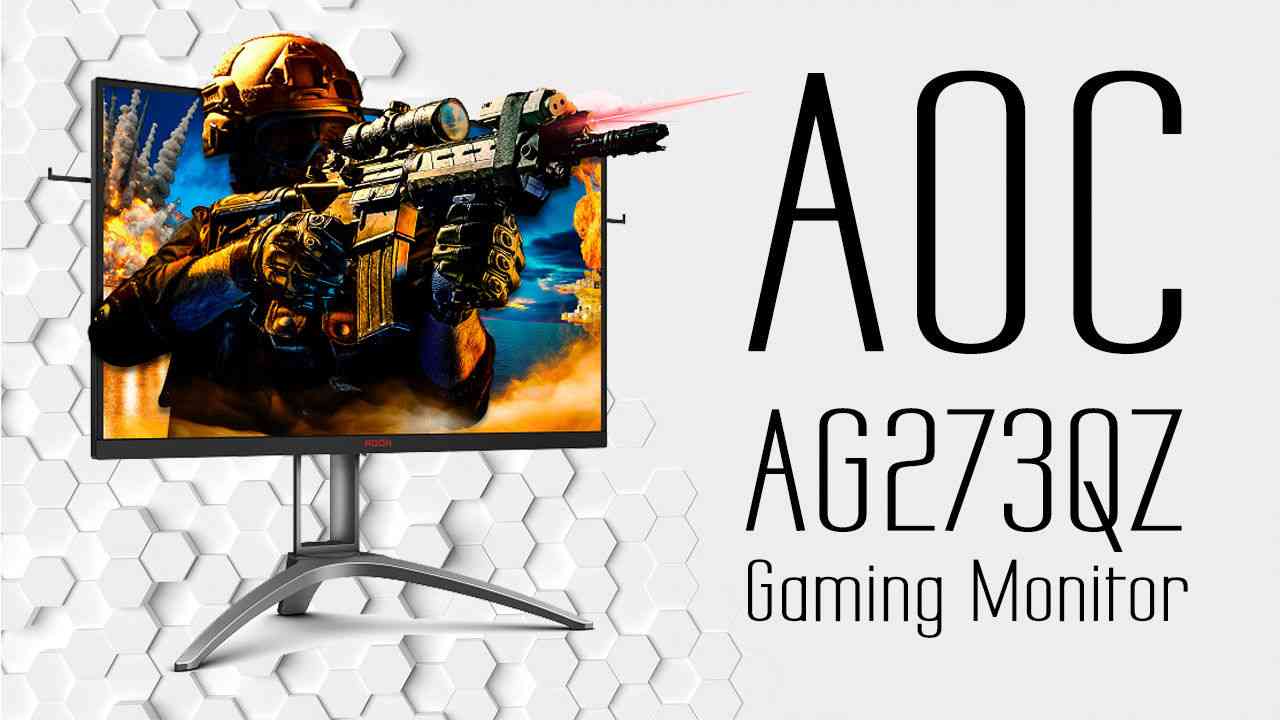 AOC AG273QZ is redefining the quality of your gaming experience. The resolution of the QHD (2560 x 1440px) guarantees crystal-clear images. The 240Hz refresh rate at lightning speed even exceeds other AGON models and meets the needs of both competitive gamers and enthusiasts. Due to its 0.5ms response time and FreeSync, your favorite games run smoother – without stuttering or blurred images. Of course, this model features AOC's latest Shadow Control and the High Dynamic Range technology, increasing the quality of contrasts and colors even further.
AOC AG273QZ 27″ QHD 240Hz Gaming LED Monitor released
Let's look at what features are there;
QHD Resolution
With 2560 x 1440 resolution, Quad HD (QHD) offers superior picture quality and sharp imagery that reveals the finest details. The widescreen 16:9 aspect ratio provides plenty of space to spread out and work, plus allows you to enjoy games or movies in their original size.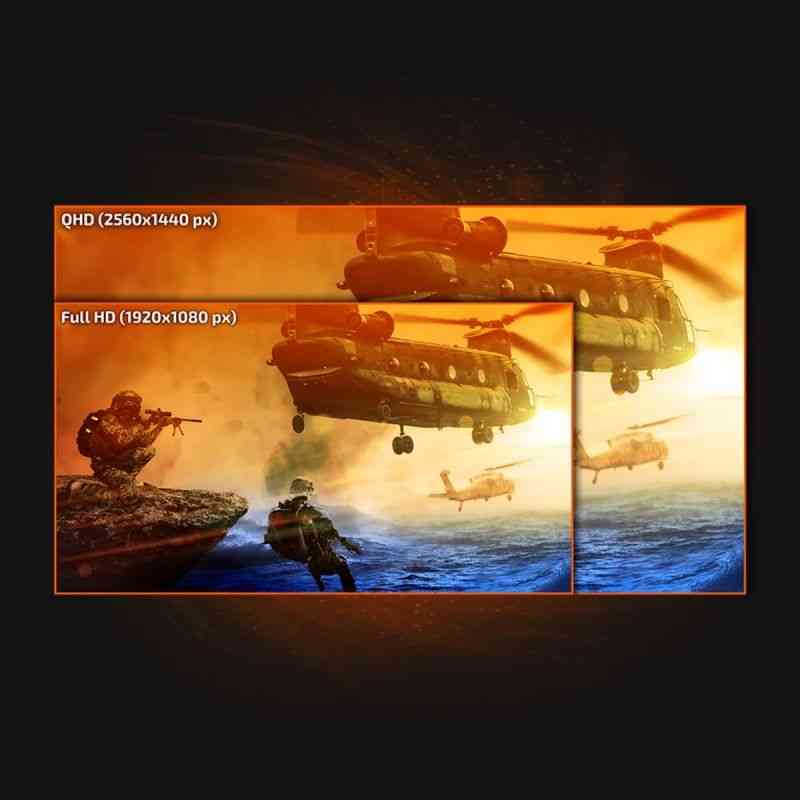 240HZ Refresh Rate
By far the fastest refresh rate on the market, 240Hz completely unleashes top-end GPUs, bringing unprecedented fluidity to the picture on your screen. With every detail brought sharply into focus and every movement shown with crystal clarity, feel your reactions become one with the action and elevate your game.
ON / OFF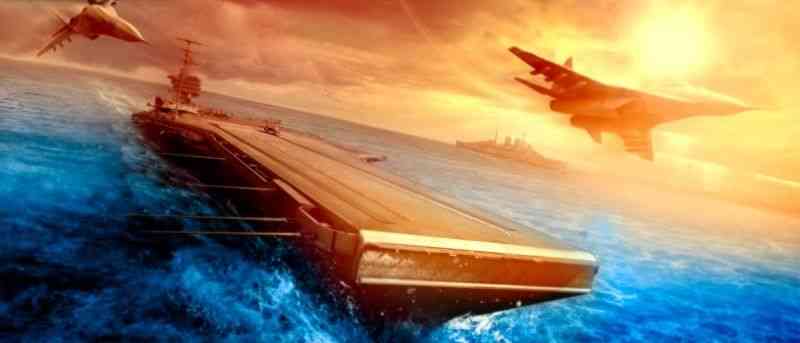 0.5 ms Response Time
A pixel response time of 0.5 ms means speed without the smear for an enhanced experience. Fast-moving action and dramatic transitions will be rendered smoothly without the effects of ghosting.
ON / OFF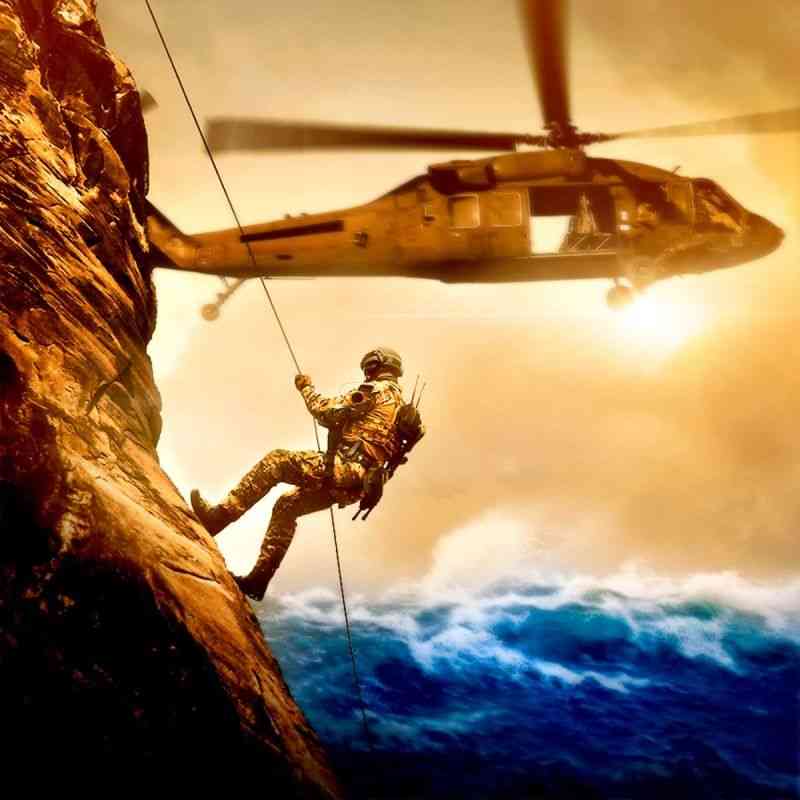 FreeSync Premium Pro
Whatever your setup, achieve the highest framerate and smoothest display possible via AMD Free-SyncTechnology.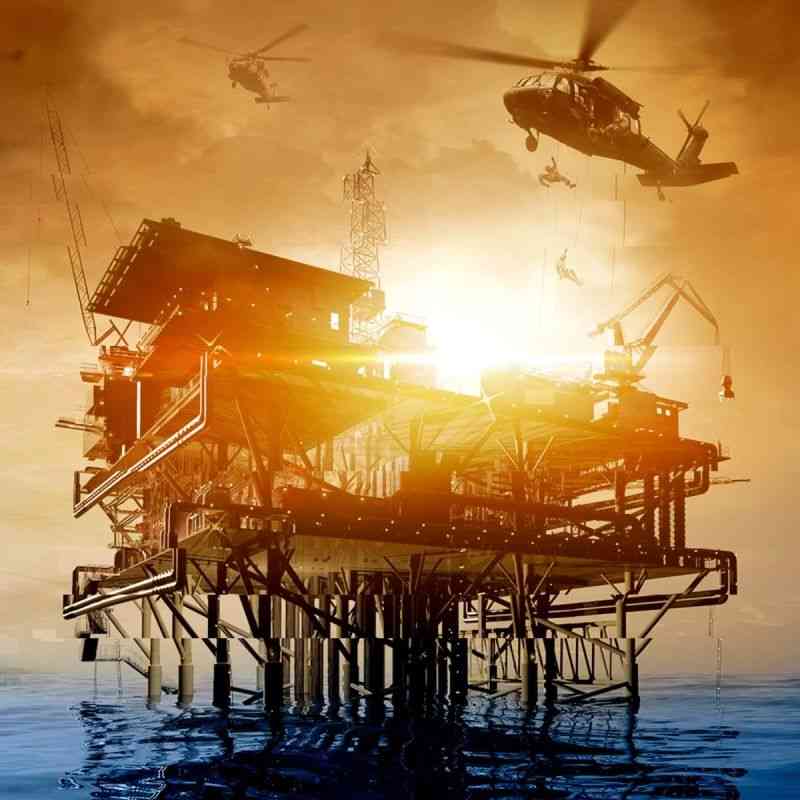 VESA DisplayHDR 400
The first tier in the VESA certification for High Dynamic Range, the DisplayHDR400 specifies true 8-bit image quality, global dimming, peak luminance of 400 cd/m², lower black levels, higher contrast, and higher color gamut coverage. Experience mind-boggling vibrant and even more immersive gaming thanks to DisplayHDR400!
What are the technical specifications of AOC AG273QZ?
Monitor size27 inch
Resolution2560x1440
Refresh rate240Hz
Response time0.5 ms
Panel typeTN
Brightness400
Screen Details
Monitor color Black Red
Monitor size 27 inch
Resolution 2560×1440
Refresh rate 240Hz
Response time 0.5 ms
HDR Display HDR 400
Panel type TN
Backlight WLED
Color SRGB coverage 1264
FlickerFree
Aspect ratio 16:9
Brightness 400
Contrast (dynamic) 80M:1
Contrast (static) 1000:1
Pixel pitch 0.2331
Active Screen Area 596.736(H) X 335.664(V) mm mm
Viewing Angle (CR10) 170/160 º
Colors 16.7 Million
Bezel type Frameless
Weight without stand 5.8 kg
Scanning Frequency HDMI2.0: 30~230KHz(H) DP1.4: 30~360KHz(H) HDMI2.0: 48~144Hz(V) DP1.4: 48~240Hz(V)
Adobe RGB Coverage (%) 937
OSD languages EN, FR, ES, PT, DE, IT, NL, SE, FI, PL, CZ, RU, KR, CN (T), CN (S), JP
Hard Glass 3H
Connections
Signal input HDMI 2.0 x 2, DisplayPort 1.4 x 2
USB
USB Input USB 3.2 (Gen1) x 4
Audio Input Microphone in
Audio output Headphone-out (3,5mm)
Speakers 5 W x 2
Microphone
Features
Curved screen Flat
Frameless design
What's in the box
HDMI Cable 1,8 m
VGA Cable 1,8 m
DVI Cable 1,8 m
Displayport Cable 1,8 m
Audio Cable 1,8 m
Ergonomics
Pivot
Swivel ­32° ~ 32° °
Tilt ­5.5° ±1° ~ 21.5° ±1.5° °
Ergonomic height amount 110mm
Base removal
Vesa 75×75
Power
Power supply External
Power Source 100 – 240V 50/60Hz
Energy class C
Power Consumption On 52 watt
Power Consumption Off 0.5 watt
Power Consumption Standy 0.5 watt
Dimensions
Product dimensions incl base mm x mm x mm 562.4(H) * 613.5(W) * 289.45(D) mm
Carton dimensions mm x mm x mm 675*223*523 mm
Net weight excl package kg 8.4 Kg
Gross weight incl package kg 11.3 Kg
Warranty
Warranty period 3 Years
EAN 4038986187084
Regulations
TUV Bauart
Gost
ISPO certified production
You can reach our article about Gaming Monitor producer AOC hits again: Q27G2U & CQ27G2U.