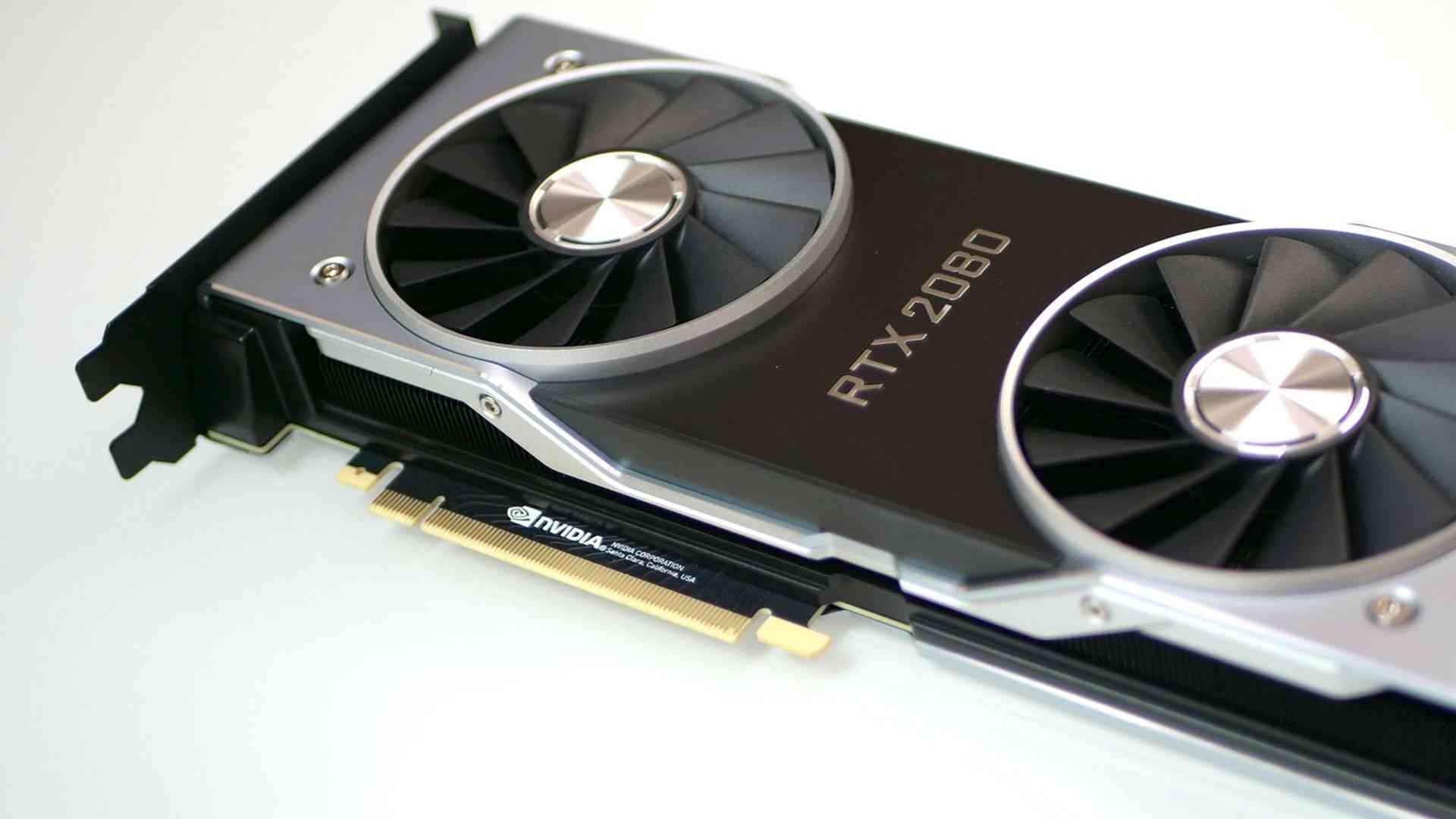 NVIDIA's next generation graphics cards, RTX 2080 and RTX 2080 Ti, will go down like a bomb. NVIDIA, who made assertive statements about the card before it was released, we can see why they are so ambitious considering the published benchmark test results. With the tests performed on the Final Fantasy XV, which is one of the most demanding games of PC, the RTX 2080 Ti has the highest score among the other cards in 4K resolution.
RTX 2080 Ti benchmark test
On the other hand, RTX 2080 is the fifth. However, we cannot say that the 1080 Ti, the previous generation graphics card of the company, got results much worse than the RTX 2080 Ti.
The features of NVIDIA RTX 2080 card are;
GPU Model:

RT102
GPU architecture:

Turing
Production Process:

12nm FinFET
CUDA Cores:

4352

TMU's:

272
ROP's:

88
Base Clock:

1550 MHz
Boost Clock:

1750 MHz
Memory Size:

11264 MB
Memory capacity:

11GB GDDR6
Memory Interface Width:

352 bit
Memory Bandwidth (GB/sec):

616GB/s
Width:

2-Slot
Power Connectors:

1 × 6, 1 × 8 pin
TDP:

250 W
Recommended PSU:

600 W
Maximum heat:

91 ° C
Multi GPU Support:

Yes
DisplayPort:

3
HDMI 2.0:

1