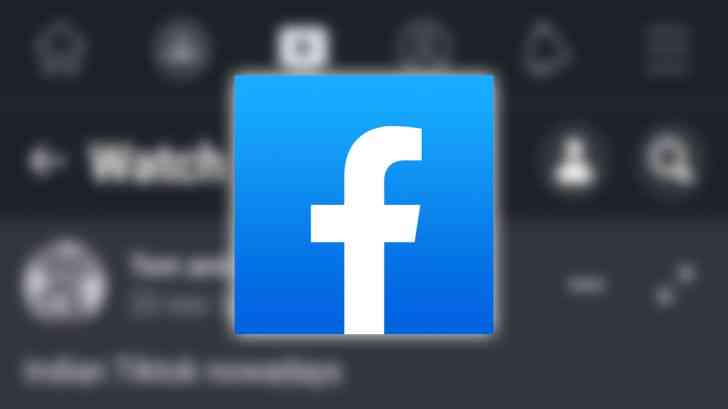 One of the most popular trends in smartphones is the dark mode. The apps and even the operating system itself turn into completely dark themed colors instead of any color, and the most dominant of these colors is of course black.
Android, iOS and many apps are in dark mode today. Facebook, which has the most contrasting color theme in dark mode, has not yet brought this feature to its application. The company has, of course, previously shown that it is working on this feature that users are eagerly awaiting.
Dark Mode Support now on Facebook Lite Application
Last November, Facebook shared a thing or two about dark mode support in its main app. However, even though a long time has passed since this announcement, there is no dark mode yet. At least that's the case for Facebook's main app.
Because Facebook has begun to bring dark mode support to the Facebook Lite application developed separately for low data usage. Many Facebook Lite users were very happy to see the dark mode in their apps and shared their joy with other users.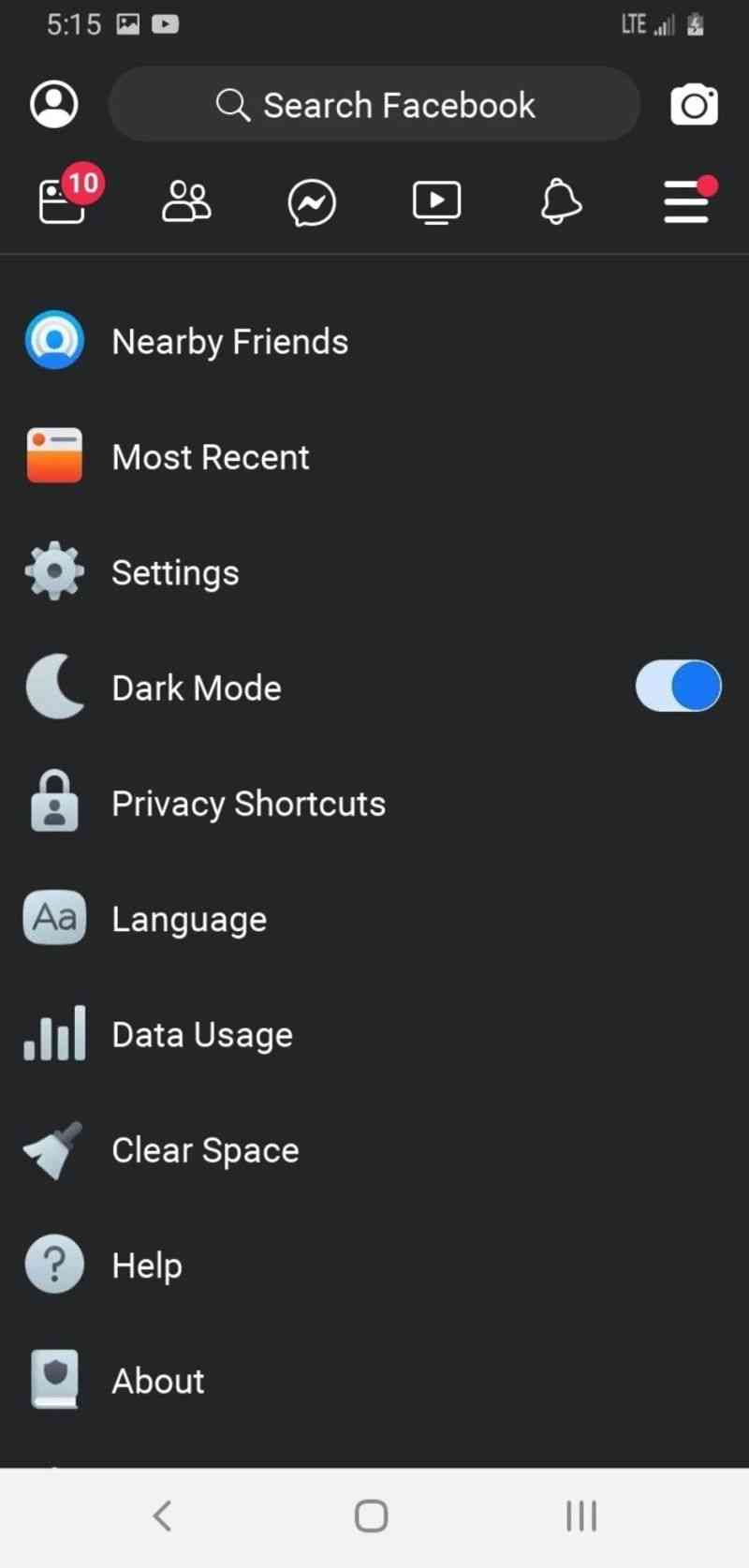 When Facebook's dark mode option was noticed by many users, some Facebook employees also confirmed that this support was available in the Lite app. To turn on dark mode in Facebook Lite, all you have to do is press the three-line icons that open the options menu in the app and turn on the "Dark Mode" option. If you don't see any signs of dark fashion in your app, don't worry. The dark mode that will come to Facebook Lite will be distributed to other users in the coming days. On the other hand, it is still unofficial when the Facebook main app will get dark.
Dark mode for Facebook messenger windows also has been announced in recent months.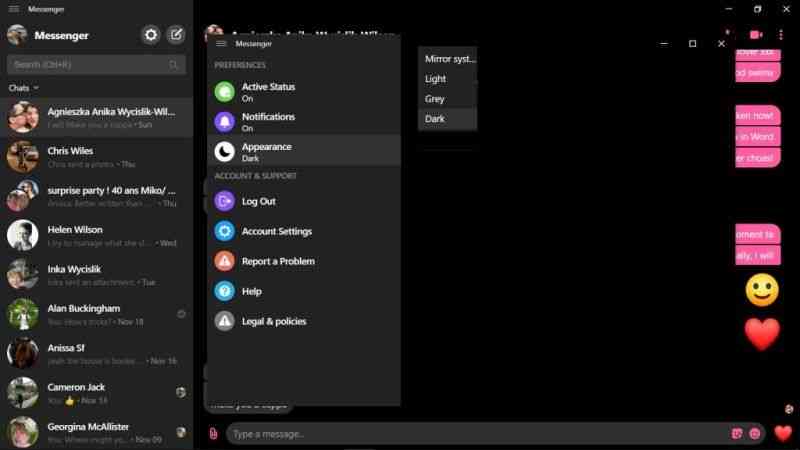 The Android Police website has announced that Facebook's dark mode for the Android app appears. In a report that appeared on Reddit, it was talking about the dark mode of Facebook. It's been known for a while that Facebook will have a new dark mode. However, it has not been seen that a concrete step has been taken so far.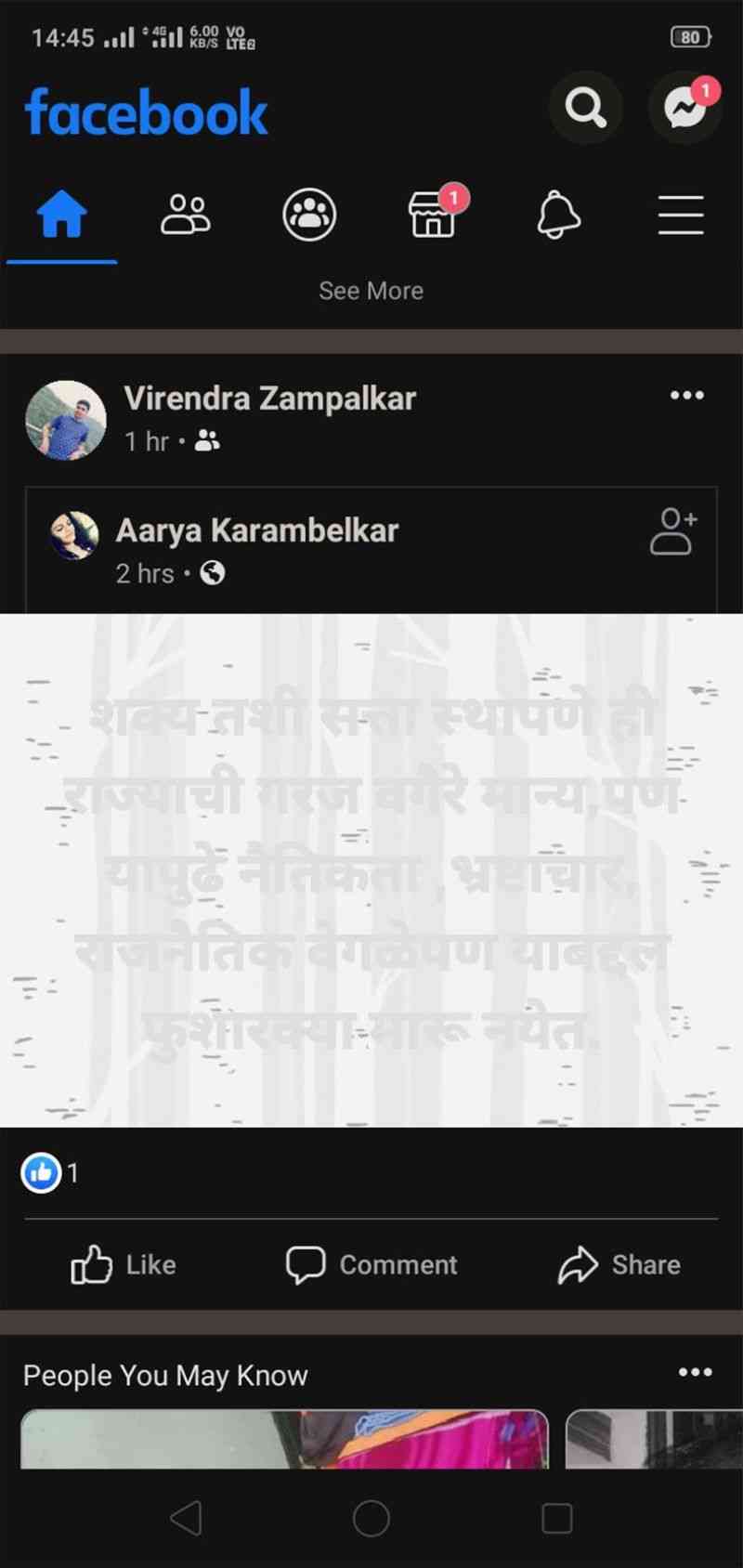 If you are a Facebook Lite user, the Dark Mode will be available for you soon.
Also please be aware that your Facebook password in security!