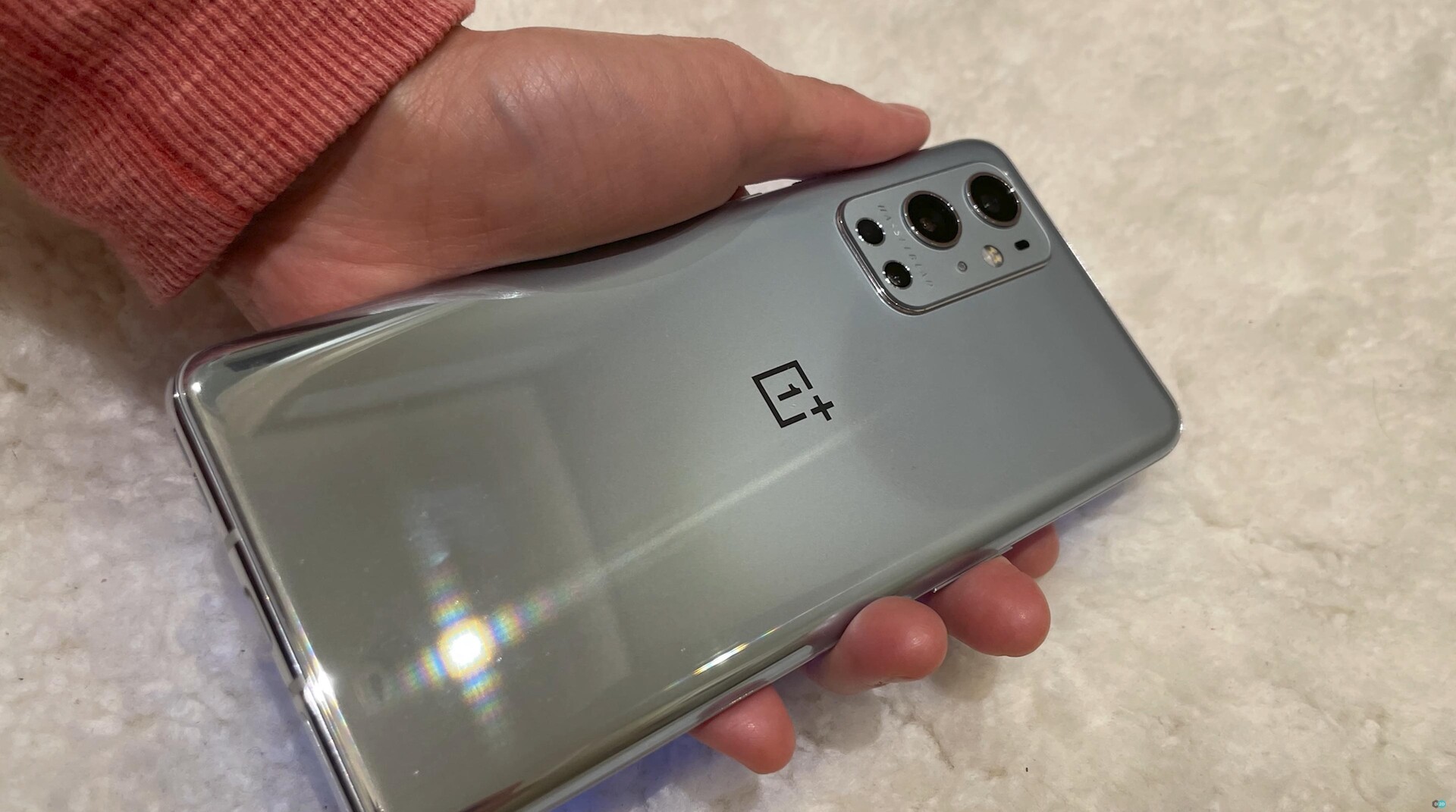 OnePlus announced the launch date of its upcoming 9 families. According to the company's statements, the launch event will take place on March 23. Also, providing information about the phone, the company says that it is cooperating with Hasselblad, which produces photography technologies.
Chinese technology company OnePlus made official statements about the 9 series, which has been on the agenda for a while. Also, the statements made include important details about the date on which smartphones will be introduced and the cameras that will be used in these phones. According to the statements made by OnePlus, the launch event date of 9 families will appear at an event to be held on March 23. Besides, OnePlus, which also creates a special section on the official website for the launch, states that users who create an account can be notified via e-mail. Finally, if you want to access the website in question, you can use the link here.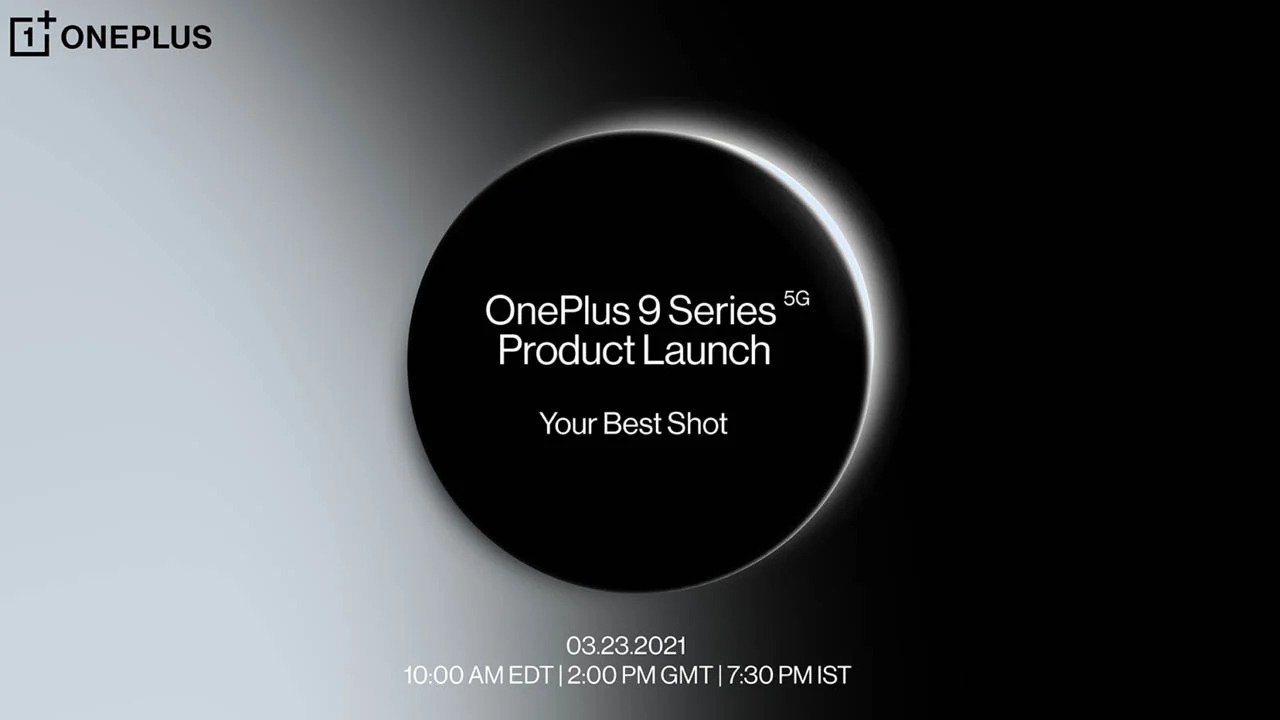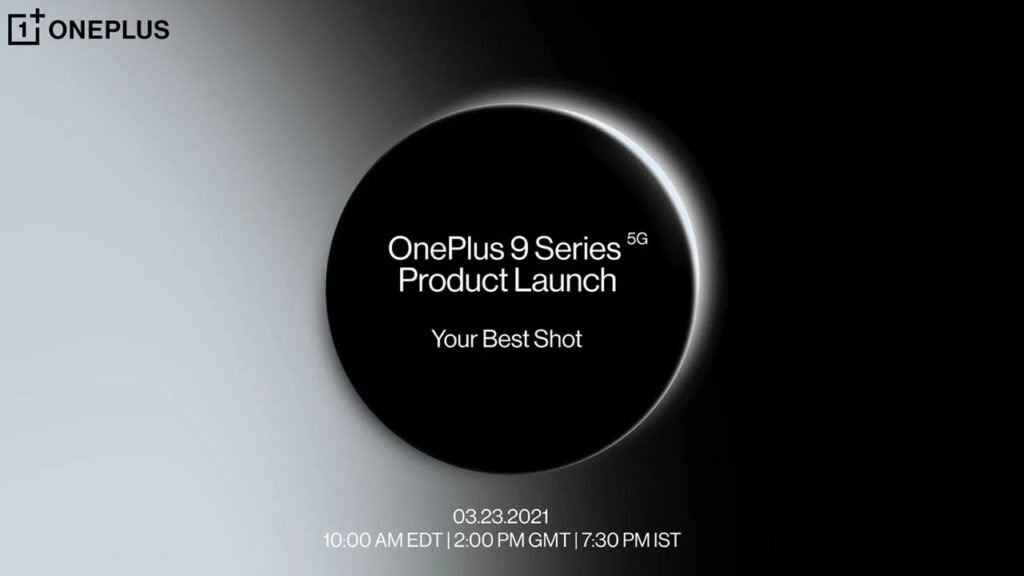 The Poster Prepared by OnePlus For the Launch Date Is As follows:
One of the remarkable details among the information on the poster is the phrase "Your Best Shot". It is an indication that there will be brand new camera technologies in the OnePlus 9 family. Making a special statement on this issue. The company says that the camera features of the OnePlus 9 were developed in cooperation with the Swedish-based camera technologies manufacturer Hasselblad. If we do not ignore that Hasselblad is one of the most popular companies in the photography industry. So, we can already say that the cooperation will offer OnePlus significant advantages.
Not all technical features of the OnePlus 9 family have been clarified. However, it is already a known fact that these phones will have the "Sony IMX789" main camera sensor. This sensor, which can shoot video up to 8K. Also, will provide users with a much better experience with Hasselblad's technical support. According to OnePlus, the collaboration would tackle the toughest issues with the camera hardware. All these details will come to light at an event to hold on March 23.