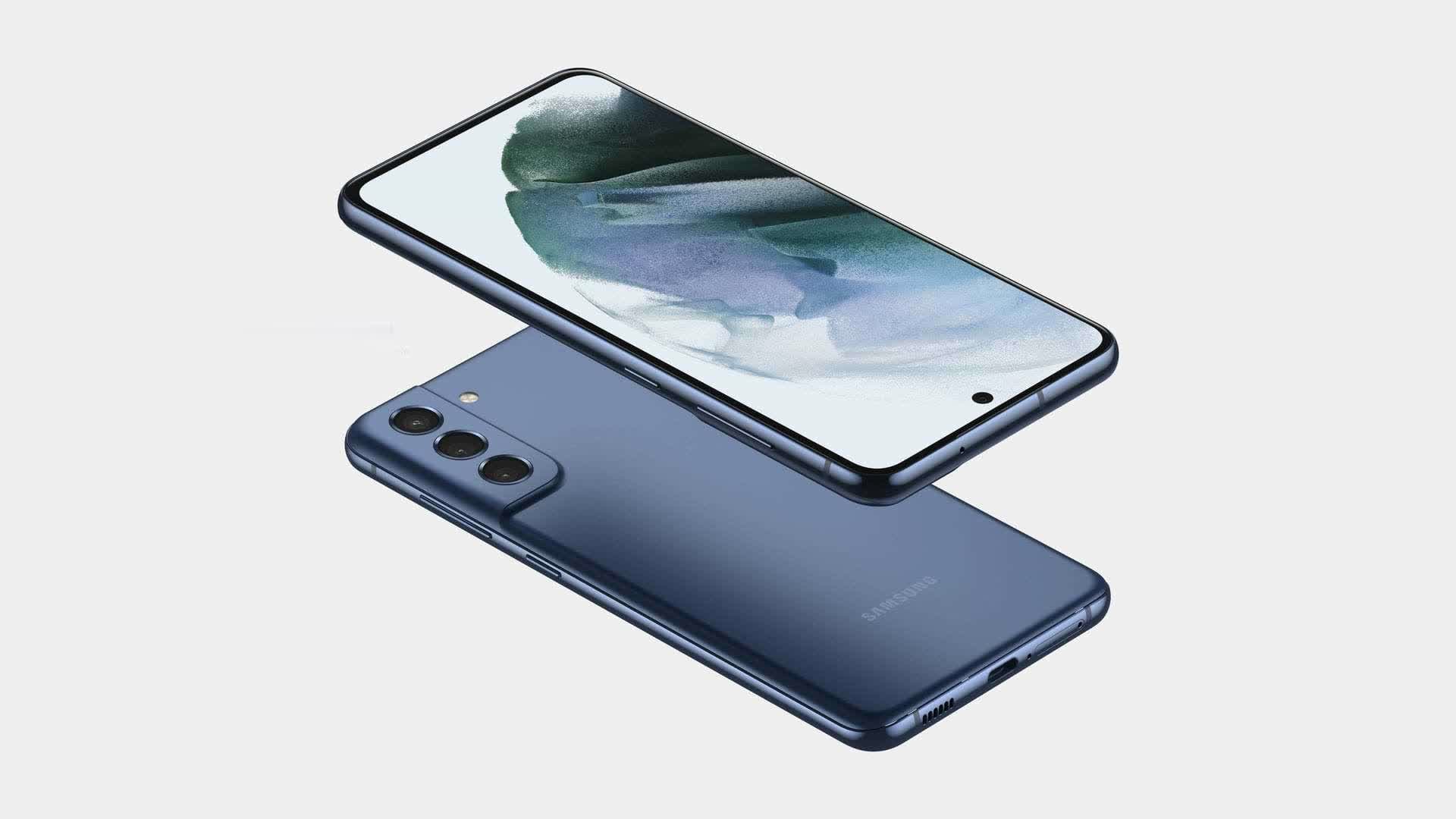 The budget-friendly model Galaxy S21 FE, which will be the newest member of Samsung's Galaxy S21 family, has been mentioned on the official website of Samsung Mexico. While there is no information about the phone on the site, it has confirmed that the name will officially the Galaxy S21 FE with this news.
Just a few months after Samsung introduced its newest flagship series, the Galaxy S21, news began to come that a new phone would be included in the series. It thought that this model, which thought to a more affordable, budget-friendly FE model. Just like the Galaxy S20 series, will appear directly with the name Galaxy S21 FE.
Today, something has happened that confirms these predictions. A phone with the name Galaxy S21 FE appeared on the official website of Samsung Mexico. This phone, whose page has not created yet, featured on the site with the text "Learn more about Samsung Galaxy S21 FE". When clicked, it directs you directly to a page where members of the Galaxy S21 family compared. Of course, this page removed in a short time. Besides, there is currently no information about the Galaxy S21 FE on the site.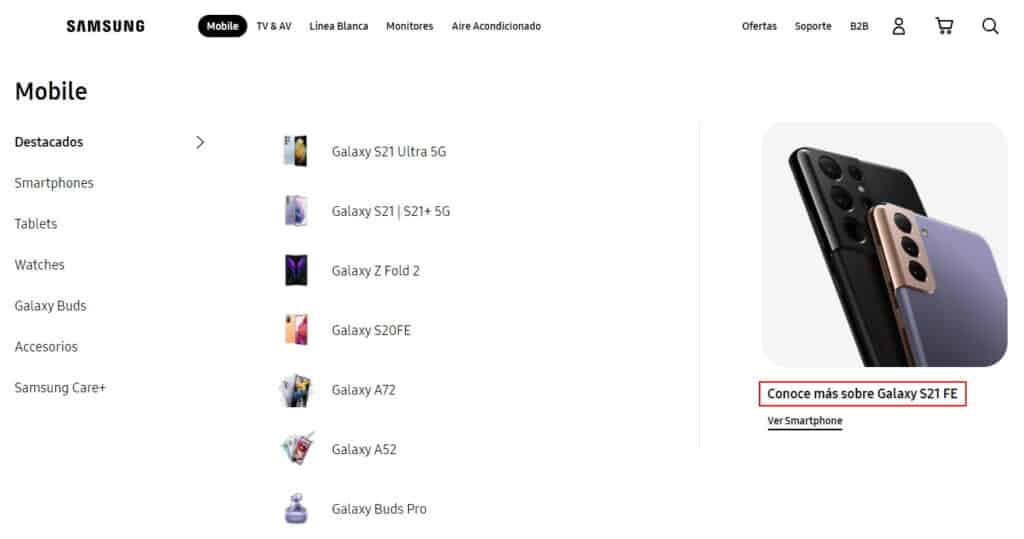 The Samsung Galaxy S21 FE is expected to be introduced in late summer:
There is no official statement from Samsung about the Samsung Galaxy S21 FE yet. Therefore, we know almost nothing about the phone. But as you can imagine, there were some leaks.
The Samsung Galaxy S21 FE, which is thought to come with a 6.4-inch screen, is expected to be almost the same as the Galaxy S21 in design. The only difference between them is that the Galaxy S21 FE seems to come in larger sizes. Apart from that, the only thing known about the phone is that it will probably appear at the end of the summer. Until then, our eyes will be on new information that will emerge and we will be sharing the information with you as it arrives. Finally, you can use the link here to access our smartphone news.