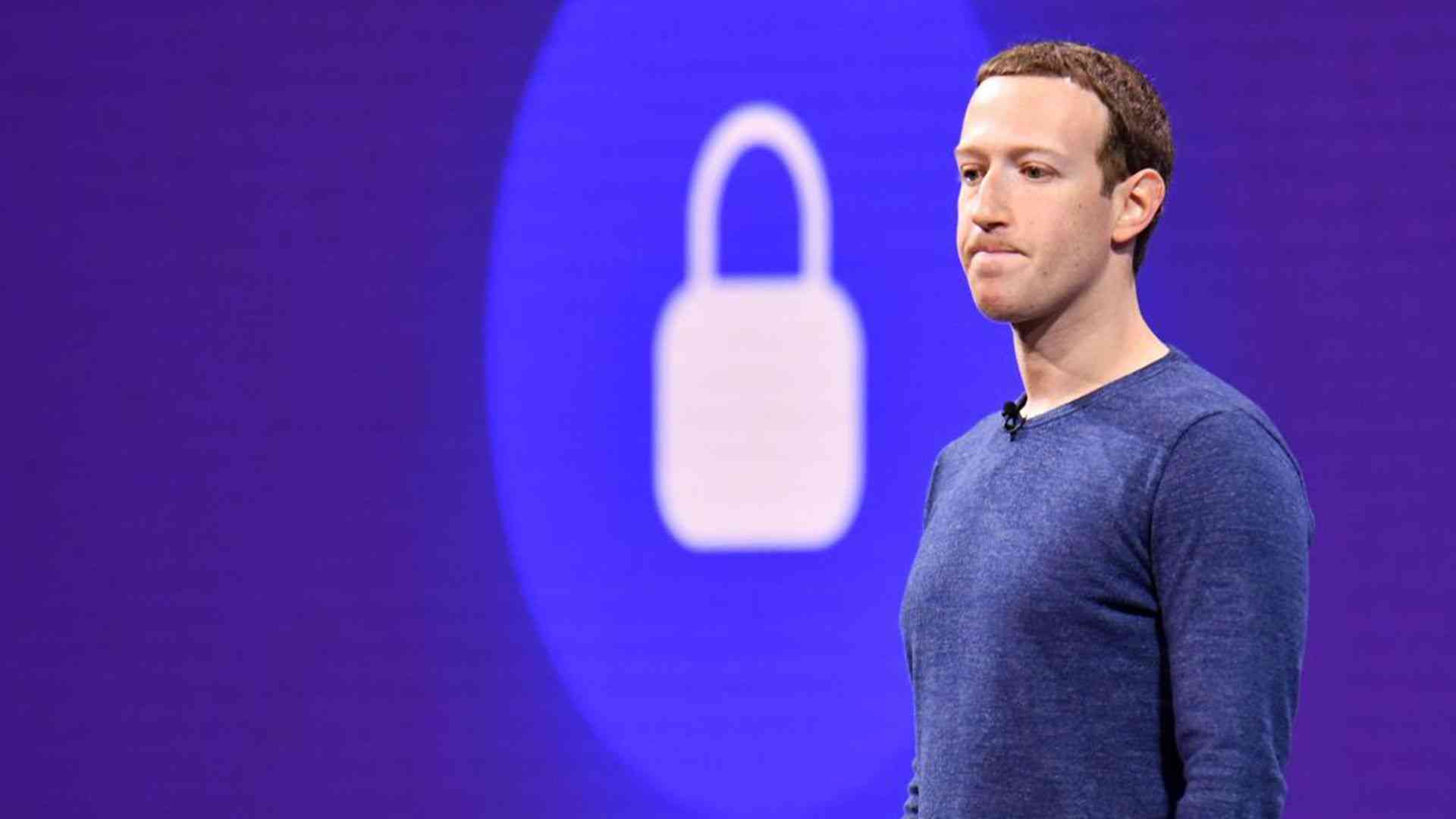 Recently, the fake Mark Zuckerberg video published on Instagram had become viral in a short time. However, Instagram will not interfere with Zuckerberg's video, as the company did with the video of politician Nancy Pelosi. The fake video features Zuckerberg as he makes an inappropriate speech about Facebook's power and admits that he controls users information. It is also revealed that the advertising company called Canny is responsible for the creation of this video.
Instagram does not delete the fake Mark Zuckerberg video
The viral video which was made by using Video Dialogue Switching (VDR) technology still exist on social media. However, Instagram, which previously did not remove the Democrat Nancy Pelosi's video, will do the same about this case too. On the other hand, Instagram officials will edit the video as they did with Pelosi's video. Furthermore, the Instagram spokesman stated that if Zuckerberg applies to the court to remove the video, they will make the necessary actions.
Facebook Technology Video
https://www.youtube.com/watch?v=C8pKdI44Z68