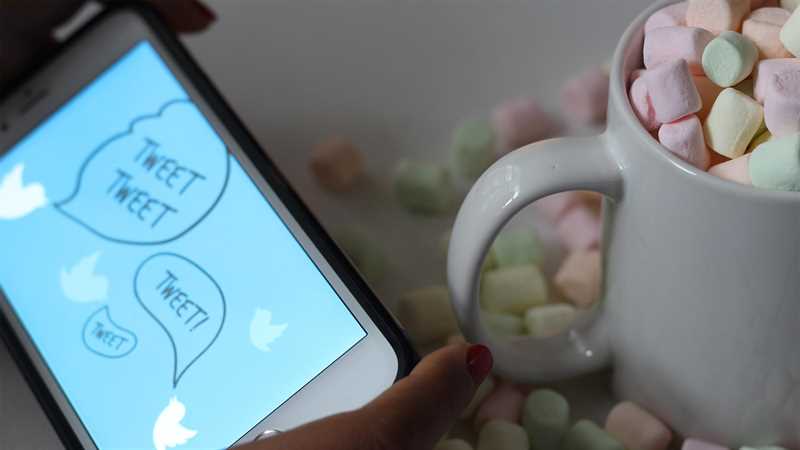 After Elon Musk bought 73.5 million shares of the company, he asked Twitter users, "Do you want to change your shares?" he had asked. Immediately after, an official statement came from the company. The Twitter editing feature that its users have been waiting for a long time is finally coming.
Wrong Messages can be Fixed with Twitter Editing Feature
A statement by Twitter Comms explains that the today's announcement has no connection with the survey shared by Musk.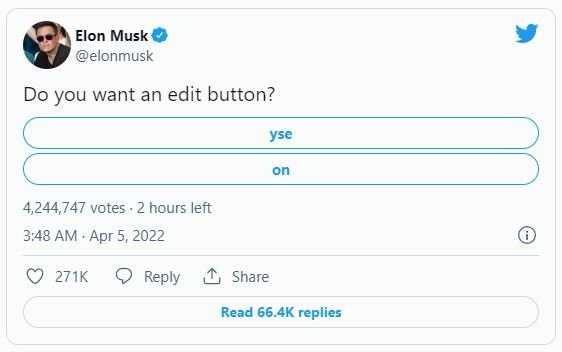 In a statement made by Twitter Head of Consumer Products, Jay Sullivan said that they have been working on a Twitter Editing feature since last year, investigating how to create it securely. He also said, "We plan to start testing within Twitter Blue Labs in the coming months."
now that everyone is asking…

yes, we've been working on an edit feature since last year!

no, we didn't get the idea from a poll 😉

we're kicking off testing within @TwitterBlue Labs in the coming months to learn what works, what doesn't, and what's possible.

— Twitter Comms (@TwitterComms) April 5, 2022

Editing has been the most requested Twitter feature for years. People want to be able to correct mistakes and spelling mistakes. We have now come up with a solution by deleting them and throwing them again, but it should not be forgotten that the replacement process can also be abused. Jay Sullivan said, "Without things like time limits, controls, and transparency about what has been edited, Edit could be misused to alter the record of the public conversation. Protecting the integrity of that public conversation is our top priority when we approach this work. Therefore, it will take time and we will be actively seeking input and adversarial thinking in advance of launching Edit.".