Technology News
Twitter Accounts Hacked, including Elon Musk. Hackers are Asking for Bitcoins.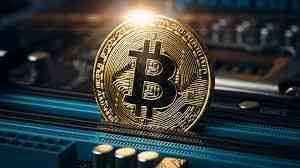 A number of high-profile Twitter accounts were simultaneously hacked on Wednesday by attackers who used the accounts. Some with millions of followers, to spread a cryptocurrency scam. bitcoin, ripple, coindesk, coinbase and binance were among the accounts hacked with the same message: "We have partnered with CryptoForHealth and are giving back 5000 BTC to the community," followed by a link to a website, which we are not linking to.
According to the sayings, the scammer's website was quickly pulled offline. Kristaps Ronka, chief executive of Namesilo, the domain registrar used by the scammers, told TechCrunch that the company suspended the domain "on the first report" it received. Twitter acknowledged the situation at 2:45 PT Wednesday afternoon, referring to it as a "security incident."
Many other high profile accounts were quickly hijacked, including @elonmusk. The tweet posted to the Tesla and SpaceX founder's account simply directed users to send bitcoin to a certain address under the guise that he will "double any payment", a known cryptocurrency scam technique. Musk's account appeared to remain compromised for some time after the initial message, with follow-up posts claiming followers were sending money to the suspicious address.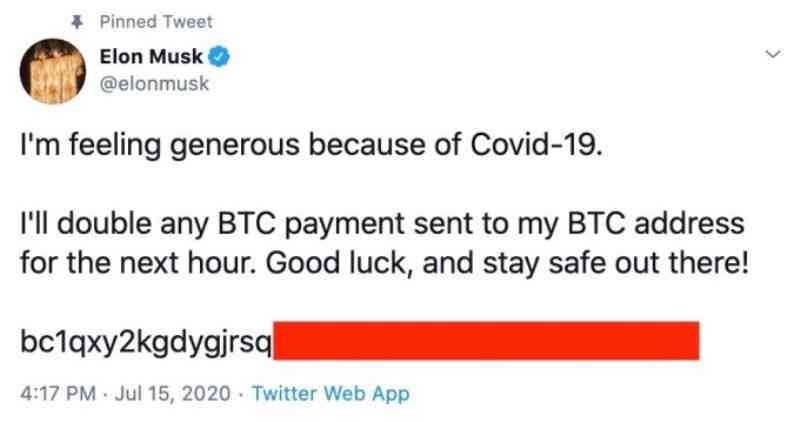 A number of extremely prominent Democratic political figures were also hacked as part of the cryptocurrency scam, including Barack Obama, Joe Biden and Alexandria Ocasio-Cortez.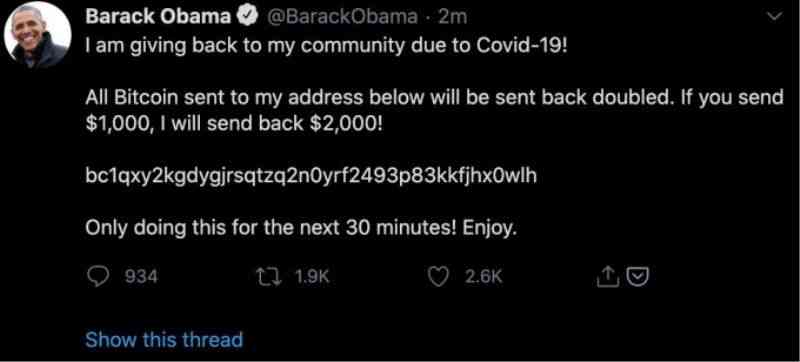 Scammers frequently reply to high-profile accounts, like celebrities and public figures, to hijack the conversation and hoodwink unsuspecting victims. Twitter typically shuts these accounts down pretty fast.A Twitter spokesperson said the company was "looking into" the matter but didn't immediately comment.
We are following the incident carefully. And will inform you as soon as we have more information. Stay tuned, enjoy.