Technology News
The release date of the AMD Ryzen Threadripper 2970WX and 2920X revealed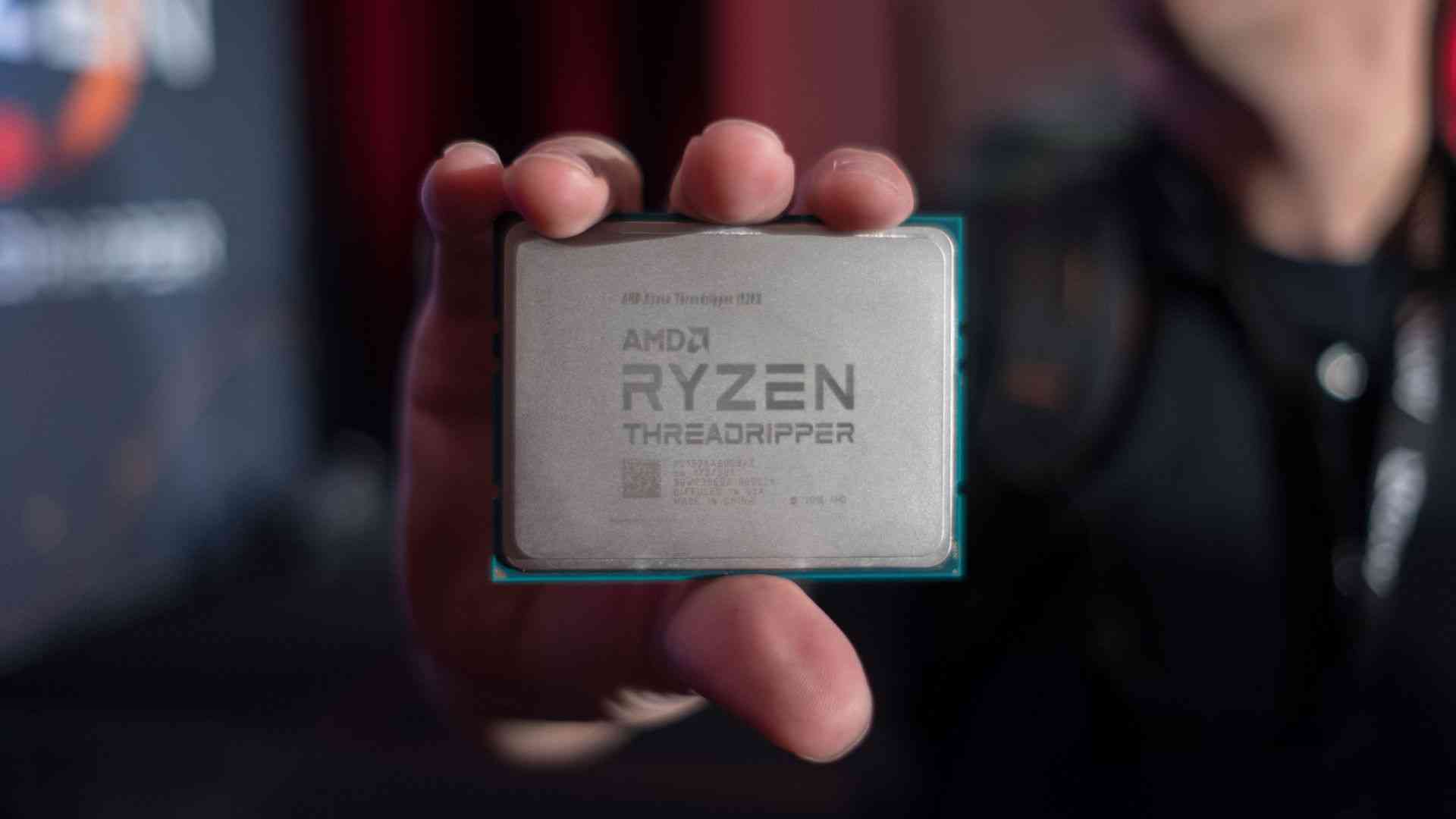 New beasts of the AMD will soon take their places on the shelves. Thanks to its Zen architecture, AMD took a big leap forward in recent years and it is safe to say that the golden days of the company are coming back. AMD will be releasing its 24-core and 12-core Prosumer Level Desktop CPUs to the market this month, on October 29, according to the announcements.
The release date of the new Ryzen Threadripper's revealed via Twitter
As you might already know, the 'X' postfix on the names of the CPUs are the sign of the XFR technology. Both CPUs will support the XFR. 2920X will be a 12-core and 24-thread CPU that runs at 3.5 GHz but its clock speed will be able to be boosted to 4.3 GHz thanks to the XFR technology. On the other hand, 2970WX will be a 24-core and 48-thread CPU which runs at 3.0 GHz and again its clock speed will be upgradable to 4.2 GHz with the XFR.
The pricing of the AMD Threadripper Generation 2:
Ryzen Threadripper 2990WX: $1,799
Ryzen Threadripper 2970WX: $1,299
Ryzen Threadripper 2950X: $899
Ryzen Threadripper 2920X: $649