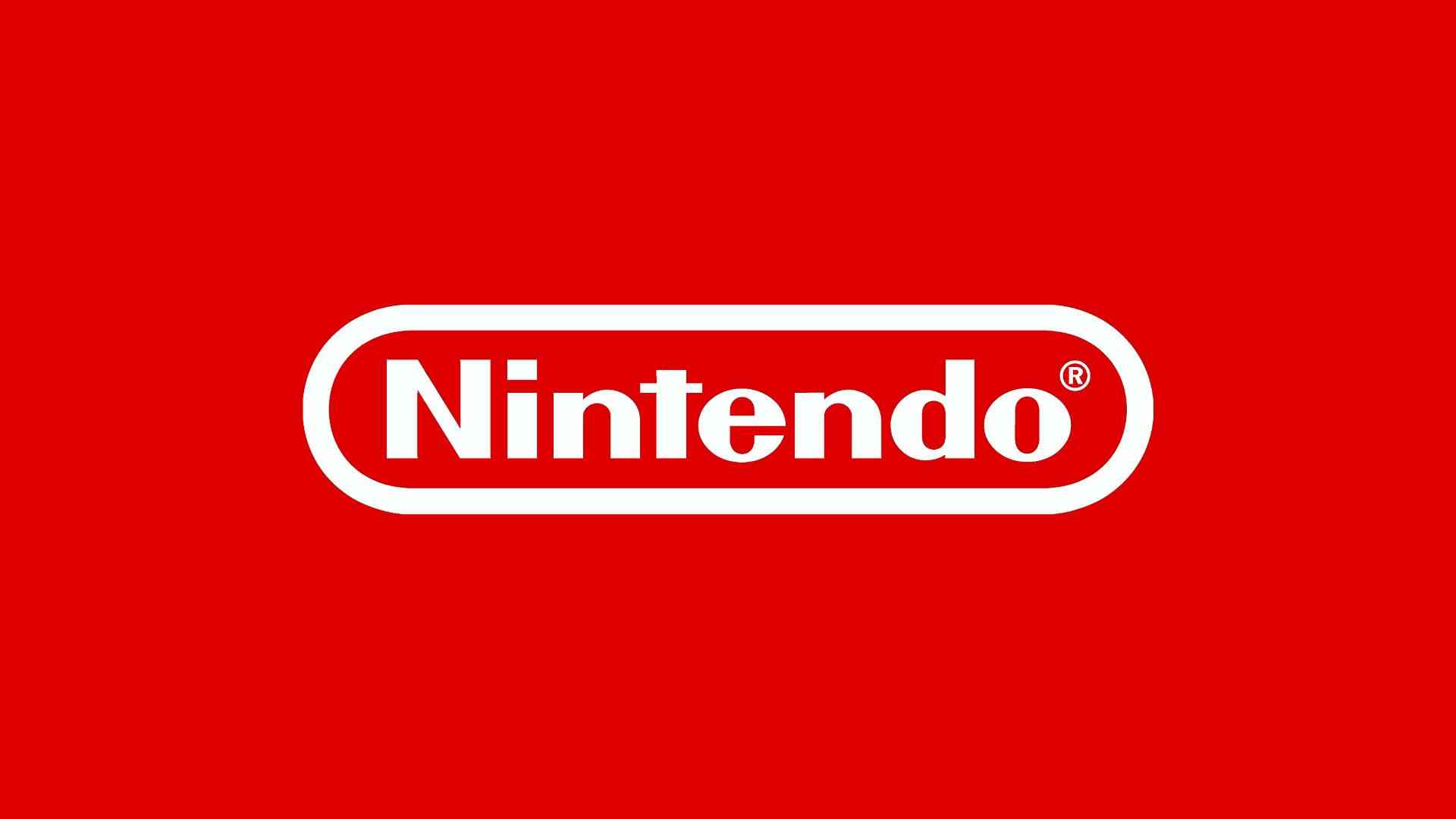 When it comes to console gaming, it's hard not to put Nintendo to the no.1 spot. Neither you like their games or not, a big portion of the gaming industry belongs to Nintendo. And I'm not trying to say Nintendo is a monopoly. The obvious reason they are number one is the fans, which also includes me. If you're about to contradict, hold on a second. Because I write these words thanks to the data provided by VGChartz. And oh boy they got some numbers for you.
Nintendo is officially holding the crown when it comes to hardware sales. Nintendo has surpassed 750 million units of hardware according to its latest quarterly report. 429.67 million of these units were handheld and the other 322.54 million were home consoles. If you are curious about the side that Nintendo Switch falls, its sales were evaluated as home consoles.
Although Nintendo DS stays undefeated with 154.02 million units, Nintendo's latest hybrid console is not in a bad spot considering its release year. Since March 3, 2017, Switch has sold more than 41 million units. And to be honest, it is very likely for Switch to double this number until the console's lifecycle.
If you want to have more information on these numbers, visit VGChartz and read their post on the subject. Which also includes a graphic if you like seeing visual