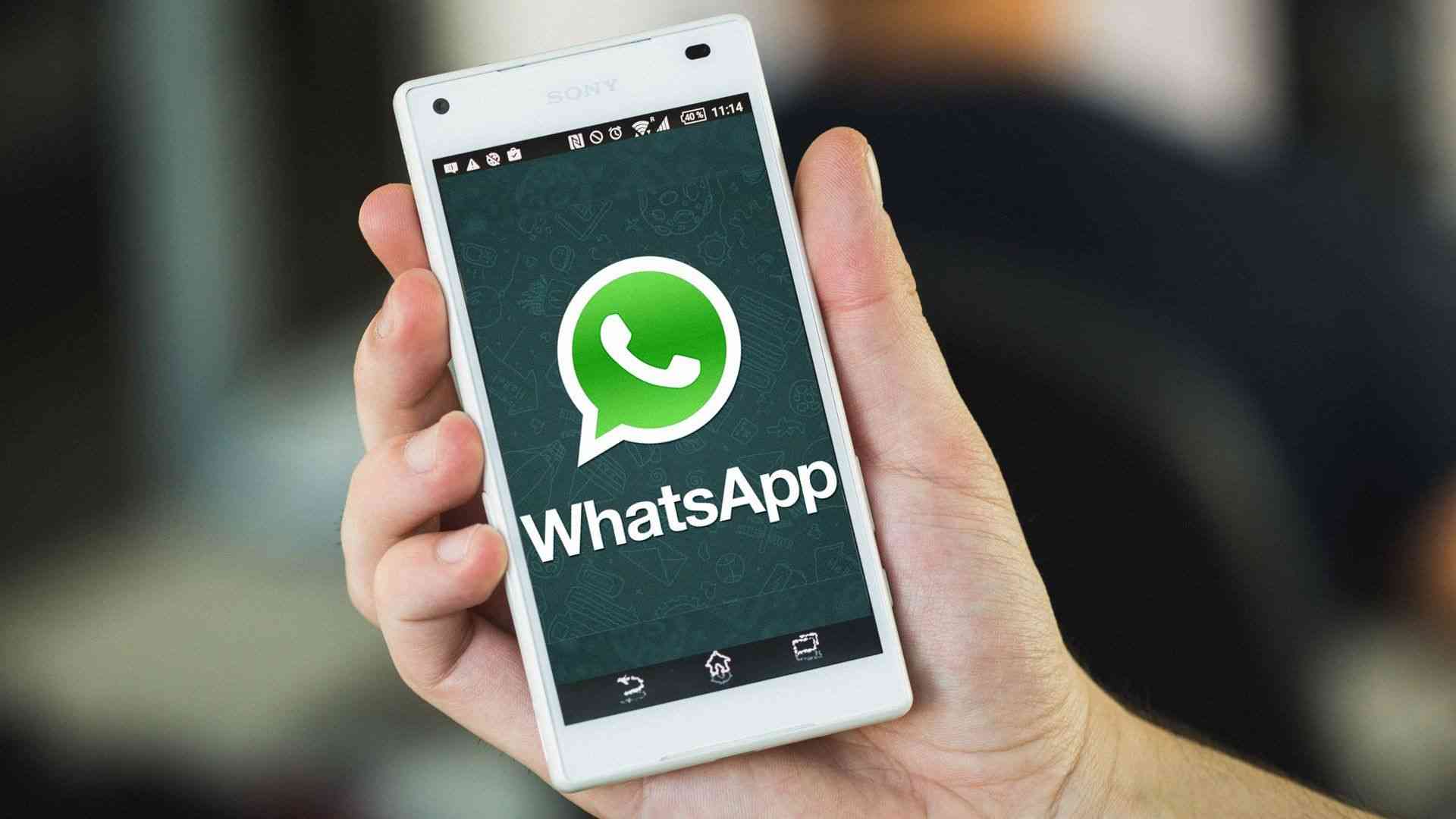 Undoubtedly, WhatsApp is one of the most popular apps in mobile world. The application is installed on almost all phones, and it continues to bring many new features into our lives. WhatsApp, which gives users an easy messaging service, is very popular all over the world. This time on the Android side of the new feature is coming. How to Enable Fingerprint Feature on WhatsApp?
Fingerprint Feature on WhatsApp is now usable for beta users
A new feature appeared with WhatsApp's beta version 2.19.83. With this new beta version, it was seen that the fingerprint authentication option was added. This new feature, that comes with the beta version, can be activated from the settings menu. After starting the WhatsApp application, according to the brief description, you will be able to save fingerprints to the application, using Settings-Account- Privacy-Use Fingerprint to Unlock. In this way, you will be able to record your fingerprints and use Whatsapp more safely.
Of course, when using this application, you will be asked for fingerprints, occasionally. In this application, among these periods of time, users are offered options such as immediately, after 1 minute, after 10 minutes and after 30 minutes. Finally, with this new feature of WhatsApp, the company wants to give users a better and safer experience.
How to enable Fingerprint Feature on WhatsApp?
Start application
Go to the settings menu
Choose Account Privacy
Choose screen lock
Use fingerprint option
Setup your fingerprint
That's all. You added your fingerprint to your application. From now on WhatsApp will ask for your fingerprint. Non-Beta users will get this option soon.